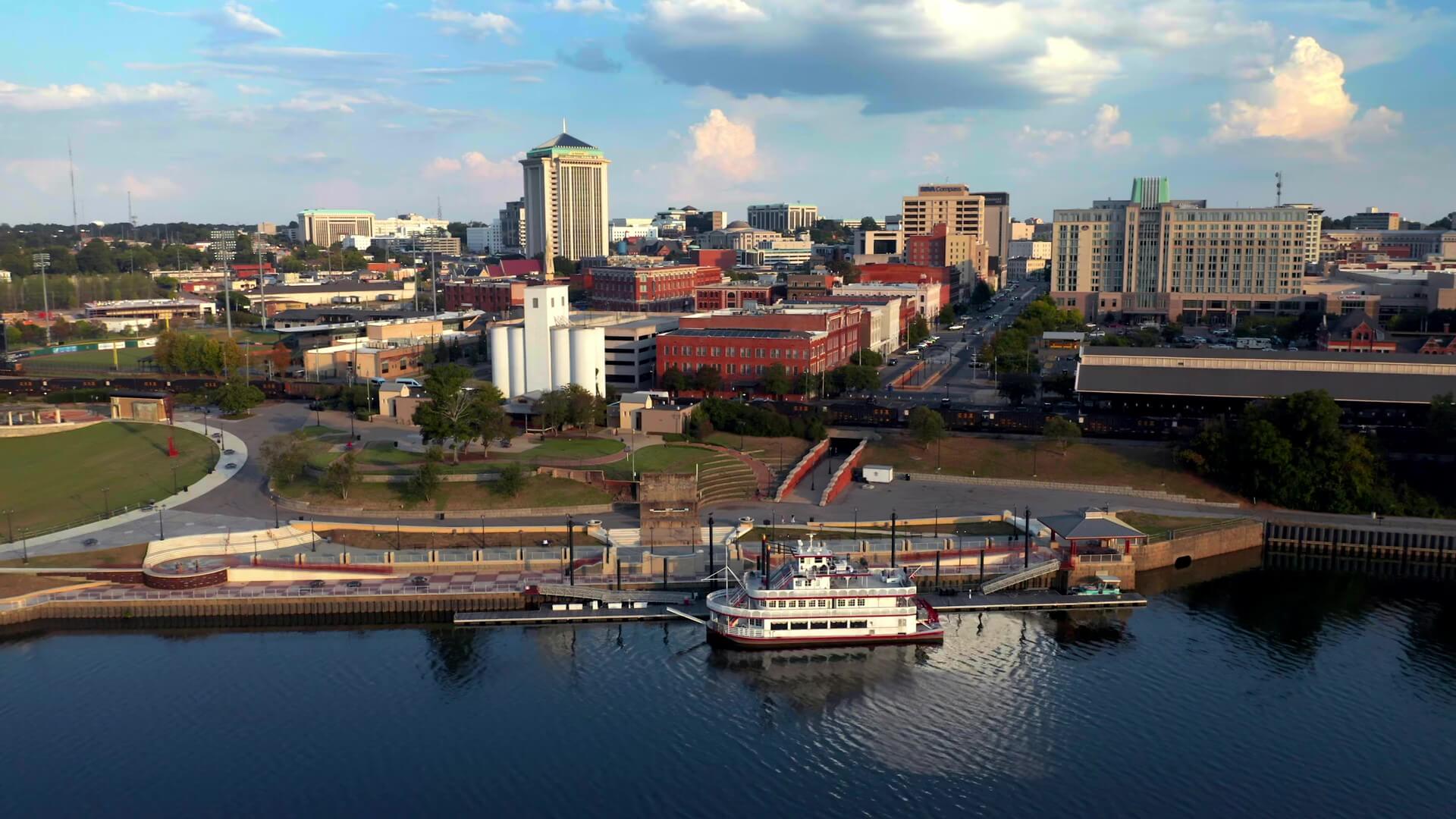 Let Us Take Care of You
Our primary offices are based in Atlanta, Georgia; Montgomery, Alabama, and Mobile, Alabama, although we work with attorneys and clients throughout the country. Our Atlanta office focuses on cases in the state of Georgia and especially in the metro area. The Mobile office reaches out to clients and colleagues in the Gulf Coast region. Beasley Allen represents plaintiffs and claimants in the following areas: Business Litigation, Personal Injury and Product Liability, Medical Devices and Drugs, Fraud, Employment Law, and Environmental.
Our Experience
For Beasley Allen lawyers, the firm's motto of "helping those who need it most" is more than a mission statement. It is a passion. We are driven by a desire to make the world a better place by improving safety for workers, consumers, and society as a whole. We support our clients and co-counsel with an exceptional team of experienced lawyers and staff, backed by the resources to fight for justice.
But to us, "justice" isn't just a concept. It represents each individual who is hurting because of an injury or, worse, a tragic loss. Justice means being an avenue for someone to heal, even if we can never really make them whole again. So many times when we talk with people after we get a verdict or settlement on their behalf, we hear that the most important thing is that we helped give them a voice, and the strength to hold a wrongdoer accountable. That's what this practice of law means to us. We don't just provide legal services. We offer someone to talk with, someone who cares about your situation and will work with you to make things right.
Your Advantage
Beasley Allen has attorneys and support staff dedicated to the firm's mission of "helping those who need it most." We are equipped to handle cases against corporations and others who place profits or their own well-being over the safety of the others. The firm has handled cases resulting in more than $28 billion in verdicts and settlements and has a national reputation for being at the forefront of Consumer Litigation.
The Team
Our attorneys are leaders in complex litigation in courtrooms around the U.S., including state and federal courts. Our attorneys and cases have been profiled in major national media such as Time Magazine, Business Week, Fortune Magazine, Forbes.com, Wall Street Journal, Los Angeles Times, USA Today, U.S. News & World Report, New York Times, National Law Journal, New Orleans Times-Picayune, CNBC's "The Closing Bell," 60 Minutes, NPR, CNN, Headline News, NBC's "Today Show," MSNBC, ABC's "Good Morning America" Fox News and Fox's "The O'Reilly Factor." We have also represented clients testifying before U.S. Congressional committees on Capitol Hill in Washington, D.C.