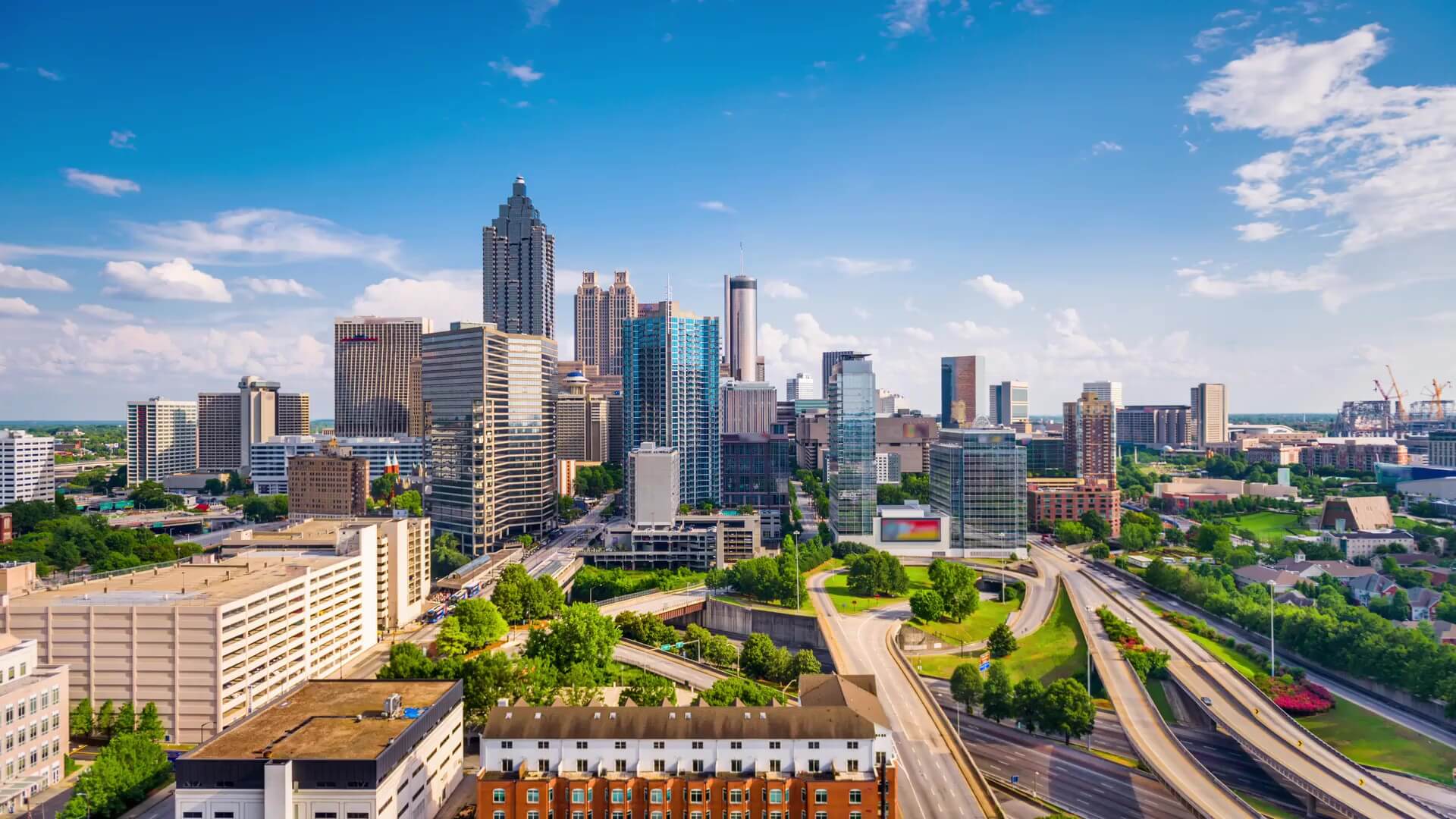 Our Experience
For our lawyers, the firm's motto of "helping those who need it most" is more than a mission statement. It is a passion. We are driven by a desire to make the world a better place by improving safety for workers, consumers, and society as a whole. We support our clients and co-counsel with an exceptional team of experienced lawyers and staff, backed by the resources to fight for justice.
But to us, "justice" isn't just a concept. It represents each individual who is hurting because of an injury or, worse, a tragic loss. Justice means being an avenue for someone to heal, even if we can never really make them whole again. So many times, when we talk with people after we get a verdict or settlement on their behalf, we hear that the most important thing is that we helped give them a voice and the strength to hold a wrongdoer accountable. That's what this practice of law means to us. We don't just provide legal services. We offer someone to talk with who cares about your situation and will work with you to make things right.
Location Information and Map
Our nationwide, client-centered legal services can be found in Atlanta, Georgia; Dallas, Texas; Mobile, Alabama; and Montgomery, Alabama.
Beasley Allen assists clients nationwide. Our Atlanta office is located at Overlook II 2839 Paces Ferry Road SE, Suite 400, Atlanta, GA 30339. Our Atlanta lawyers focus on personal injury, negligent security, truck accident, mesothelioma litigation, and more. Put our resources to work for you.
Call us at 404-751-1162 or fax us at 888-212-9702.
Referring Attorney Relationship
Beasley Allen has a long relationship with referring and co-counsel attorneys nationwide and is happy to talk with you about your case. Work with a firm with a proven track record of handling cases involving catastrophic injury or death and wrongful conduct.
Our lawyers have worked with attorneys throughout the country on important litigation that made a real difference not only to our clients but to the public through increased safety. We have the experience and resources to take on big corporations and help you obtain the best possible outcome for your client.
Frequently Asked Questions
These are just a few of the most frequently asked questions our Atlanta lawyers hear from people looking for help. If you would like to get more information about any of these questions, or you would like to talk to someone about another concern, we are happy to help! There is never any fee or obligation for these information requests. No case is too small or too complex to discuss. We can review and talk about the legal issues involved and give you an honest opinion about whether you have a legal claim where we can help.
Related News
Beasley Allen is representing a Georgia couple in their suit against Tristar Products Inc. after…
Our Atlanta-based lawyers often handle apartment complex negligent security claims. They say negligent security laws…
Employers must ensure that their workers are safe from workplace hazards. This is especially true…