Atlanta
Beasley Allen's Atlanta lawyers provide client-centered legal services, with 40+ years' experience in personal injury and wrongful death cases. Our Atlanta law firm office is your connection to our nationally renowned team of attorneys.
Let Us Take Care of You
Our nationwide, client-centered legal services can be found in Atlanta, Georgia; Montgomery, Alabama; and Mobile, Alabama. Our Georgia office serves as your "Atlanta Connection" to Beasley Allen's renowned legal services. With more than 40 years of experience in catastrophic injury and wrongful death cases, our Atlanta lawyers are focusing on product liability cases and truck accident cases in Atlanta, as well as cases involving negligent security and mesothelioma as a result of asbestos exposure.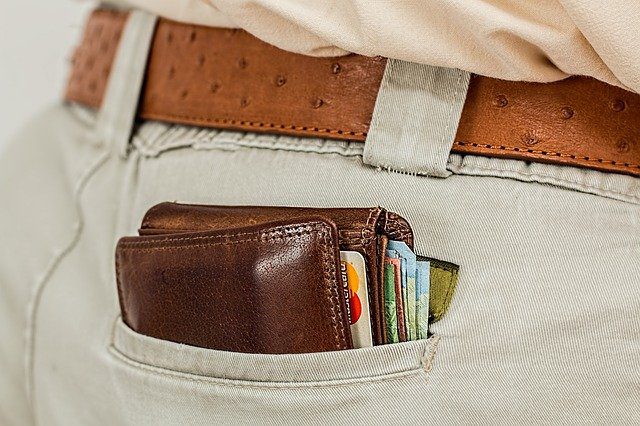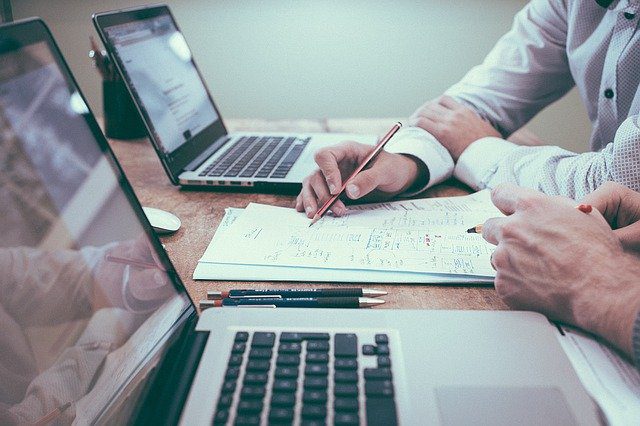 Our Experience
For Beasley Allen Atlanta lawyers, the firm's motto of "helping those who need it most" is more than a mission statement. It is a passion. We are driven by a desire to make the world a better place by improving safety for workers, consumers, and society as a whole. We support our clients and co-counsel with an exceptional team of experienced lawyers and staff, backed by the resources to fight for justice.
But to us, "justice" isn't just a concept. It represents each individual who is hurting because of an injury or, worse, a tragic loss. Justice means being an avenue for someone to heal, even if we can never really make them whole again. So many times when we talk with people after we get a verdict or settlement on their behalf, we hear that the most important thing is that we helped give them a voice, and the strength to hold a wrongdoer accountable. That's what this practice of law means to us. We don't just provide Atlanta legal services. We offer someone to talk with, someone who cares about your situation and will work with you to make things right.
Your Advantage
Beasley Allen has more than 80 attorneys and 250 support staff dedicated to the firm's mission of "helping those who need it most." We are equipped to handle cases against corporations and others who place profits or their own well-being over the safety of the others. The firm has handled cases resulting in more than $28 billion in verdicts and settlements and has a national reputation for being at the forefront of Consumer Litigation.
Beasley Allen was selected as one of the Top 21 Truck Accident Lawyers serving Atlanta by Expertise.com. Expertise scored truck accident lawyers on more than 25 variables across five categories: reputation, credibility, experience, availability and professionalism. They analyzed the results to compile a hand-picked list of the best truck accident lawyers in Atlanta, Georgia.
The Team
Chris Glover, a Principal with Beasley Allen, is heading our Atlanta-based office, together with law partner Navan Ward, who is also a Principal with the Atlanta law firm. With offices located in the Peach State, Beasley Allen provides access for those in Atlanta, throughout the state of Georgia, and nationwide to the resources we dedicate to each case we handle. Our support staff includes full time nurses, investigators, computer specialists, technologists, a marketing department and a comprehensive trial graphics team.
Commonly Asked Questions
These are just a few of the most frequently asked questions our Atlanta lawyers hear from people looking for help. If you would like to get more information about any of these questions, or you would like to talk to someone about another concern, we are happy to help! There is never any fee or obligation for these information requests. No case is too small or too complex to discuss. We can review and talk about the legal issues involved and give you an honest opinion about whether you have a legal claim where we can help.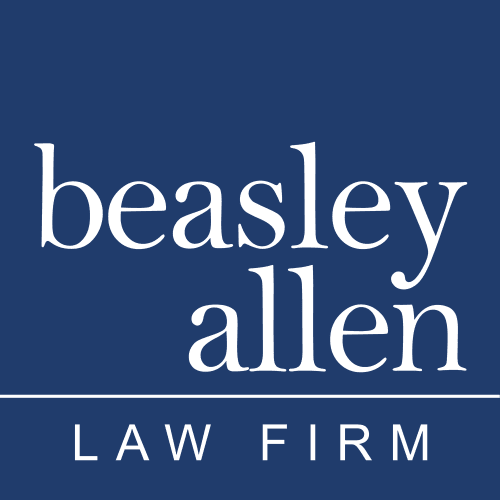 Free Case Evaluation
The experienced and professional attorneys from The Beasley Allen Law Firm are here for you and available to help. We're committed to helping those who need it most, no matter what. Contact us today and get your free case evaluation by our legal team.