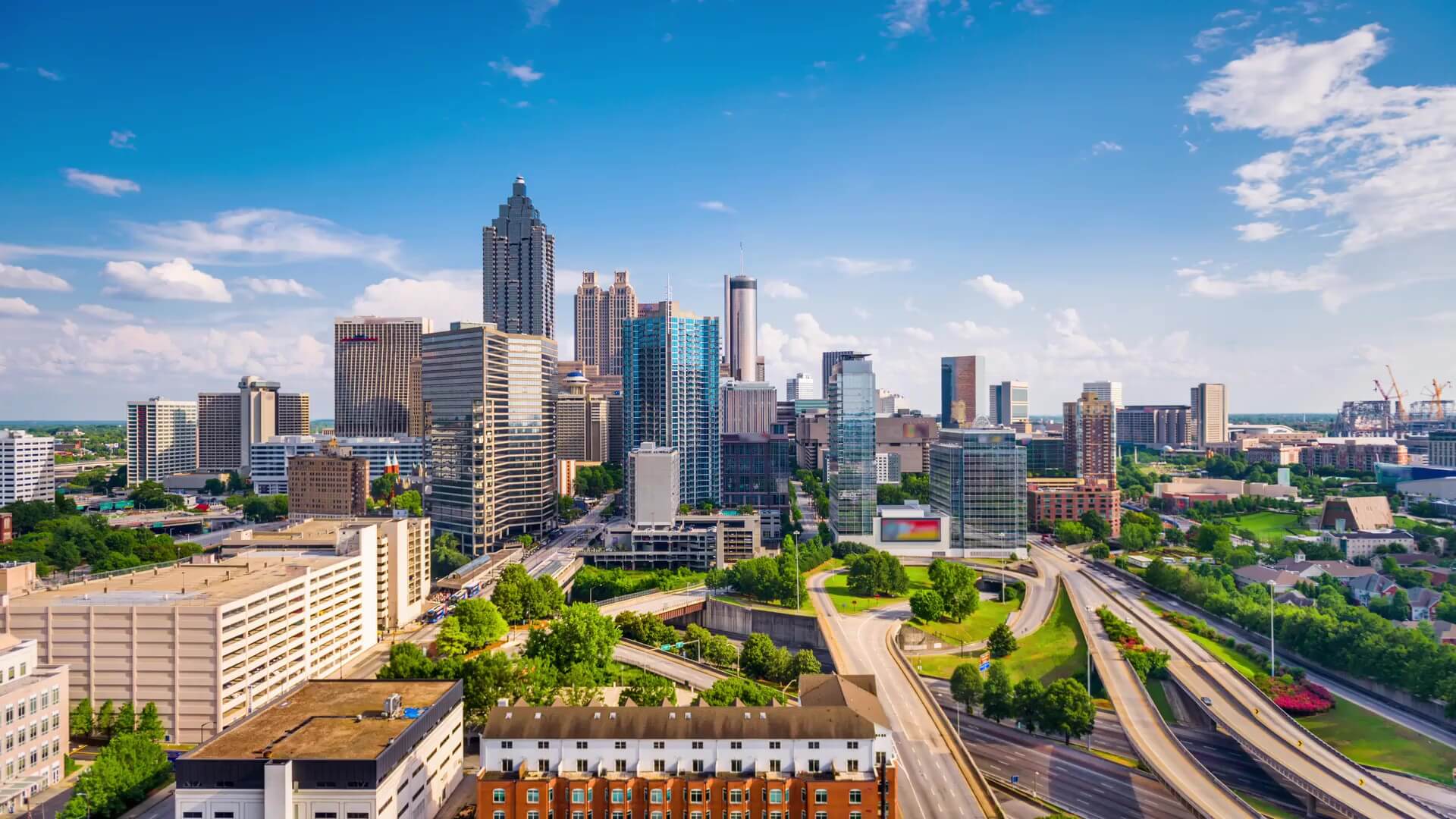 Principal
Elliot Bienenfeld
Atlanta, GA
About Elliot
Elliot Bienenfeld is a lawyer in the firm's Toxic Torts Section and is based out of the Atlanta office. Elliot's career has focused on the intersection of technology and the law in complex litigation and he is leveraging his experience to work on water pollution and other complex litigation in the firm.
Background
Before joining the firm, Elliot was a discovery attorney and project manager for a firm specializing in customized solutions for the management of electronically stored information (ESI) in legal matters. He advised clients on records management and data preservation through document production and deposition preparation. In addition to discovery generally, Elliot acquired experience in the fields of cybersecurity, data privacy, and data breach response.
Elliot lives in Atlanta with his Jack Russell terrier, Sushi, and a sullen cat named Catherine ("Cat" for short). He has a small but close-knit family who lives in Israel. Elliot enjoys visiting them at least once every year. In his spare time away from work, Elliot is an avid runner.
Professional Associations
Elliot is a member of the Georgia State Bar and the Atlanta Volunteer Lawyer Foundation (AVLF) Saturday Lawyer Program, providing pro bono assistance to low-income Atlantans.
Awards and Recognitions
Elliot is a Relativity Certified Expert and holds a Certified Information Privacy Professional/United States (CIPP/US) certification.
Education
A graduate of Yeshiva of the Nation's Capital, Elliot earned a B.A. in Talmudic Law. He earned a J.D. from Emory University School of Law. During law school, Elliot was Notes and Comments Editor for the Emory Bankruptcy Developments Journal.
Community Involvement
Elliot volunteers with the Atlanta Humane Society.