Recent Litigation
Cases
Stay in the loop with the latest office news, litigation progress, major case announcements and more. We are in the business of helping those in need and, to this end, we want to keep our clients informed.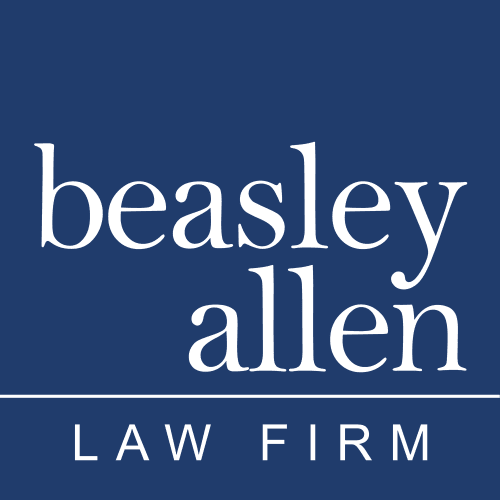 Free Case Evaluation
The experienced and professional attorneys from The Beasley Allen Law Firm are here for you and available to help. We're committed to helping those who need it most, no matter what. Contact us today and get your free case evaluation by our legal team.