Locations
Visit any of our locations for assistance resolving your legal dispute.
Find Your Location
Beasley Allen Law Firm is a leader in complex litigation nationwide. Our experienced lawyers represent clients in courtrooms around the U.S. including state and federal courts. Find us in your corner.
Atlanta
Our Atlanta law firm office is your connection to our nationally renowned team of attorneys.
Mobile
Our new Mobile office is excited to build relationships with the coastal community.
Montgomery
Our Montgomery office is your Alabama connection for civil litigation across the nation.
We're Here to Help
Our primary offices are based in Atlanta, Georgia; Montgomery, Alabama, and Mobile, Alabama, although we work with attorneys and clients throughout the country. Our Atlanta office focuses on cases in the state of Georgia and especially in the metro area. The Mobile office reaches out to clients and colleagues in the Gulf Coast region. Beasley Allen represents plaintiffs and claimants in the following areas: Business Litigation, Personal Injury and Product Liability, Medical Devices and Drugs, Fraud, Employment Law, and Environmental.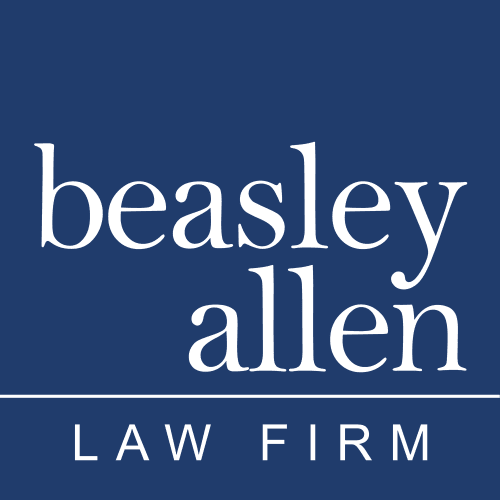 Free Case Evaluation
The experienced and professional attorneys from The Beasley Allen Law Firm are here for you and available to help. We're committed to helping those who need it most, no matter what. Contact us today and get your free case evaluation by our legal team.