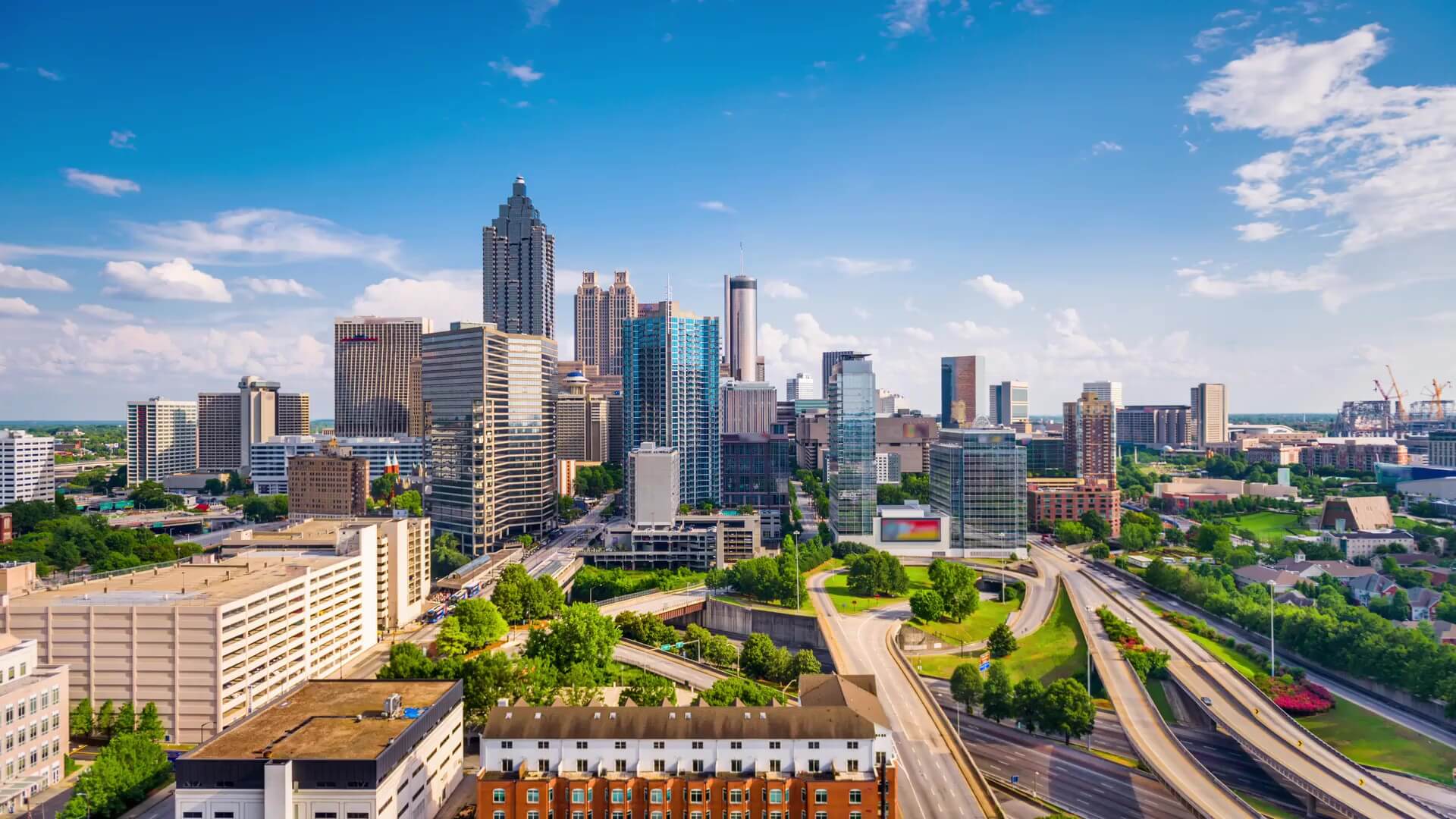 Principal
Thomas P. Willingham
Atlanta, GA
About Thomas
Thomas "Tom" Willingham was the founding partner of Law Offices of Thomas P. Willingham, P.C., based in Birmingham, Alabama, and has returned to his hometown of Atlanta, Georgia, to join Beasley Allen's Personal Injury and Product Liability Section.
Background
Tom is a native of Atlanta, Georgia, and has two adult children. His daughter, Gracie, is an attorney practicing law in New York and his son, John, is a Pediatric Resident in Baton Rouge, Louisiana.
In 1987, Tom began his law career as a defense attorney, primarily representing automobile manufacturers. After seeing firsthand the devastating consequences to victims of careless decisions made by automotive manufacturers, Tom was compelled to change his career. It was then when he began his career representing those who had been catastrophically injured or wrongfully killed. His prior experience as a defense attorney gives him a unique insight into screening, evaluating, and prosecuting these complex product liability cases.
Since 1992, Tom has exclusively represented victims, many of whom have been catastrophically injured or killed in automobile accidents as a result of a defectively designed automobile. The veteran litigator has handled automotive product liability cases involving virtually every known automobile defect. Some of these include cases involving lack of vehicle stability, manufacturers' failure to install electronic stability control, manufacturers' failure to install rear seat lap-shoulder belts, defective steering system components, seatbelt restraints, airbags, fuel tanks, roof structure components, brakes and door latch components.
Notable Cases
Automotive Product Liability Litigation
Takata Corporation, a manufacturer of airbag inflators, and Honda had hidden for years that defective Takata airbags explode and sent metal shrapnel throughout the vehicle resulting in injuries and deaths to vehicle occupants.
These defective airbags were originally thought to be only associated with Honda vehicles. Tom was lead counsel in Brandi Owens v. General Motors, which showed that the defective Takata airbags were not just limited to Honda vehicles, like Takata had said, but were in virtually every vehicle in which a Takata airbag was installed prior to 2015. This case led to the expansion of the largest safety recall in automotive history with tens of millions of vehicles being recalled.
Finding his niche in product liability actions with an emphasis on automotive defects, Tom has obtained verdicts and settlements in favor of his clients in excess of $150,000,000 over the course of his career and has been involved in automotive product liability litigation against virtually all automotive manufacturers, both domestic and foreign including General Motors, Ford, DaimlerChrysler, Toyota, Nissan, Honda, Suzuki, Daihatsu, Hyundai, Mazda, Mitsubishi, Freightliner, Kenworth, BMW, and Kia.
Professional Associations
Tom is a Board Member of the Attorneys Information Exchange Group, which is a nationwide group of Plaintiff lawyers who actively prosecute automotive defect cases. This group collectively pulls information and testing to assist their members in handling these extraordinarily complex and expensive cases.
He is also a member of the Georgia Trial Lawyers Association (GTLA) and the Alabama and Georgia Bar Associations.
Awards and Recognitions
Tom has been recognized as an AV Preeminent Rated attorney by Martindale Hubble. This is the highest possible rating in both legal ability and ethical standards.
Tom is also regularly selected to the Super Lawyers list since 2014. This designation means that he is a top-rated attorney as recognized by peers. He has been named to various Super Lawyer lists including Alabama, Georgia, Mid-South Region (featuring attorneys in Alabama, Arkansas, Mississippi and Tennessee). Super Lawyers uses a patented selection process that includes independent research, peer nominations and peer evaluations.
In 2020, Tom was selected to the Top 50 Super Lawyers in Alabama and the top Personal Injury Products: Plaintiff category for the Mid-South Super Lawyers.
Tom has been selected to the Best Lawyers in America List and was selected as the 2022 "Lawyer of the Year" for Product Liability Litigation in Plaintiffs in Birmingham.
Education
Tom completed his undergraduate study at Mercer University, graduating with a B.A. in 1984. He earned his law degree at Samford University Cumberland School of Law in 1987.
Beasley Allen is representing a Georgia couple in their suit against Tristar Products Inc. after…