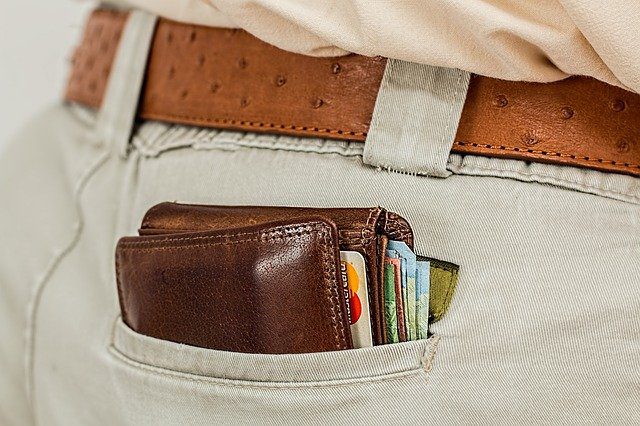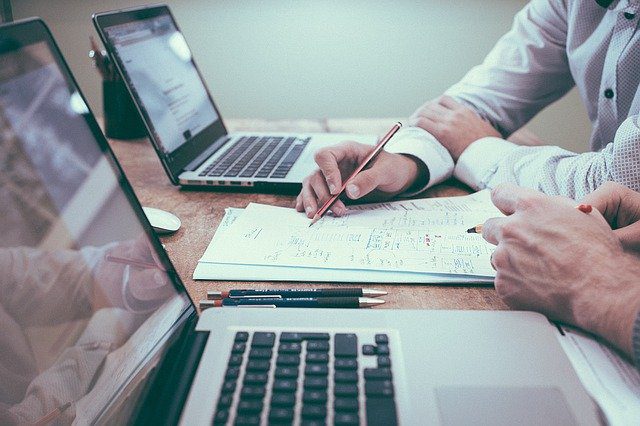 Admissions
Alabama and U.S. District Court, Middle, Northern and Southern Districts of Alabama (1988)
Education
Cumberland School of Law of Samford University (J.D., 1988)
University of Alabama 1985 (B.S. degree from The School of Business with a major in Corporate Finance)
Memberships
Montgomery County Bar Association (President, 1996)
Montgomery County Trial Lawyers Association (President, 1996)
View More
Recognitions & Awards
LawDragon 500 Leading Plaintiff Consumer Lawyers
LawDragon 500 Leading Plaintiff Financial Lawyers)
View More
About Tom
Montgomery, Alabama
---
Since 1998, Tom has been the managing attorney of the Beasley Allen Law Firm. When he became managing attorney, he organized the firm into sections based on case type. This is very common in law firms today but was unusual at that time. It has allowed our lawyers to concentrate in certain areas and to be on the cutting edge in their legal fields. He led Beasley Allen to become a national powerhouse in providing legal advice and representation to victims of wrong doing.
Background
Tom was born in Eufaula, Alabama, in 1963. Tom graduated from the University of Alabama with a degree in corporate finance. He then earned his law degree in 1988 from Cumberland School of Law in Birmingham, Alabama. He began his legal career at Beasley Allen that same year. He always knew he wanted to be an attorney.
From a very early age, Tom has had a heart for those whom the Bible calls "the least of these." Tom's father was a great influence in this area. Tom remembers his father stating, "One of the worst things someone can do is to take advantage of the illiterate, the ignorant or the uneducated." With that in mind, Tom began his legal career at Beasley Allen representing victims of consumer fraud, many of whom were illiterate or uneducated.
Awards and Ratings
Tom is a Martindale-Hubbell AV Preeminent Rated attorney. He has been named to the LawDragon 500 Leading Plaintiff Consumer Lawyers and Lawdragon 500 Leading Plaintiff Financial Lawyers, which includes the 500 best attorneys across the nation in these categories. Since 2006, Tom has been selected yearly for inclusion on the Best Lawyers in America list, and he has been selected to Alabama Super Lawyers from 2008 to 2014. He was also named the Best Lawyers 2020 Health Care Law "Lawyer of the Year" in Montgomery and Best Lawyers 2014 Montgomery Mass Tort Litigation / Class Actions – Plaintiffs Lawyer of the Year. Tom also is included on the Chambers USA Leading Lawyers list for 2010.
Tom was selected as the recipient of the 2018 Chad Stewart Award. This honor was created in memory of Beasley Allen lawyer Chad Stewart, who passed away unexpectedly in 2014 at the very young age of 41. In addition to being a dedicated lawyer who worked hard for his clients, Chad truly modeled Christ in his daily walk. The Chad Stewart Award was created to recognize an attorney who best exemplified Chad's spirit of service to God, his family and the practice of law in the service of "helping those who need it most."
In 2011, the Birmingham Business Journal named him a "Leading Lawyer of Alabama." In 2011 and again in 2016, he was selected by The Trial Lawyer magazine as a member of The RoundTable: America's 100 Most Influential Trial Lawyers. This selection places him among the top 100 civil plaintiff attorneys in the United States. Tom also was named to The American Lawyer "Top Lawyers" list, and is recognized in The National Trial Lawyers "Top 100."
In July of 2007, Tom was featured in Fortune Magazine as one of America's Premier Lawyers and was featured in Business Alabama Magazine. Also in 2007, Tom was chosen by Birmingham Magazine as one of the Best Lawyers in Alabama in the field of personal injury and mass torts.
In 2002, Tom was selected by the National Law Journal as one of the Top 40 Litigators in the country under the age of 40. Tom also was named by the Montgomery Advertiser as one of the "Top 40 under 40," which is a list of the top 40 business leaders in Central Alabama under the age of 40.
Publicity
Tom is a national spokesman for the rights of consumers and the law that applies to their rights. He has appeared on "Good Morning America," "The O'Reilly Factor," and on all the major networks to discuss these issues. He also has appeared in numerous publications, including The New York Times, The Wall Street Journal, Business Week Magazine and Fortune Magazine.
Professional Associations
Tom has been an active member of the Alabama State Bar Association, serving on the Board of Bar Commissioners for nine years and the Executive Council for two years. He became president of the Alabama State Bar in July 2009, where he served through July 2010. While bar president, Tom focused on Access to Justice and increasing pro bono services to those in need. Currently, he is serving on the Alabama State Bar Pro Bono Committee (2020 – 2021).
Tom is a fellow in the Alabama Law Foundation, which promotes access to justice for the poor. He is a former member of the Finance Committee for the Access to Justice Commission, which was founded by the Chief Justice of the Alabama Supreme Court to find new ways to provide access to justice for the poor in Alabama. In 2014, Tom was presented with the Harold Albritton Pro Bono Leadership Award, which honors individuals who through their leadership and commitment have enhanced the human dignity of others by improving pro bono services to our state's poor and disadvantaged.
In 2009, Tom was selected as a Fellow in the American Bar Foundation. This is an honorary organization of lawyers, judges and legal scholars whose public and private careers have demonstrated outstanding dedication to the welfare of their communities and to the highest principles of the legal profession. Fellows are nominated by their peers.
Also in 2009, the Montgomery County Bar Association (MCBA) established the Thomas J. Methvin Volunteer Lawyer of the Year Award. The award was named in honor of Tom for his dedication to providing pro bono legal services to the less fortunate in our community and for his leadership and advocacy in this area. It annually recognizes an MCBA lawyer who devotes significant time and energy to providing pro bono service to the less fortunate and providing leadership within the VLP community.
Tom is a former President of the MCBA (1996); a former member of the Board of the Montgomery County Bar Foundation, which oversees the Montgomery County Bar Volunteer Lawyers Program; and a former President of the Montgomery County Association for Justice (1996). He is currently a mentor for young lawyers in the Montgomery County Bar Mentor Program, a member of the Alabama Association for Justice, a member of the Cumberland Law School Advisory Board and president of the Montgomery Cumberland Law School Club.
Community Involvement
In November 2019, Tom was one of 10 local leaders and stakeholders selected to serve on Montgomery Mayor Steven Reed's Montgomery United Transition Team. The team is composed of six committees that will help Mayor Reed evaluate issues, identify solutions and ultimately help him set his agenda for the City of Montgomery.
Tom is past president of the Board of Directors for Brantwood Children's Home, a home for abused and neglected children, and still active in support of the organization and the children it serves. He also serves on the Board of Directors of Children's Hope ministry in Haiti, which operates a children's home, a medical clinic and other missionary outreach in that country.
He previously served on the Cystic Fibrosis Advisory Panel, which helps fight this terrible disease. In 2009, he received the Sheena Diane Ayers Humanitarian Award for his longtime service and support for the Cystic Fibrosis Foundation. In 2014, Tom was selected as the March of Dimes Citizen of the Year. He also is a member of the River Region United Way Tocqueville Society and is a former member of the United Way Campaign Cabinet.
Tom currently serves on the Board of Directors for the Montgomery Area Chamber of Commerce and is a graduate of Leadership Alabama Class XVIII.