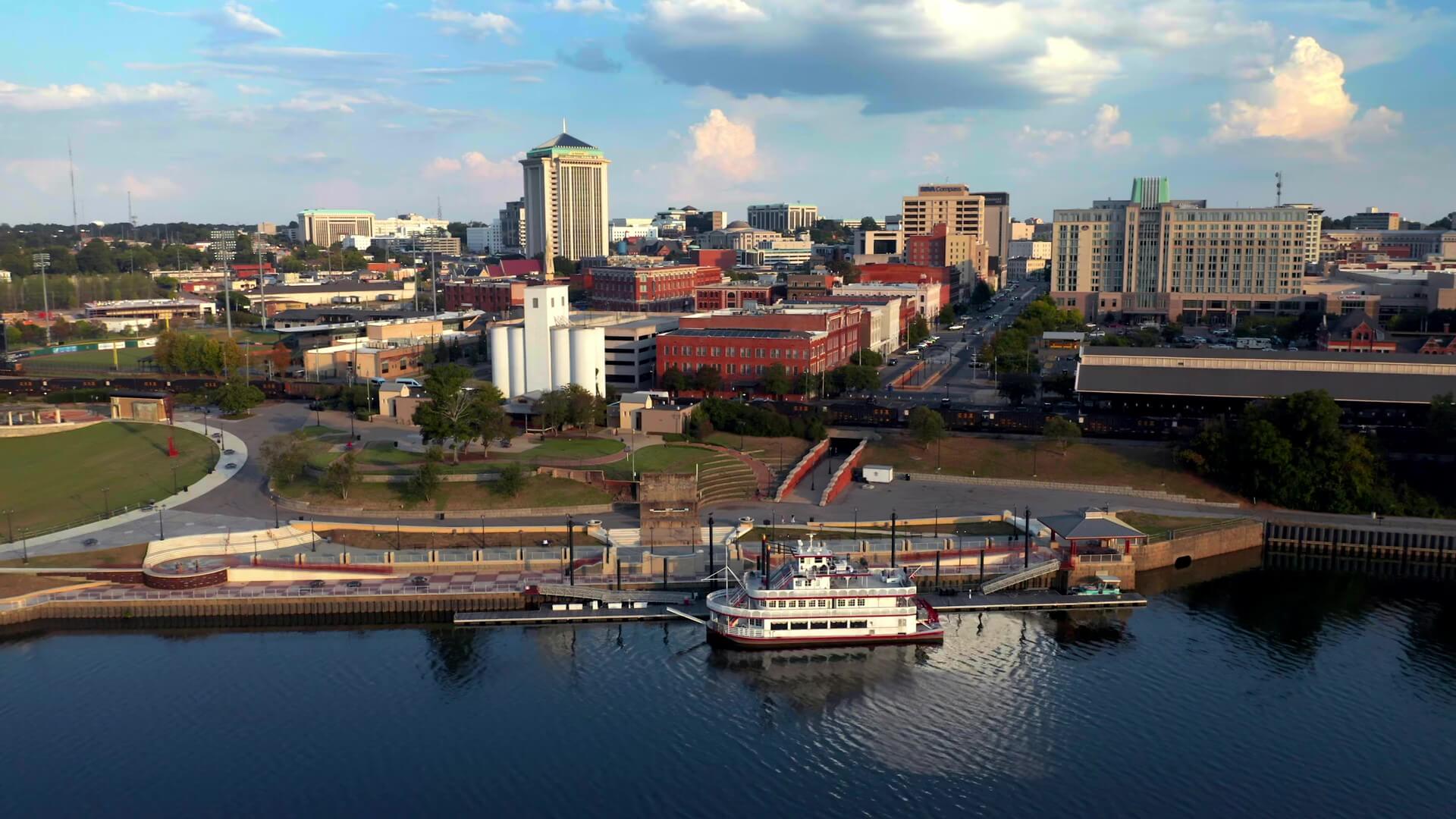 Principal, Founder
Jere Beasley
Montgomery, AL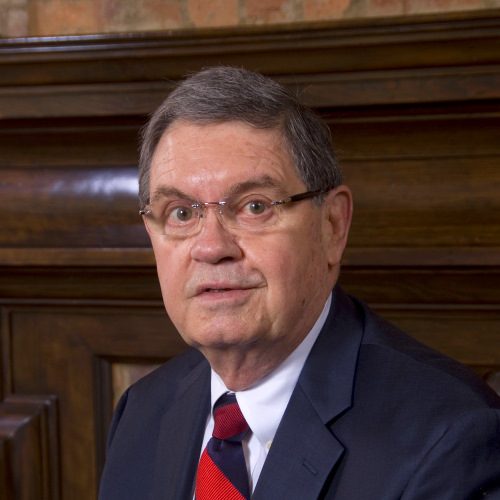 About Jere
Jere Beasley, the founder of Beasley Allen Law Firm, has advocated for wronged victims for decades. He has tried hundreds of cases throughout his career.
Jere has won numerous landmark cases that positively impacted the community. His practice areas include product liability, personal injury, insurance fraud, and business litigation.
Jere established a then-one-lawyer firm in Montgomery on January 7, 1979. Today, after more than four decades, Beasley, Allen, Crow, Methvin, Portis & Miles, P.C. has secured verdicts and settlements worth billions of dollars.
Beasley Allen is one of the country's leading firms in civil litigation on behalf of claimants, representing hundreds of thousands of clients. The firm only represents victims of wrongdoing and does no defense work, civil or criminal.
The key to Jere's success is his intense commitment to his clients, making him undoubtedly one of the top trial lawyers in the nation and a leading advocate for those who have been mistreated.
Jere has tried more than 30 cases that resulted in verdicts over $1 million, including 15 that exceeded $10 million.
Awards and Recognitions
Jere has consistently been named to prestigious lists such as Best Lawyers, Super Lawyers, and Chambers USA Leading Lawyers. He has been recognized four times by Lawdragon as one of the top 500 plaintiff consumer lawyers. In 2017, he was honored to be inducted into the Lawdragon Plaintiff Consumer Hall of Fame.
Jere was selected to receive the 2016 American Association for Justice Tonahill Award, presented to individuals who have shown exceptional dedication and support to consumers and the trial bar. It is named after Joe Tonahill, a highly regarded advocate for the civil justice system.
Jere received the War Horse Award from the Southern Trial Lawyers Association in March 2011. This award recognizes the country's most outstanding trial lawyers who have been practicing for over 40 years, have demonstrated exceptional advocacy skills and are committed to advancing justice. These recipients are respected leaders in their communities.
The Trial Lawyer magazine named Jere a member of The Round Table: America's 100 Most Influential Trial Lawyers in 2011. This selection places him among the top 100 civil plaintiff and criminal defense attorneys in the United States.
In 2020, Jere was recognized by The Trial Lawyer magazine and The National Law Journal as one of America's 50 Most Influential Trial Lawyers. This prestigious list honors the top 50 civil plaintiff and criminal defense trial lawyers in the United States.
Publicity
Jere's achievements have been featured in well-known publications such as Time Magazine, Business Week, National Law Journal, Law360 and The Daily Report. National television news networks have also highlighted his work. He has also been a guest speaker at legal seminars and other events across the country.
Chambers USA quotes sources as saying Jere is "an excellent lawyer who gets good results for his clients."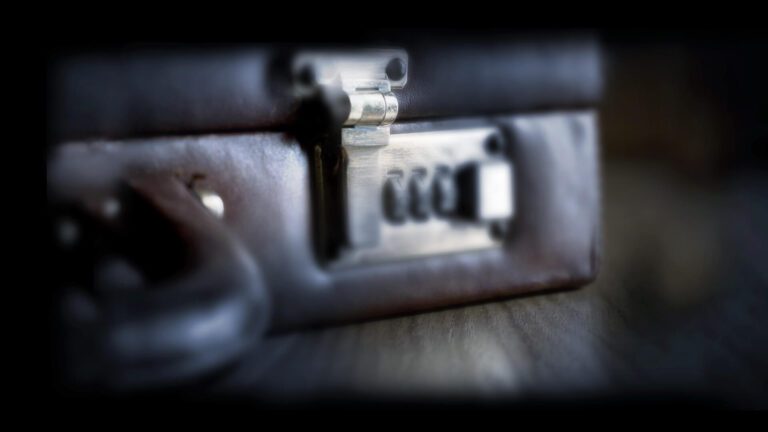 Seventeen Beasley, Allen, Crow, Methvin, Portis & Miles, P.C. attorneys have been selected to the 2023…
"AWP Letter to Editor" by Jere Beasley. Attorney Paper
"Punitive Damages: A Plaintiff's Perspective" by Jere Beasley. Attorney Paper
"Opening Statements" by Jere Beasley. Attorney Paper
"Mass Torts Made Perfect: How To Get The Cases" by Jere Beasley. Attorney Paper; For…
"The Tobacco Wars" by Jere Beasley. Attorney Paper