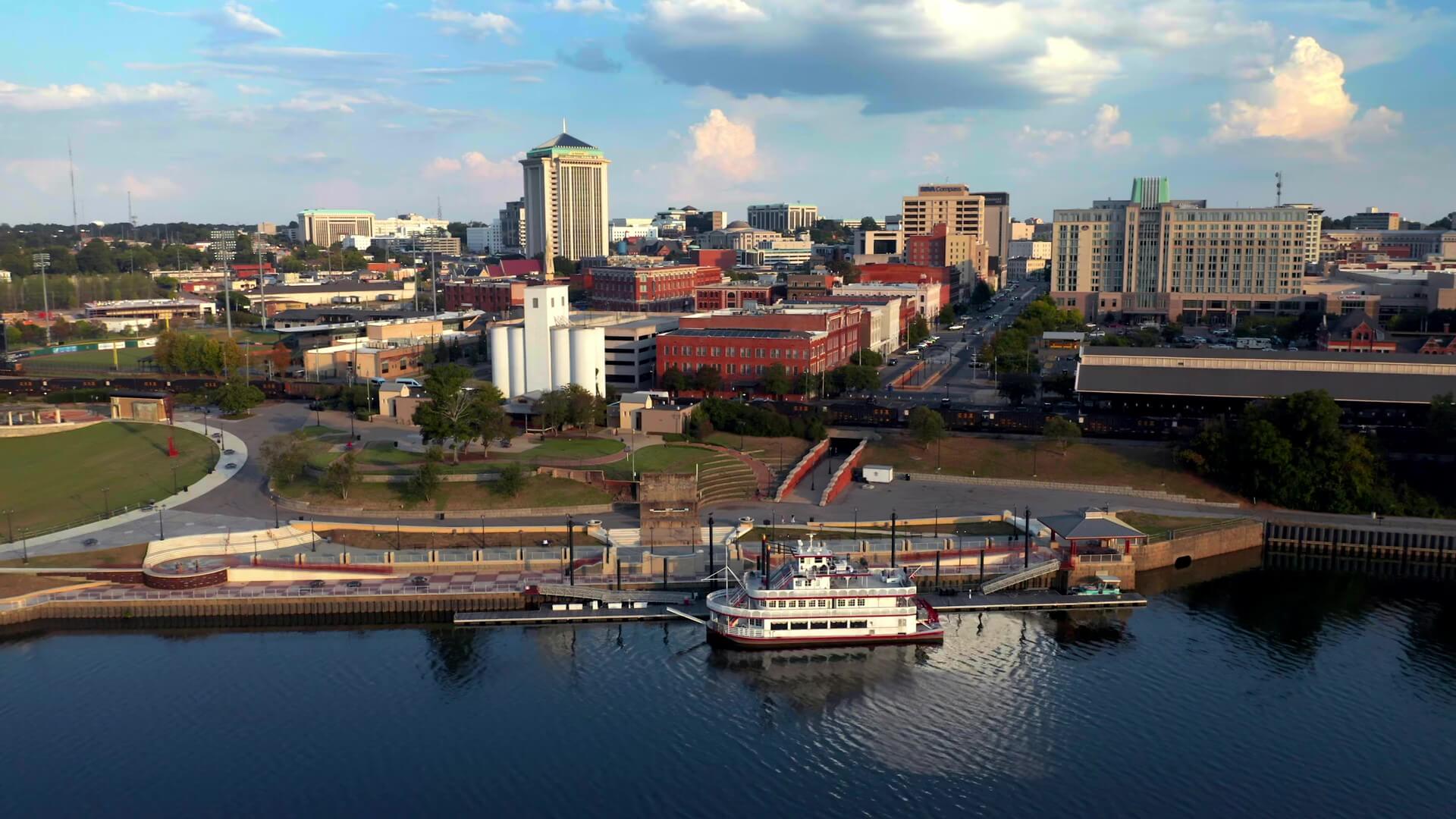 Principal, Personal Injury Section Head
Cole Portis
Montgomery, AL
About Cole
Cole Portis serves as the Section Head of the firm's Personal Injury and Product Liability Section. He represents mothers and fathers who lost their children, spouses who lost their life-long mates, and severely injured children who will be unable to care for themselves due to unreasonably dangerous and defective products.
When asked about his favorite part of practicing law, Cole said, "I enjoy solving problems. More specifically, I enjoy evaluating the problem, determining strategy to solve it and, in the process, helping someone."
No single event led Cole to the profession of law, he said, reflecting on his life.
I am thankful to God for graciously providing me with certain talents, experiences, and individuals that impacted my decision to practice law. From being co-editor of Jr. High school newspaper (Mrs. Perdue was the sponsor of that newspaper) to participating in Youth Legislature in High School to being active in SGA at Auburn to 'working' for Judge Joe Phelps in college to loving works of literature, I was naturally attracted to learning about the law.

In law school, I was surrounded by friends who encouraged me. Of course, when I graduated from the University of Alabama School of Law, I didn't comprehend or appreciate what it meant to be a counselor at law. While I still have much to learn, I am grateful to use my giftedness to help people.
Background
Cole is married to the former Joy Mikell of Millbrook, Alabama, and they have four daughters and six sons. Cole and his wife are strong advocates for adoption and foster care. They have adopted seven of their ten children. The couple also are foster parents.
More important than his legal accomplishments, church involvement, community involvement or even his family, Cole recognizes that apart from Christ, he is absolutely nothing. He strives to live a life of integrity, which he believes is key to what makes Beasley Allen unique as a law firm.
Our culture as a firm is to be filled with people who are marked with integrity. While I am sure I am the chief offender of failing to uphold the standard, I hope that generally my life is marked as one of integrity. If one possesses integrity as a lawyer then a client can be confident that the lawyer will work very hard, possess wisdom and advise well.

Beasley Allen is full of these type of people. Further, our staff and lawyers are generally not marked with selfishness. Instead, the idea is to work together toward a common goal not worrying about who receives the accolades.
Professional Associations
Cole believes it is equally important to use the gifts God has given him in the community. As an attorney, he has provided leadership to a number of professional organizations including serving as President of the Alabama State Bar (2016-17), Montgomery County Bar Association (2002), Alabama Young Lawyers Association (2000-2001), Montgomery County Trial Lawyers Association (1999) and Auburn University Bar Association (1999).
Awards and Recognitions
After nearly three decades of practicing law, the award-winning, Martindale-Hubbell AV-rated attorney is selected annually as a Midsouth Super Lawyer, and to the Best Lawyers in America list.
He also has been selected to LawDragon 3000, which represents the top 3,000 attorneys in the United States as well as LawDragon 500 Leading Plaintiff Consumer Lawyers, which is the 500 best attorneys across the nation in this category.
In December 2010, he was named Beasley Allen's Litigator of the Year.
Additionally, he was selected as a finalist for Public Justice's 2014 Trial Lawyer of the Year, along with the other members of the trial team, for his work in the verdict against Toyota in Bookout, et al v. Toyota that was tried in Oklahoma City, Oklahoma.
Cole also was featured on the 2015 National Law Journal Plaintiffs Hot List for his work on the Toyota sudden unintended acceleration case in Oklahoma.
He has been named to the Top 100 Trial Lawyers list by The National Trial Lawyers Association and is a member of the American Board of Trial Advocates (ABOTA).
In 2023, the Alabama State Bar presented Cole with the J. Anthony "Tony" McLain Professionalism Award for his outstanding, long-term and distinguished service in the advancement of professionalism.
Community Involvement
Cole has been an active member of Morningview Baptist Church for more than 40 years and currently serves as a lay elder. In addition, he teaches the Adult 2 Sunday School class.
Cole also served as President of the Jimmy Hitchcock Award, a prestigious award honoring Christian student-athletes in Montgomery, Alabama. He currently serves on the Board of Directors for the Fellowship of Christian Athletes and on the Board of Trustees at Trinity Presbyterian School.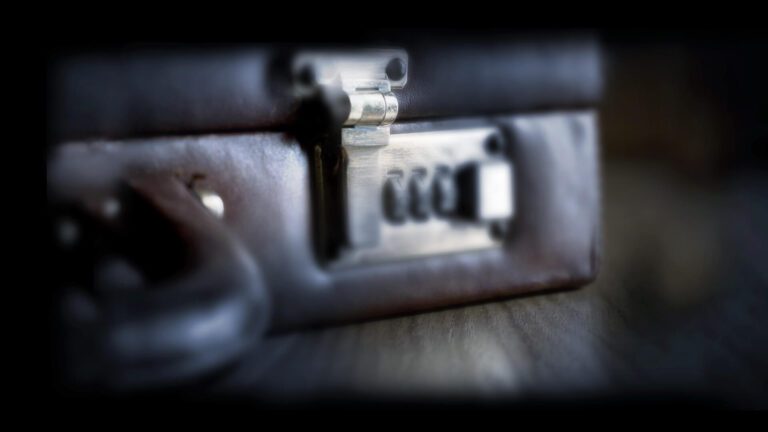 Seventeen Beasley, Allen, Crow, Methvin, Portis & Miles, P.C. attorneys have been selected to the 2023…
"Listening Is Difficult" by Cole Portis. Scan; Alabama Lawyer's President Page
"Making Our Lives Count" by Cole Portis. Scan; Alabama Lawyer's President Page
"Improve in Mind, Body and Spirit" by Cole Portis. Scan; Alabama Lawyer's President Page
"Loving your Neighbor: Foster Children" by Cole Portis. Scan; Alabama Lawyer's President Page
"Using Our Talents to Love Our Neighbors" by Cole Portis. Scan; Alabama Lawyer's President Page
"A Commitment to Transparency And Communication" by Cole Portis. Scan; Alabama Lawyer's President Page