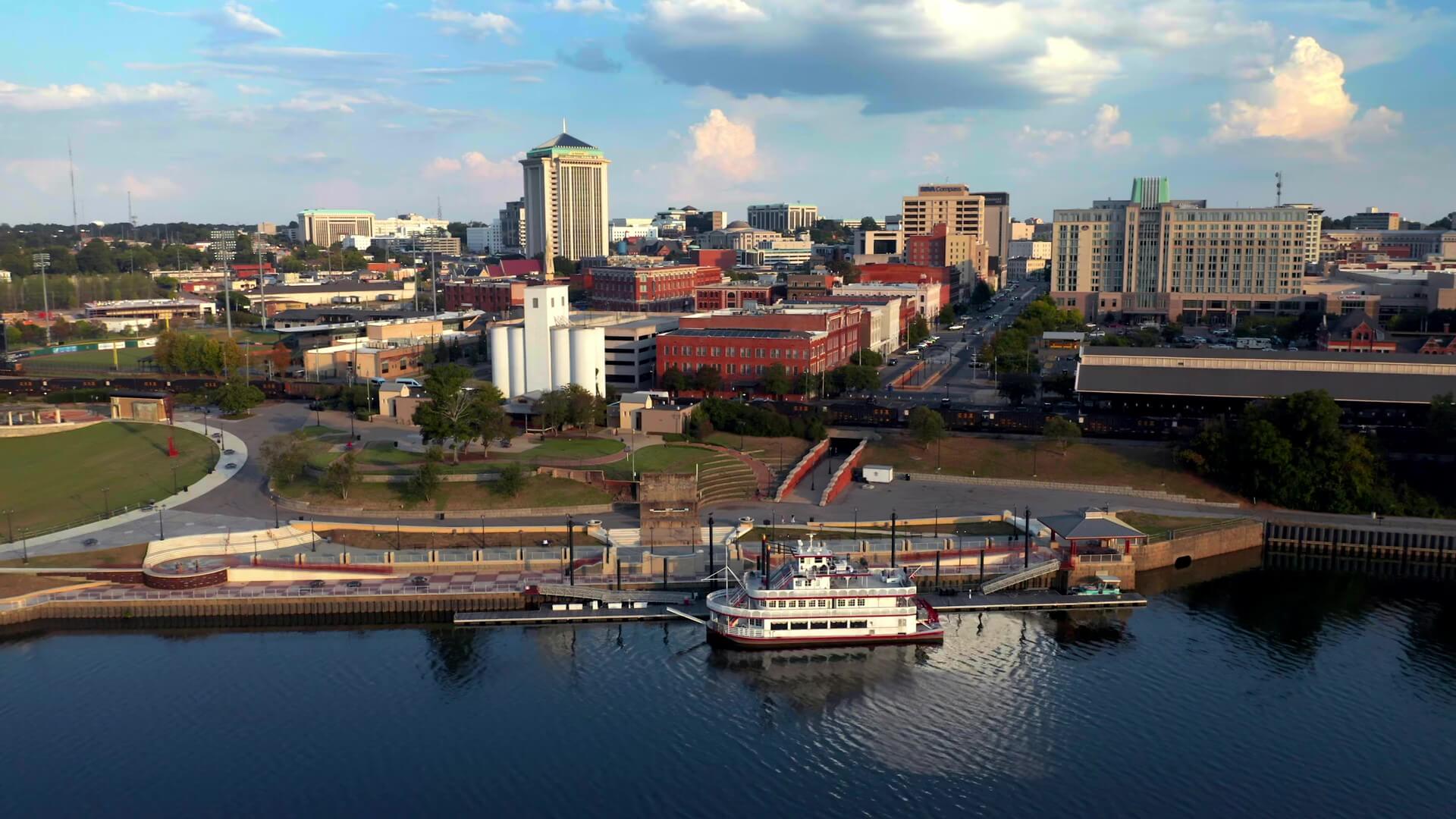 Of Counsel
Trent Mann
Montgomery, AL
About Trent
Trent Mann is an attorney in the firm's Fraud Section, assisting with automotive class action cases.
Trent is the youngest son of Marty and Susan Mann. He has a dog named Lucy, which he adopted when he started law school.
Background
Trent worked as a law clerk in Beasley Allen's Fraud Section from Summer 2021 until his promotion to attorney in September 2023. He has worked on cases related to employment discrimination, healthcare fraud and qui tam.
Professional Associations
Trent is a member of the Alabama State Bar Association.
Education
Trent graduated from Auburn University in 2020 with a bachelor's degree in business management, along with minors in entrepreneurship and family business, and political science. He went on to attend Samford University's Cumberland School of Law, where he graduated in 2023.
Community Involvement
Trent is a member of First Baptist Church of Montgomery.