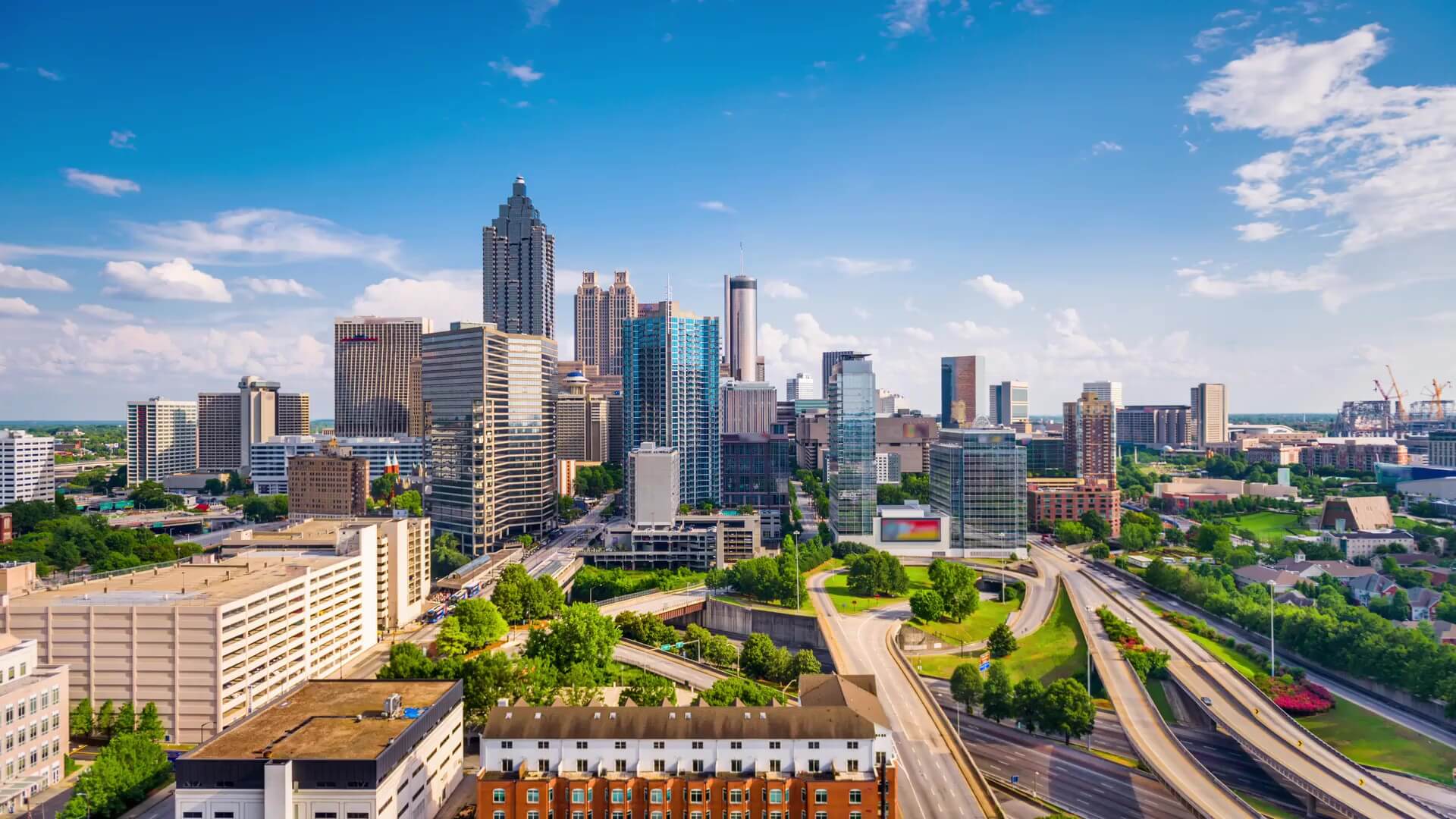 Associate
Stephen Mulherin
Atlanta, GA
About Stephen
Stephen Mulherin is an attorney in the firm's Personal Injury Section and based in the Atlanta office, where he handles products liability, premises liability, and trucking cases.
Before joining Beasley Allen, Stephen worked at another Atlanta firm where he represented clients in a variety of commercial settings, including insurance coverage disputes, contract disputes, and land use matters. Stephen also clerked for the Honorable Chief Judge Emily C. Marks and the Honorable W. Keith Watkins of the U.S. District Court for the Middle District of Alabama.
Background
Stephen lives in midtown Atlanta with his two dogs and recently became engaged to his fiancée, Erin. He enjoys spending time with family and friends, listening to live music, and visiting our country's beautiful national parks.
Professional Associations
Stephen is a Georgia State Bar member.
Education
Stephen graduated with a B.A. in political science from the University of Georgia. In May 2019, he earned his Juris Doctor from the University of Georgia School of Law, graduating cum laude.
During law school, Stephen earned the Georgia Civil Justice Foundation Trial Advocacy Scholarship and won the CALI Excellence for the Future Award in evidence. He was also inducted into the Order of Barristers and served on the Executive Board for UGA's Chapter of the American Constitution Society.