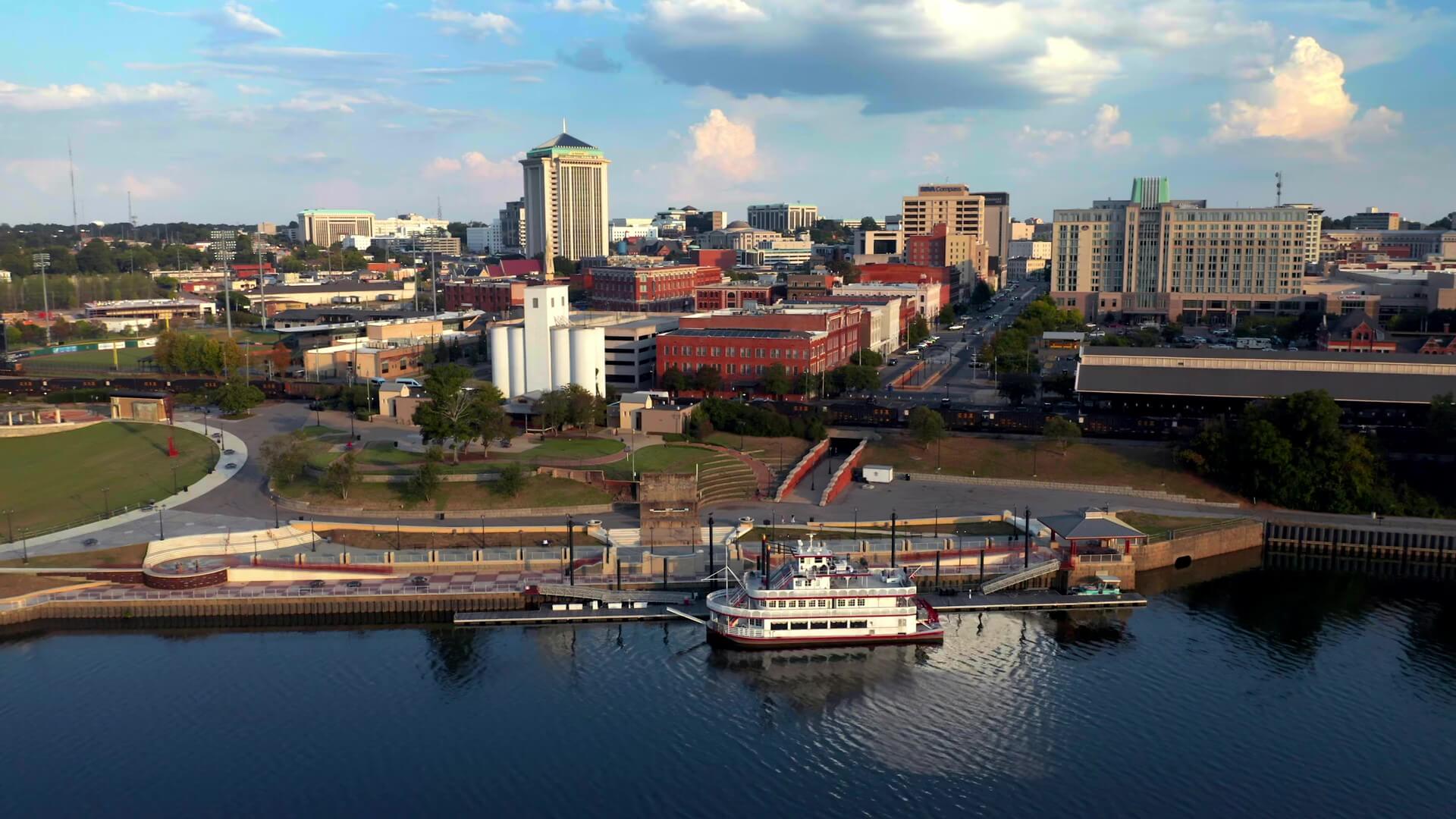 Of Counsel
Leslie LaMacchia
Montgomery, AL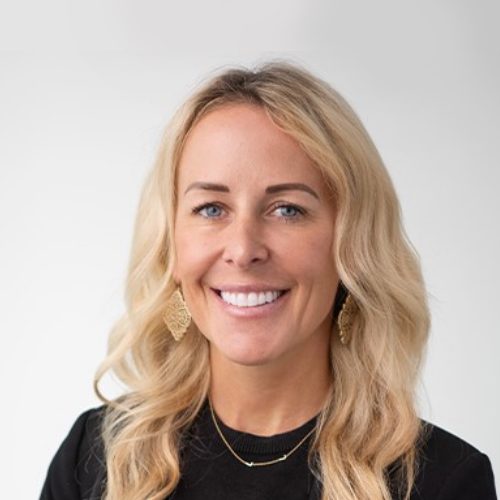 About Leslie
Leslie is a lawyer in the firm's Toxic Torts Section. She handles Camp Lejeune-related claims and paraquat cases, bringing experience she obtained while previously developing bellwether cases for trial in In Re: Paraquat Liability Litigation in the multidistrict litigation (MDL) and Judicial Council Coordinated Proceeding (JCCP).
Before joining Beasley Allen, Leslie worked for other top plaintiff law firms handling pharmaceutical and product liability cases since 2005. She also worked on numerous personal injury cases, including a motor vehicle accident case she co-tried. Additionally, she represented hundreds of injured plaintiffs against British Petroleum (BP), working on a trial team that obtained a $142 million settlement two weeks into trial.
Background
In undergraduate school, Leslie was an NCAA two-sport Division 1 athlete, playing basketball and competing in track & field. She was also a professional triathlete from 2011 to 2018, racing all over the world while continuing to practice law.
Notable Cases
Leslie has managed pre-litigation and litigation for thousands of cases in each of the following mass litigations:
FenPhen
Zyprexa (No. I) In Re: Zyprexa, Seroquel and Risperdal (involving diabetes claims)
In Re: Risperdal (involving gynecomastia claims)
Paxil (No. I)
Asbestos
Zoloft
Mirena (No. II)
Essure
Xarelto
Taxotere
JUUL
Leslie also served on leadership committees for various mass litigations. She served on the Plaintiffs' Executive Committee and co-chaired the Science Committee in MDL 2767: In re: Mirena IUS Levonorgestrel-Related Products Liability Litigation. Leslie was appointed to serve on the Plaintiff's Executive Committee and served as co-liaison counsel between the JUUL MDL and the JUUL JCCP in In Re: JUUL Labs, Inc. and continues serving on the Plaintiff's Executive Committee in In Re: Paraquat Liability Litigation. Leslie was also co-lead trial counsel in the second MDL case in In Re: Zyprexa, Seroquel, Risperdal in Middlesex County, New Jersey.
Professional Associations
Leslie is a member of the Texas State Bar, New Jersey State Bar and American Association of Justice.
Education
In 2001, Leslie earned a B.S. degree in political science and communications with a minor in Spanish from Monmouth University in 2001, graduating summa cum laude (Honor Program) while participating as a two-sport NCAA Division 1 athlete. In December 2004, Leslie graduated from South Texas College of Law in Houston, Texas.