Premises Liability
Premises Liability is the responsibility a land or property owner has for accidents, injury or other incidents that occur on his real property.
What is Premises Liability?
---
A property owner may also be liable for injuries that occur on his property due to conditions like snow and ice, wet floors, concealed holes, insufficient lighting, improperly secured mats, or other hazards.
In particular, specific policies govern the safety of swimming pools and spas at commercial and private residences. State and municipal laws may vary, but property owners are required to maintain safeguards against drowning. Usually, these measures involve enclosures around the pool that may include a fence, wall, or screen with a lockable gate.
Premises liability also applies to apartment complexes, sidewalks, road construction areas, elevators, escalators, playgrounds, and amusement parks. Beasley Allen has handled many serious injury or death cases resulting from accidents in these areas. Serious injuries can range from slip-and-falls to amputations due to improper maintenance of grounds or machinery, a lack of marked safety rules, a lack of security, or unclear construction zone markings.
Premises Liability Lawsuit
---
We live by our creed of "helping those who need it most" and have helped thousands of clients get the justice they desperately needed and deserved. If you feel you have a case or just have questions please contact us for a free consultation. There is no risk and no fees unless we win for you.
Recent
Premises Liability

News
---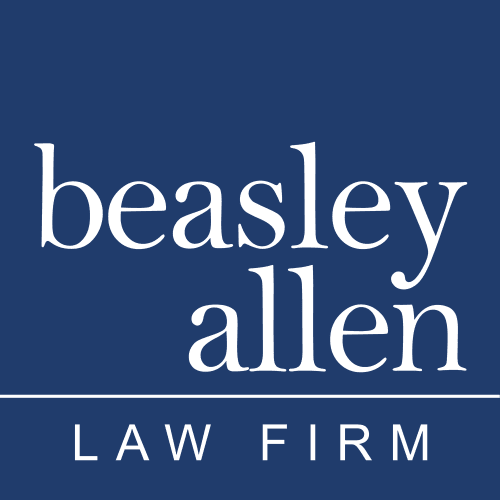 Free Case Evaluation
The experienced and professional attorneys from The Beasley Allen Law Firm are here for you and available to help. We're committed to helping those who need it most, no matter what. Contact us today and get your free case evaluation by our legal team.