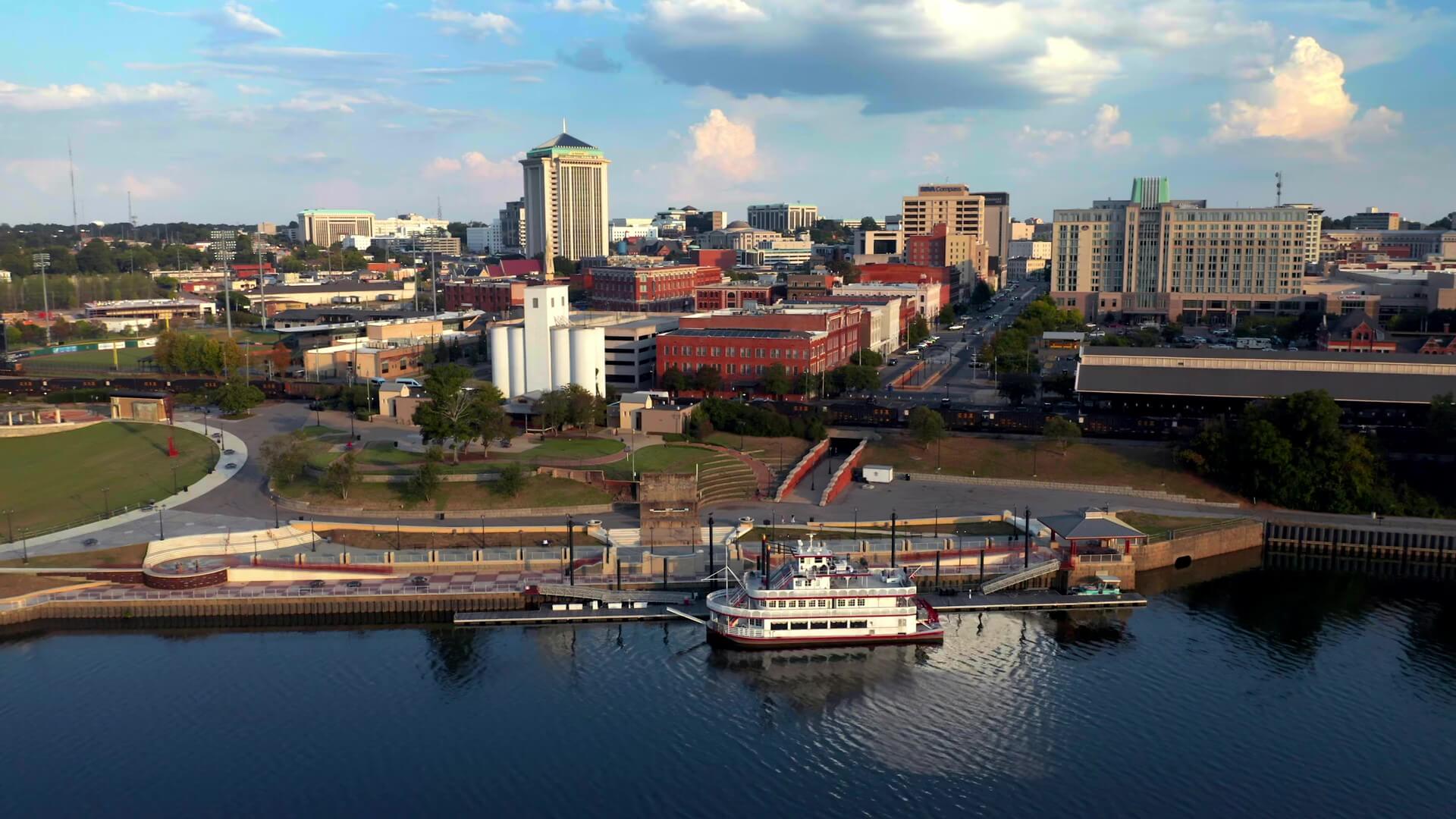 Associate
Khadiga Carr
Montgomery, AL
About Khadiga
Khadiga Carr is an associate attorney in the firm's Toxic Torts Section, where she assists clients in Paraquat and Camp Lejeune cases.
A first-generation college graduate, Khadiga has two sisters and one brother. She maintains a balanced lifestyle by spending time outdoors in nature and practicing yoga at least twice weekly.
Background
Before joining Beasley Allen in September 2023, Khadiga represented clients in mass torts, personal injury and toxic torts at law firms in Texas.
She became an attorney to advocate for the voiceless, vulnerable and marginalized.
"It's an honor and privilege to serve in this capacity, and it comes with great responsibility," Carr said. "People put their trust in me during their time of crisis, and I don't take that lightly."
Professional Associations
Khadiga is a member of the State Bar of Texas and the Texas Young Lawyers Association.
Education
Khadiga earned her Bachelor of Science in Human Development and Family Studies with a minor in Legal Studies from Texas Tech University in 2016, graduating cum laude. She earned her Juris Doctor from South Texas College of Law Houston in 2020.
While in law school, Khadiga served on the Black Law Students Association. She also worked as a law clerk in the claims and litigation department at Houston Methodist Hospital.
Khadiga competed in the 2020 INADR International Law School Mediation Tournament, showcasing her dedication to excellence in negotiation and mediation.