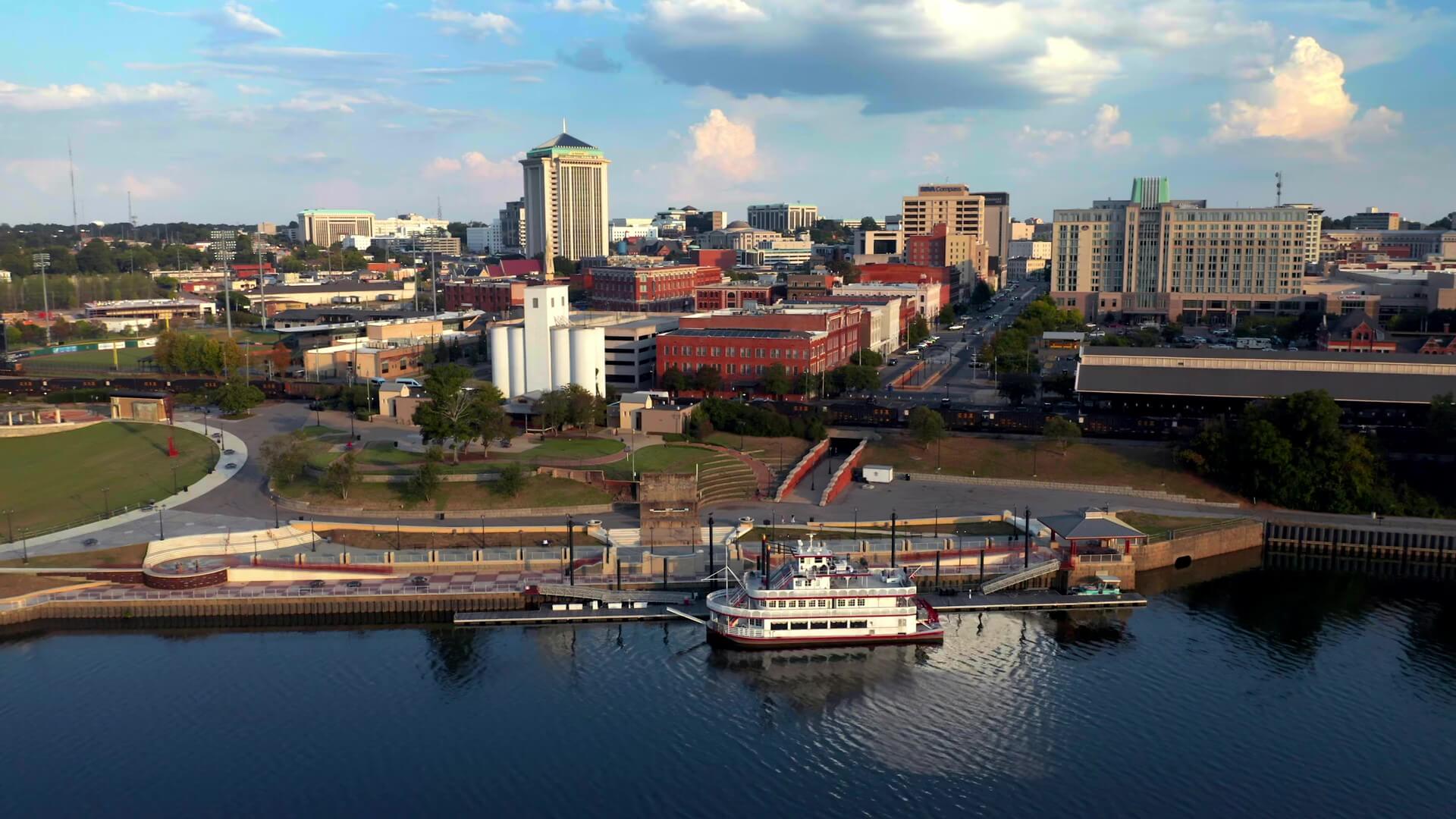 Principal
Graham Esdale
Montgomery, AL
About Graham
Graham Esdale is a principal in Beasley Allen Law Firm's Personal Injury and Product Liability Section. His primary responsibilities have been in the areas of products liability and workplace injuries. He has been involved in the firm's tobacco litigation and other notable cases, including a $114.5 million verdict against a bucket truck manufacturer and a $3 million verdict against Alabama Power Company involving an electrical accident.
Graham was also a leader in the investigation of claims of personal injury and death related to Toyota Sudden Unintended Acceleration (SUA).
Background
After obtaining his B.S. degree in marketing from Auburn University, Graham attended the University of Alabama School of Law and graduated in 1989. He started his law career with the Jefferson County District Attorney's Office, where he was involved in over 150 trials. He was a member of the homicide and sex abuse division, which focused on the prosecution of these complicated and sensitive crimes.
Graham left the District Attorney's Office in 1994 to enter civil practice where he chose to focus on products liability and workplace litigation. Graham left Birmingham in the fall of 1996 to join Beasley Allen.
He is married to the former Leigh Ann Hibbett of Florence, Alabama, and they have two children, Whitney and Robert. Whitney is a physician assistant in cardiovascular surgery at Huntsville Hospital. Robert is attending college in Montgomery.
Notable Cases
Ford Mustang Post-Crash Fire
Graham led the trial team that obtained a $7 million jury verdict in a negligence case against Ford Motor Co. on behalf of Breanna "Bre" Bumgarner and her surviving estate members. Ms. Bumgarner suffered only minor injuries from the crash but died due to a post-crash fire caused by Ford's defective vehicle. The jury found that Ford Motor Co.'s 2014 Ford Mustang was defectively designed and that the defective design was a proximate cause of Ms. Bumgarner's death.
Toyota Sudden Unintended Acceleration Lawsuits
Graham was one of the first attorneys in the country to file a lawsuit against Toyota alleging that SUA caused a personal injury and wrongful death. In January of 2010, Toyota Motor Sales U.S.A. announced the suspension of manufacturing and sales of many of its bestselling models after a series of safety recalls involving millions of vehicles. The recalls involved both Toyota and Lexus vehicles, and mainly had to do with SUA. Graham had been actively investigating SUA problems for about two years prior to the first recall, which happened in September 2009. Graham traveled to Washington, D.C., to attend the congressional hearings.
In October 2013, an Oklahoma City jury in Bookout, et al v. Toyota found that electronic throttle defects were to blame for a 2007 crash that killed one woman and left another seriously injured. The jury awarded $1.5 million to the families of both women, who were riding in a 2005 Camry when it suddenly accelerated off an Oklahoma highway and careened into an embankment. Before the jury could deliberate on punitive damages, Toyota reached a separate confidential settlement with the families. The New York Times notes the verdict "most likely spurred Toyota to pursue a broad settlement of its remaining cases." In March 2014, the U.S. Department of Justice announced Toyota would pay fines of $1.2 billion to settle a four-year criminal investigation into its handling of sudden unintended acceleration defects in millions of its vehicles.
Professional Associations
Graham is the Immediate Past President of the Alabama Chapter of the American Board of Trial Advocates (ABOTA), a national organization comprised of both plaintiff and defense trial attorneys and is committed to the preservation of trial by jury. To be eligible for consideration, a lawyer must have tried at least 20 civil jury trials to verdict as lead counsel. Graham is a former National Board Member of the Alabama Chapter and a Life Fellow in National ABOTA.
In addition, he is a member of the Federal Bar Association and the State Bar Judicial Liaison Committee.
Graham's civic involvement includes his serving as a Board Member for the River Region Board of Magic Moments.
Awards and Recognitions
Graham has regularly been named to the Best Lawyers in America and Midsouth Super Lawyers. He was named the Best Lawyers 2020 Product Liability Litigation – Plaintiffs "Lawyer of the Year" in Montgomery.
Graham also was selected as one of the 2014-2015 Lawdragon 500 Leading Lawyers in America and has been included as one of the Lawdragon 500 Leading Plaintiff Consumer Lawyers. Lawyers included in the Lawdragon 500 guides are selected from a combination of editorial research by Lawdragon staff, submissions from law firms, and an online nomination form that allows visitors to recommend and comment on their favorite lawyers.
In addition, he was named one of America's Top 100 High Stakes Litigators and received a lifetime achievement award from America's Top 100 Attorneys. Only 100 attorneys in each state are selected for Lifetime Achievement Membership among America's Top 100 Attorneys. The honor is based on the candidate's professional experience, lifetime achievements, significant case results, peer reputation, and community impact.
Graham was selected as a finalist for Public Justice's 2014 Trial Lawyer of the Year, along with the other members of the trial team, for his work in the verdict against Toyota in Oklahoma. This award is given by Public Justice to the lawyer or trial team making the most outstanding contribution to the public through precedent-setting litigation in the last year. He also was named Beasley Allen's 2014 Products Liability Section Lawyer of the Year.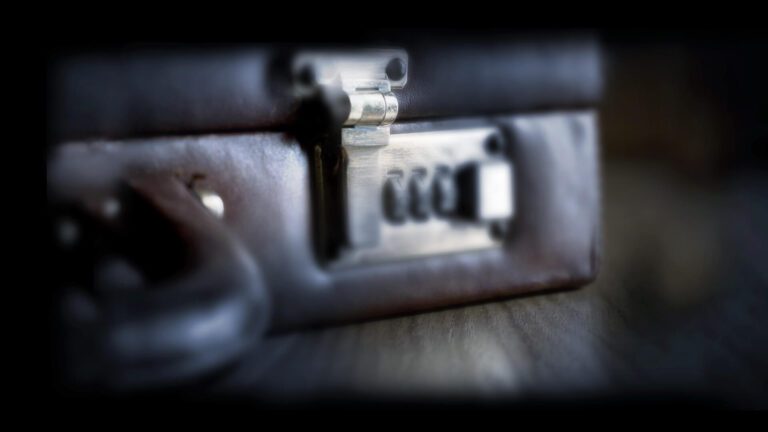 Seventeen Beasley, Allen, Crow, Methvin, Portis & Miles, P.C. attorneys have been selected to the 2023…
"Litigating the Nursing Home Case: Plaintiff's Perspective" by Graham Esdale. Attorney Paper