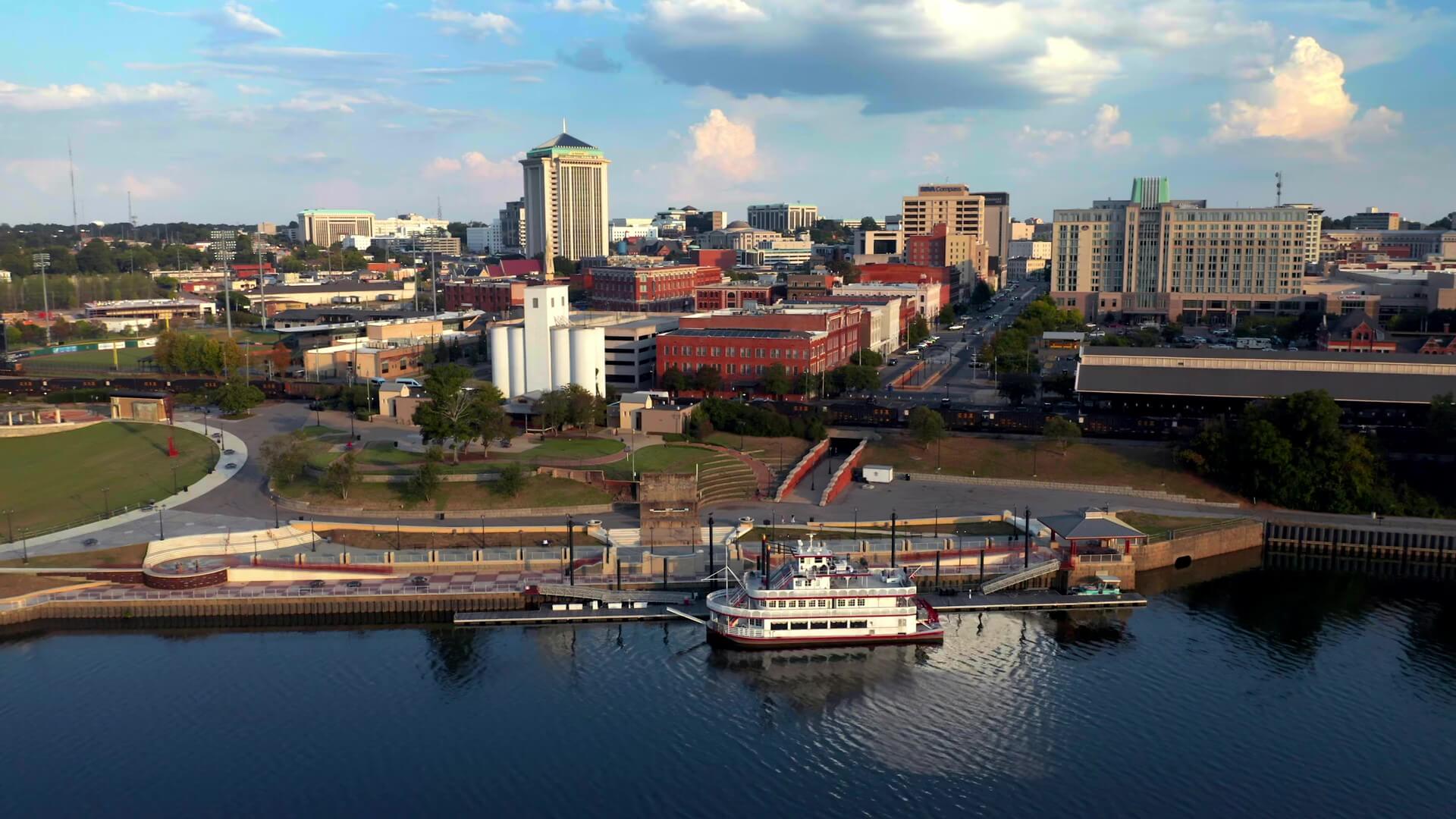 Associate
David Diab
Montgomery, AL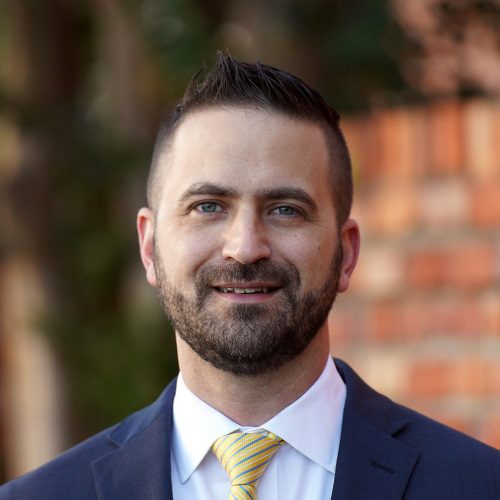 About David
David Diab is an attorney in Beasley Allen's Toxic Torts Section. He handles cases involving environmental contamination of water systems, works on the State of Alabama opioid litigation and represents those injured as a result of nursing home neglect or abuse.
Background
David grew up in Tuscaloosa, Alabama, and is a fan of the University of Alabama. A music lover, David also plays the guitar. He also enjoys exercise, exploring the outdoors, traveling, eating new foods and most importantly, spending time with his family. David also is a member of the Montgomery Garden District Preservation Association and served as a volunteer assistant coach for the University of Alabama Trial Team as the team prepared for the All Star Bracket Challenge.
Professional Associations
David is a member of the American Association for Justice, Alabama Association for Justice, Alabama State Bar, Tuscaloosa County Bar, and Montgomery Garden District Preservation Association.
Publications
In 2018, David co-authored "Primer," a symposium primer on public corruption with Samantha Conway, Amanda Fiorella, and Eric Grossfield. The article was published in Volume 38, Issue 3 of the Pace Law Review.
Education
David earned his Bachelor of Science degree in Environmental Design in 2004 and a Master of Landscape Architecture in 2006, both from Auburn University. He received his Juris Doctor and Advanced Certificate in Environmental Law from Elisabeth Haub School of Law at Pace University.
During law school, David interned for the Honorable Judge Patty Shwartz, U.S. Court of Appeals for the Third Circuit, the Honorable Judge Laura Taylor Swain, U.S. District Court of the Southern District of New York as well as the Southern Environmental Law Center and the Alabama Disability Advocacy Program.
While at Pace, David was a student board member at the Pace Environmental Litigation Clinic and volunteered at the Pace Land Use Law Center. Additionally, he spent a semester as an intern at the United Nations with Pace Law's Environmental Diplomacy Practicum and served as Executive Productions Editor of Pace Law Review and the President of the Honor Board.
David also enjoyed competing in trial teams and moot court competitions during law school. He placed 2nd in the 2018 National Energy and Sustainability Moot Court Competition.

Beasley Allen has named Alyssa Baskam, Rachel Boyd Minder, James Eubank, Brittany Scott and Soo…