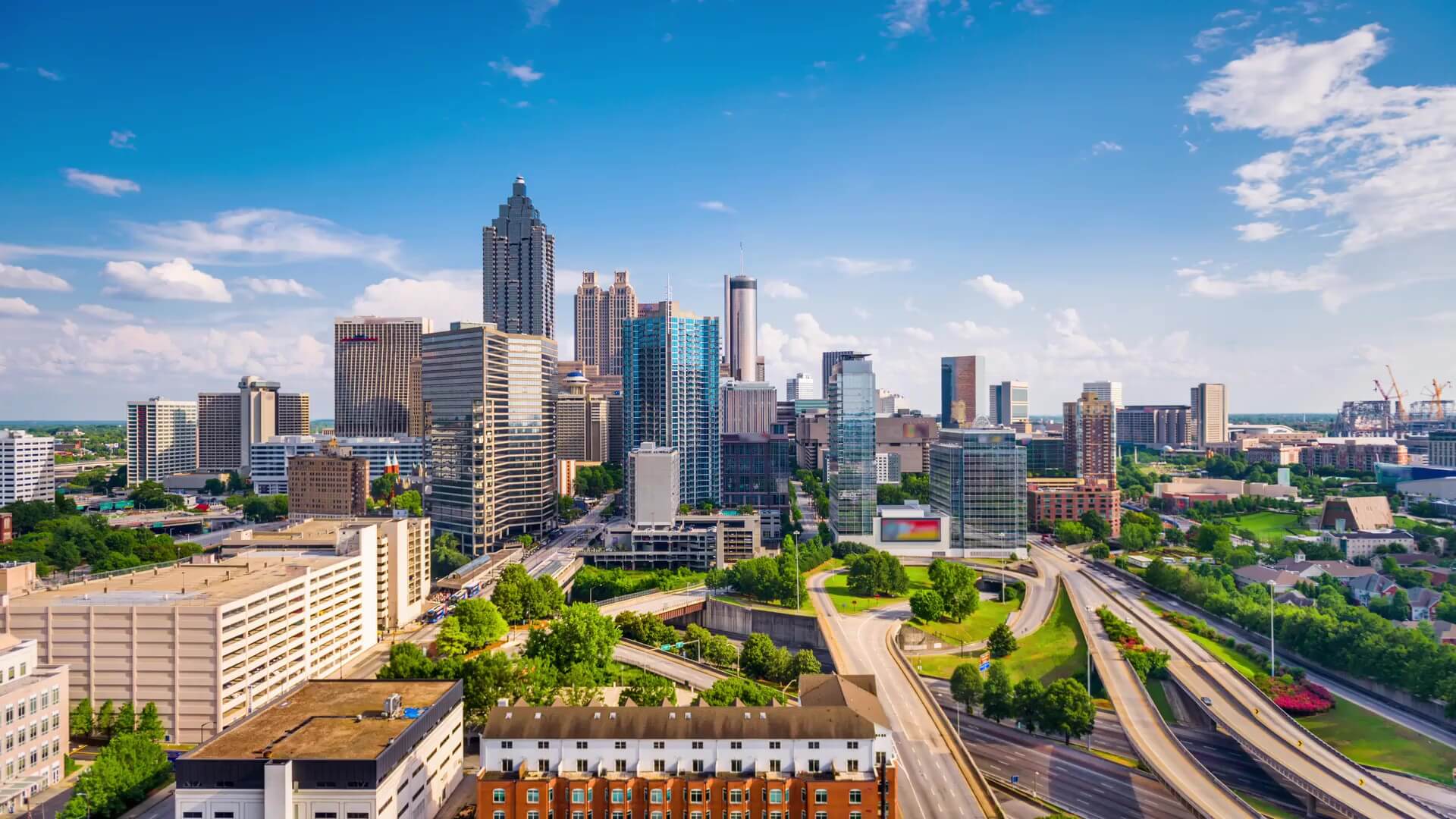 Principal
Alyssa Baskam
Atlanta, GA
About Alyssa
Alyssa Baskam is an attorney in Beasley Allen's Atlanta office. Alyssa became a trial lawyer so she could help people through unimaginable hardship. She represents individuals injured or the families whose loved ones were killed by no fault of their own. In her career, Alyssa also has represented individuals who were victims of nursing home or other inpatient facility abuse or neglect.
Before joining Beasley Allen, Alyssa represented individuals and families in product liability suits, professional negligence suits, and cases resulting from individual negligence. She has also represented victims of rape and sexual assault. Alyssa served as an Interim Clerk for the Honorable Steve Jones in the U.S. District Court for the Northern District of Georgia in 2014-15.
Alyssa is licensed to practice law in Georgia and South Carolina, as well as the U.S. District Court for the Middle and Northern Districts of Georgia.
Background
Alyssa grew up in Cumming, Georgia, where she attended South Forsyth High School. She now lives in Atlanta, where she enjoys playing tennis, cooking, and painting. She is also an avid hiker, a member of the Shepherd Center Junior Committee, and volunteers for the Atlanta Community Food Bank.
Professional Associations
Alyssa is a member of the Georgia Trial Lawyers Association (GTLA) where she serves as an Executive Committee member, and Chair of the Communications and Public Relations Committee a. She is also a member of the GTLA Women's Caucus.
She is an alumna of GTLA's LEAD program, a highly competitive leadership program for select GTLA members identified as potential leaders in the field.
Alyssa is also a member of the Atlanta Bar Association and a member of the American Association for Justice (AAJ) where she is a member of the Product Liability and Nursing Home Sections and the PAC Development Committee.
Awards and Recognitions
Alyssa was named to the Super Lawyers "Rising Stars" (Georgia) list and to the Super Lawyers List (Georgia). She was selected to the Best Lawyers in America for 2022.
Publicity
Alyssa Baskam authored "Protective Orders or: How I Learned to Stop Worrying and Love O.C.G.A. § 9-11-26(c)," published in the Fall 2018 edition of Verdict, the Journal of the Georgia Trial Lawyers Association.
Her work, "Getting Out-of-State Evidence: Domesticating a Subpoena," was also published by Verdict in the Fall 2015 edition.
Alyssa also authored "Determining the 'Sweet Spot' for the Federal Government in Residential Mortgage Finance," which was published in Volume 23-1 of the ABA Journal of Affordable Housing & Community Development Law.
Education
Alyssa attended the University of North Carolina, Chapel Hill, where she earned a Bachelor of Arts in International Studies. She was a Public Service Scholar recipient, inducted into Phi Beta Kappa, and graduated in 2011 with honors. She earned her law degree from Emory Law School, where she graduated with honors in 2014.
While at Emory, she was a member of the Emory Moot Court Society executive board and a national qualifier at the Saul Lefkowitz Moot Court Competition. She was also an executive member of the Emory Public Interest Committee.