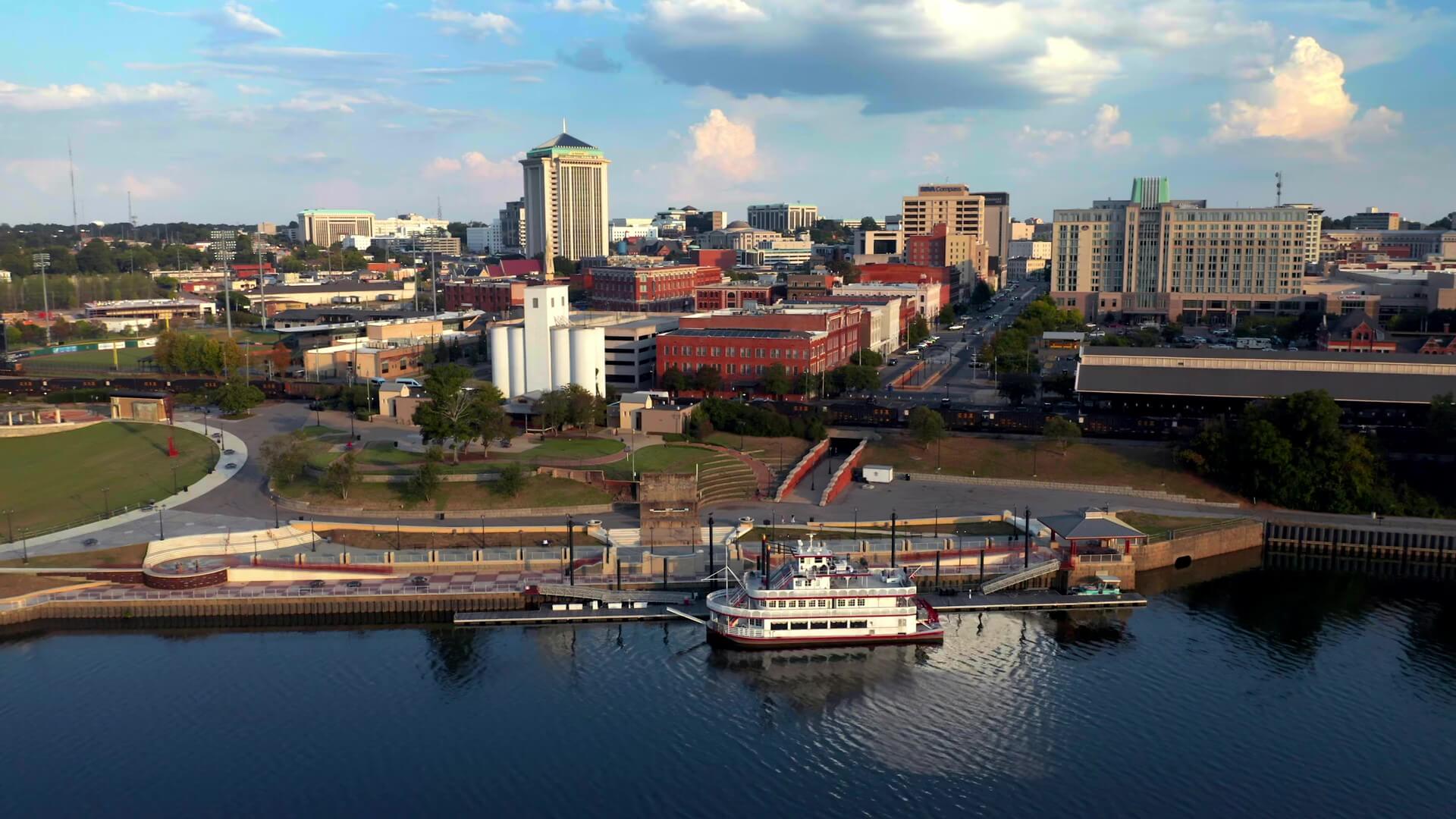 Of Counsel
Zina Nour
Montgomery, AL
About Zina
Zina Nour is an attorney in the firm's Fraud Section. Her duties include assisting with cases involving insurance fraud, fraudulent misrepresentations and defective products.
Zina, the oldest of four siblings, grew up in Southern California. She enjoys exploring the outdoors with her dog Nelli, traveling, trying new foods and spending time with her family in Gilbert, Arizona.
Background
Before her promotion to attorney in September 2023, Zina worked as a law clerk in Beasley Allen's Fraud Section, starting in the summer of 2021.
"Beasley Allen has a team of attorneys and an environment full of integrity, respect and passion for the law," said Nour. "Everyone is willing to help each other out and share knowledge and advice."
Professional Associations
Zina is a member of the Alabama State Bar Association.
Education
Zina majored in psychology and minored in political science at Arizona State University, graduating in 2019. She continued her education at Samford University's Cumberland School of Law, graduating in 2023.