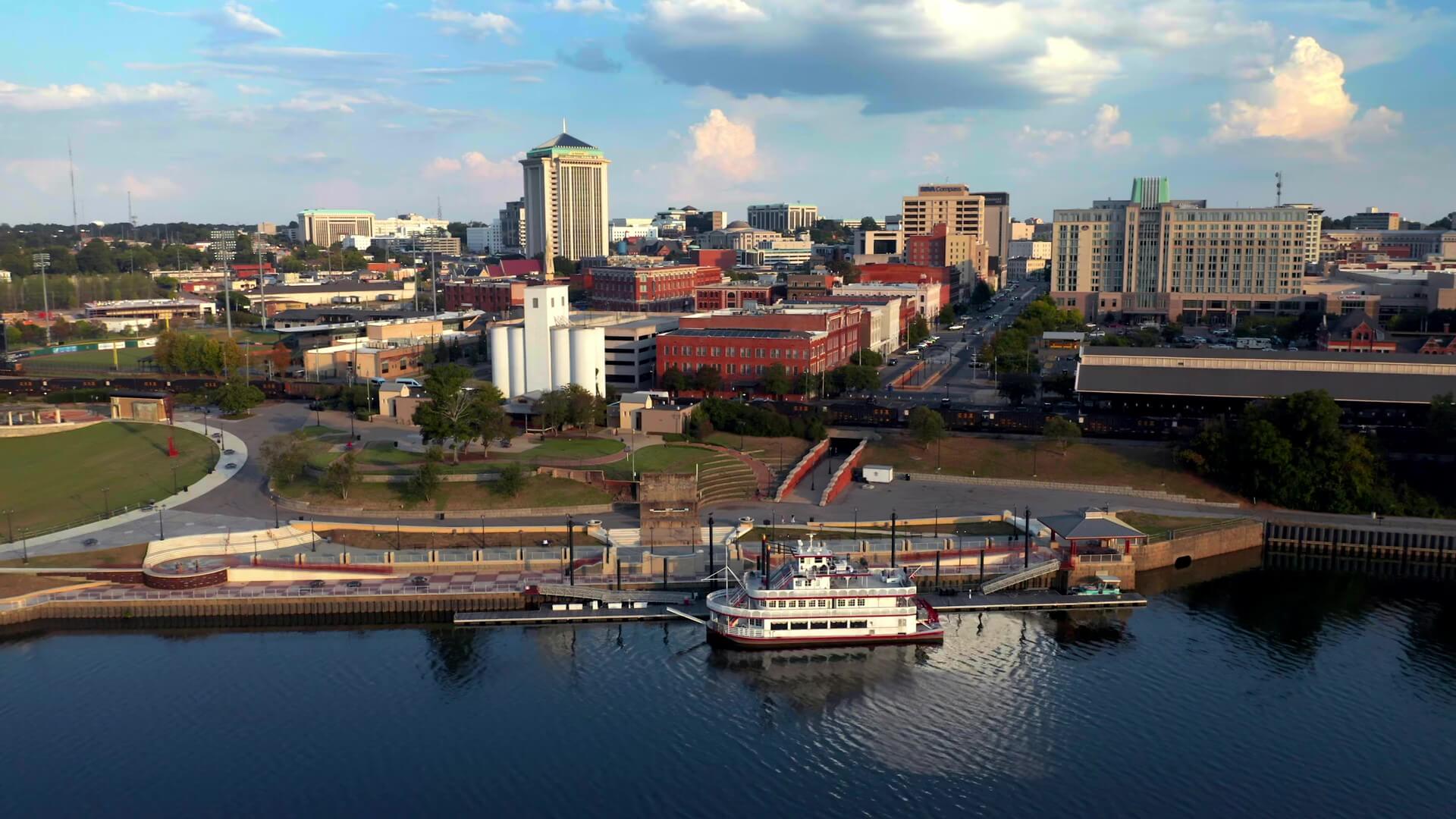 Principal
Warner Hornsby
Montgomery, AL
About Warner
Warner joined Beasley Allen Law Firm in 2016 as a lawyer in the firm's Personal Injury / Products Liability Section. He handles cases involving serious injury and death related to automobile accidents, dangerous machinery, defective products and negligence.
Background
Warner, a member of the Alabama State Bar, says in some ways he always knew he was going to be a lawyer. Both his father, Clay Hornsby, and his grandfather, Sonny Hornsby, are attorneys. Sonny (who he calls Poppee) was Chief Justice of the Alabama Supreme Court in the '90s, is a past president of the State Bar and of the Trial Lawyers Association, which goes by the Alabama Association for Justice now. His father was also a president of the Alabama Association for Justice.
On his mother Nancy Hornsby's side is Joe Ed and Betty Hastings, who both live in Montgomery. "Papa Joe" is a Methodist minister, like his father before him. Warner's mother is also a Methodist minister. He has one sister, Judith Hornsby, who is 21 and is a junior at Auburn.
Warner attends First United Methodist of Montgomery, in Cloverdale, which is also where "Papa Joe" and "Bet-Bet" (his mom's parents) go to church.
Warner played soccer in college and follows the English Premier League regularly; his favorite team is Arsenal. He is also a proud supporter of the 16-time national champion Crimson Tide football team, as well as other Alabama sports. He also enjoys deer hunting, and spending time at Lake Martin, where his family has a cabin.
Awards and Recognitions
Warner has been selected to the Midsouth Super Lawyers "Rising Stars" list since 2019, which recognizes the top up-and-coming attorneys – those who are 40 years old or younger, or who have been practicing 10 years or less.
Education
Warner graduated from the University of the South: Sewanee in 2013 with a Bachelor of Arts in economics, minoring in business and French. He was a Carey Fellow at Sewanee, which is a pre-business honors course.
He attended The University of Alabama School of Law, earning his J.D. in 2016. He was a member of the Order of the Barristers, Bench and Bar and was a member of the Trial Advocacy Competition Team. In trial ad, he won the "Elite Advocate" award at a national competition, and his trial ad team finished third in the country, including a win over the eventual national champions.
A jury in Upson County, Georgia has awarded over $2.5 million in a case where…