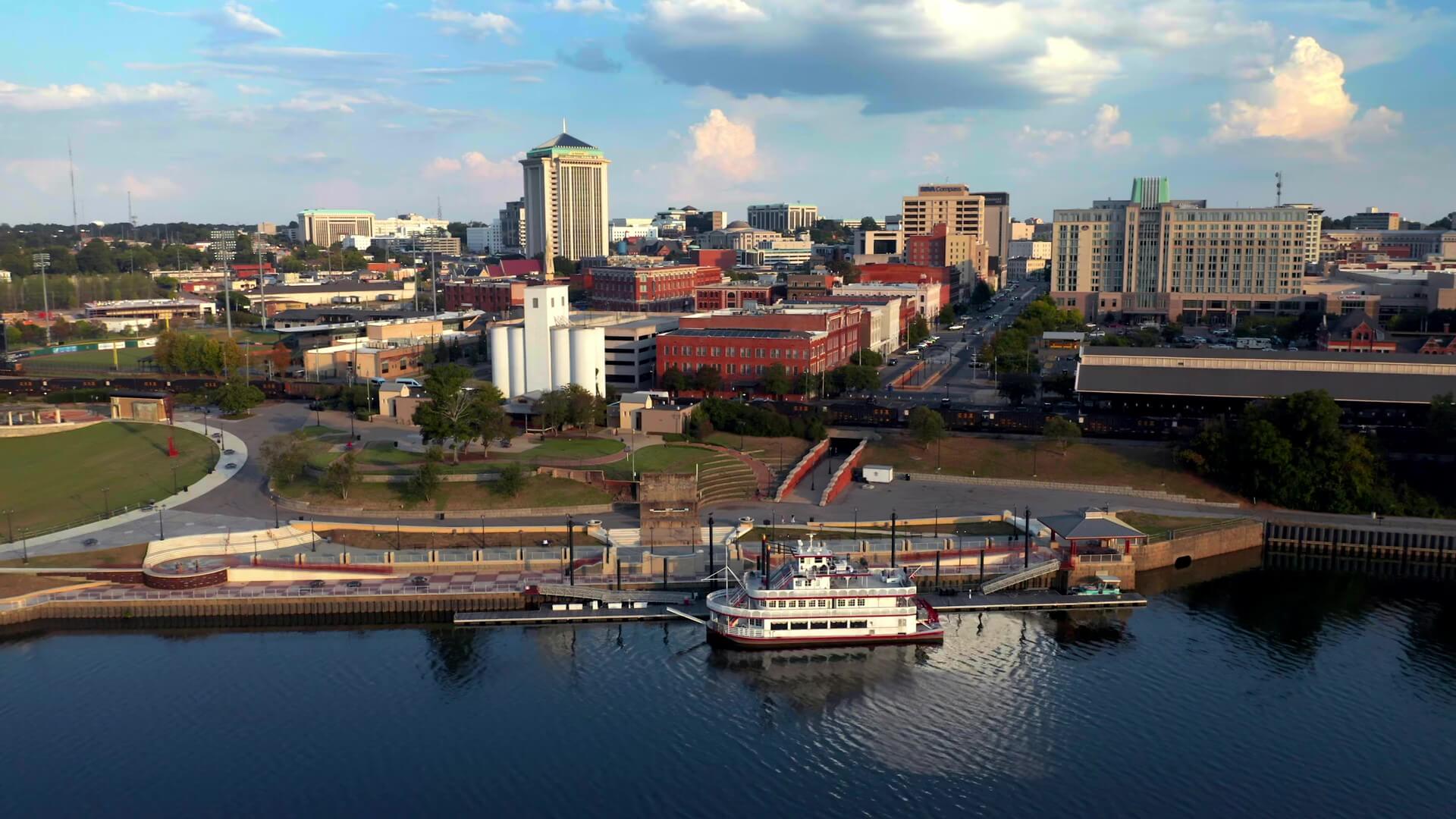 Associate
Tyner Helms
Montgomery, AL
About Tyner
Tyner joined Beasley Allen Law Firm in October 2017. He works in the firm's Fraud Section, primarily handling whistleblower lawsuits, class action lawsuits, and business litigation.
Tyner was recently named by The National Trial Lawyers to the Alabama Top 40 Under 40 Civil Plaintiff Trial Lawyers List, an honor given to only a select group of lawyers for their superior skills and qualifications in the field. He was also selected to the Mid-South Super Lawyers "Rising Stars" list in 2022.
Notable Cases
United States of America ex rel. Belinda Bracewell v. SpectraCare Health Systems, Inc., 1:18-cv-00557-ECM-SRW
Chrysler-Dodge-Jeep EcoDiesel Marketing, Sales Practices, and Products Liability Litigation, MDL No. 2777 (N.D. Cal.)
The Environmental Protection Commission of Hillsborough County, Florida v. Volkswagen AG et al., 3:16-cv-02210 (N.D. Cal.)
Professional Associations
Tyner is a member of the Alabama State Bar, Alabama State Bar Young Lawyers Section, and the Montgomery County Bar Association Young Lawyers Section where he serves as Secretary-Treasurer. He is also a member of the Christian Legal Society.
Education
He received his accounting degree in 2013 from Auburn University, where he was a member of Sigma Alpha Epsilon Fraternity and participated in collegiate and charity organizations.
He earned his Juris Doctor from the University of Alabama School of Law in 2017. While in law school, he served as senior editor of the Civil Rights and Civil Liberties Law Review, interned at the Elder Law Legal Aid Clinic and assisted a professor in developing a journal article on the False Claims Act's application to customs fraud.
Prior to joining Beasley Allen, Tyner clerked at Melton, Epsy & Williams; the Joe Hubbard Law Firm; and Farris, Riley & Pitt while earning his law degree.
Awards and Recognitions
Tyner has been selected to the National Trial Lawyers Top 40 Under 40 Civil Plaintiff Trial Lawyers list. He has also been recognized as a Mid-South Super Lawyers "Rising Star."
In 2022, Tyner was selected to receive the firm's Chad Stewart Award. This honor was created in memory of Beasley Allen lawyer Chad Stewart, who passed away unexpectedly in 2014 at the very young age of 41. The firm established the award to honor Chad's spirit of service to God, his family and the practice of law in the task of "helping those who need it most." Each year, the firm recognizes one of its lawyers who best exemplifies those qualities Chad demonstrated in his life and his law practice.
Community Involvement
Tyner is a member of the Southeast Alabama Area Health Education Board and a mentor for Flowers Elementary school in Montgomery, Alabama. He is a member of First Baptist Church of Montgomery.
Whistleblowers are the key to exposing corporate wrongdoing and government fraud. A person with first-hand…