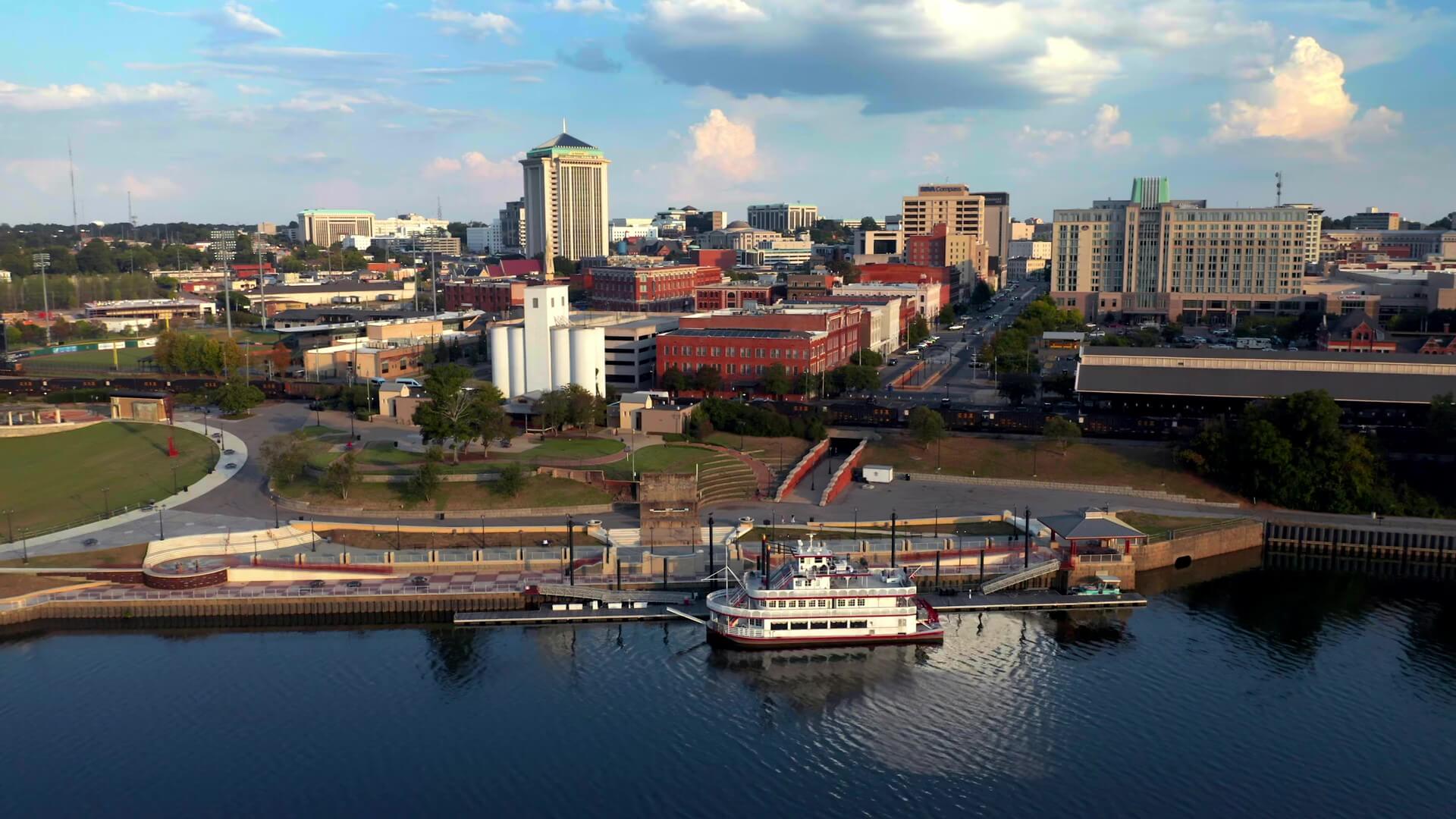 Associate
Tucker Osborne
Montgomery, AL
About Tucker
Tucker Osborne is an attorney in Beasley Allen's Toxic Torts Section. He works on Roundup, paraquat, and Camp Lejeune toxic exposure cases. He is also on the team of Beasley Allen lawyers representing the States of Alabama and Georgia in opioid litigation.
Background
The Birmingham, Alabama native is carrying on his family's legacy of practicing law. Tucker's mother, Christy Glidewell, serves as Assistant General Counsel with Regions Bank. His grandfather is a retired District Court Judge from Chambers County, Alabama, and currently serves as Assistant City Prosecutor in Huntsville, Alabama.
Tucker attends the Church of the Highlands and enjoys spending time with his Australian Shepherd, Caddy. He also enjoys watching football and basketball, running in obstacle races, and playing golf.
Professional Associations
Tucker is a member of the Alabama State Bar and the organization's Health Law, Litigation, and Young Lawyers Sections. He is also a Birmingham Bar Association member and an Alabama Association for Justice Emerging Leader.
Education
Tucker graduated from Auburn University with a Bachelor of Science degree in Biomedical Sciences. He earned his Juris Doctorate at the University of Memphis Cecil C. Humphreys School of Law where he continued his focus on health care, receiving a certificate in Health Law.
During law school Tucker participated in the Medical Legal Partnership with Memphis Area Legal Services, which teamed with Le Bonheur Children's Hospital to provide legal aid to hospital-referred clients in order to ensure greater health outcomes. Also during law school, Tucker worked as a legal extern for Baptist Memorial Health Care Corporation and Medtronic in Memphis, Tennessee. Further, he worked as a law clerk for private law firms in Memphis and in Birmingham, Alabama.

Beasley Allen has named Alyssa Baskam, Rachel Boyd Minder, James Eubank, Brittany Scott and Soo…
Ten residents at a Kansas City nursing home, the Andbe Home–where all 62 inhabitants tested…
Lawyers in the opioid multidistrict litigation (MDL) debated in a hearing on Nov. 6 over…