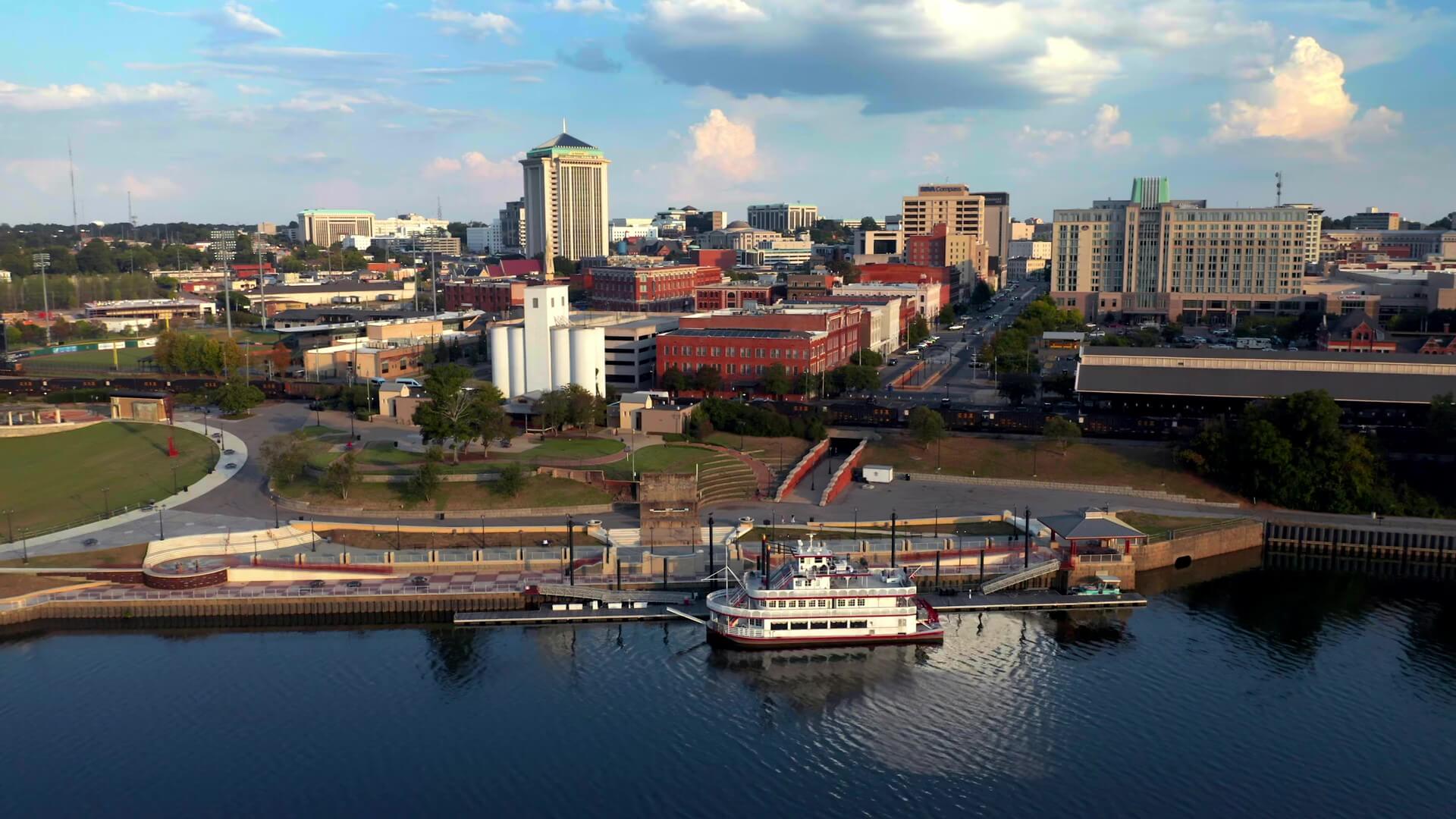 Associate
Trisha Green
Montgomery, AL
About Trisha
Trisha Green is a lawyer in Beasley Allen's Toxic Torts Section where she handles cases included in the national Roundup litigation.
Background
Trisha is a native of Missouri but moved to Alabama to escape the snow. Her husband is also an attorney, and they met while working at the Public Defender's Office. They have one son. Trisha explained that their decision to move to Alabama was random, but she loves the state.
Before joining the firm, Trisha started out as a public defender and worked on criminal cases ranging from misdemeanors to capital murder charges. She has also handled collections cases and workers' compensation cases, and was an Assistant Attorney General in the Governmental Affairs division of the Missouri Attorney General's Office.
Professional Associations
Trisha is a member of the Alabama, Kentucky, and Missouri State Bars and the American Bar Association. She volunteers with the Georgia Innocence Project working on Alabama cases because Alabama does not have an Innocence Project chapter.
Education
from Rockhurst University in Kansas City, Missouri, earning a Bachelor of Arts degree in philosophy with a minor in theology. During undergrad, Trisha worked as an ammunition inspector. She earned her law degree from the University of Missouri School of Law, graduating with honors for her pro bono/public interest work. While in law school, Trisha was Vice President of the Environmental Law Society and interned with a City Council member. She also studied abroad in Ireland.