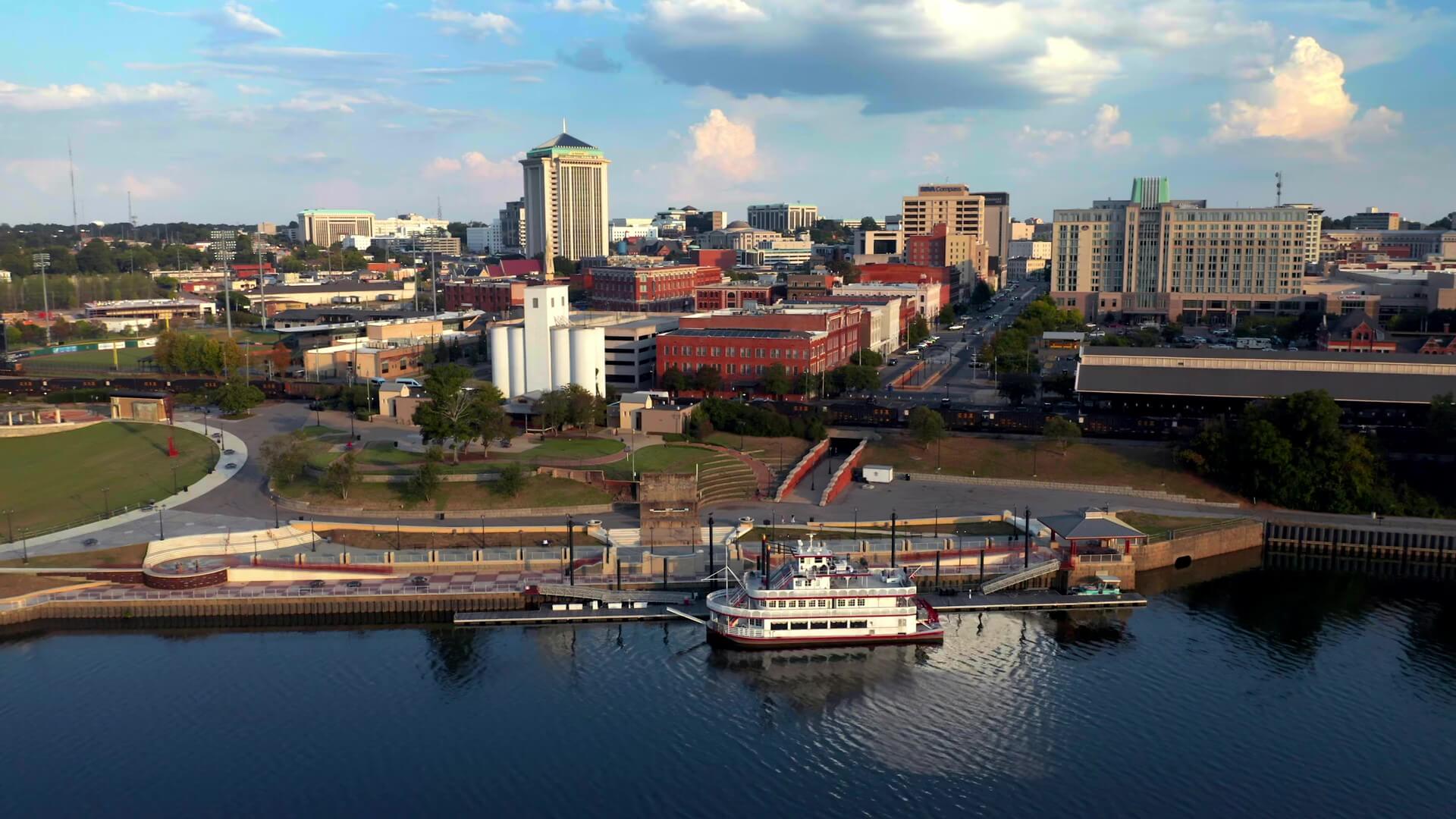 Associate
Seth Harding
Montgomery, AL
About Seth
Seth V. Harding began working at Beasley Allen Law Firm during law school in May 2020 as a law clerk in our Mass Torts Section. He is currently an attorney in the same section, working on cases related to the use of JUUL vaping devices by minors and young adults. He also focuses on cases against Meta, involving social media addiction and related injuries.
Background
Raised in Montgomery, Alabama, Seth is the sixth of 10 children homeschooled by his parents. He and his siblings are very close and have all been college-ready by 12 years of age. Seth's father served as a technician and pilot for the U.S. Army and U.S. Air Force, while his stay-at-home mother occasionally worked part-time as a nurse.
Seth serves part-time in the Alabama Army National Guard. He is currently a specialist and will attend Officer Candidate School in 2023.
He is also a member of Church of the Highlands where he leads a small men's group. In his free time, Seth enjoys running and reading, especially history and 19th-century literature.
Professional Associations
Seth is a member of the Alabama State Bar.
Education
Seth attended Huntingdon College, where he was a member of a political science club and received a Political Science Award for a paper in the field of comparative politics. He earned a Bachelor of Arts degree in history with a minor in political science at just 16 years old. He finished at the University of Alabama School of Law, earning his law degree at 19.
While in law school, Seth was a law clerk for other plaintiffs' firms, private practice attorney offices, the Montgomery County Public Defender's Office, the United States Attorney's Office for the District of Columbia, and the Criminal Trials and Special Prosecutions Divisions of the Office of the Attorney General of Alabama.