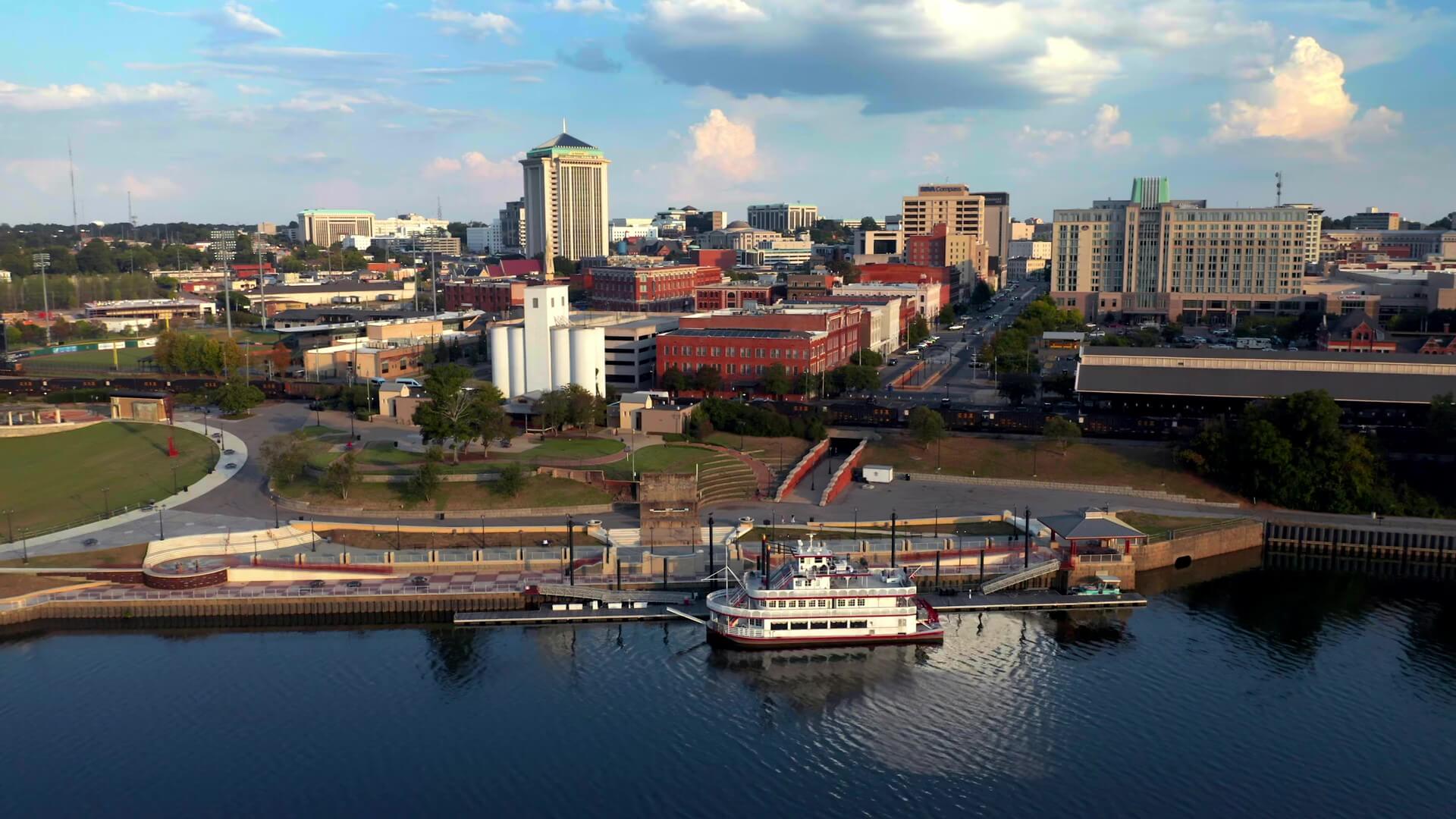 Associate
Ryan J. Duplechin
Montgomery, AL
About Ryan
Ryan J. Duplechin is an attorney in Beasley Allen's Mass Torts Section, where he handles products liability cases involving pharmaceuticals and medical devices. Ryan has also worked with the firm's Products Liability Section on appellate matters involving complex issues like personal jurisdiction and sovereign immunity. He is also the Chair of Beasley Allen's Summer Associate Program.
He currently focuses on cases involving acetaminophen use during pregnancy, which has been linked to increased rates of childhood autism and ADHD. Ryan also specializes in cases involving contaminated or toxic dietary supplements.
Background
Ryan was born in Birmingham, Alabama, while his father was in law school. He grew up in Niceville, Florida. Ryan enjoys spending time with his family and friends, playing golf and visiting the beaches of the Florida panhandle.
Professional Associations
Ryan is a member of the Alabama State Bar, where he currently serves as the Secretary of the Young Lawyers Section. He is also a member of the Birmingham Bar Association's Young Lawyers Section.
He is also a member of the American Association for Justice (AAJ) and the Alabama Association for Justice (ALAJ). Ryan serves on AAJ's New Lawyers Division's Publications Committee and as a member of the Preemption Law Litigation Group. He is also a member of ALAJ's Amicus Curiae Committee and an Emerging Leaders board member.
Ryan is also a member of the Federal Bar Association, American Inns of Court, and serves as a team member of the State Rules Project for the Electronic Discovery Reference Model (EDRM).
Publicity
Ryan has published law review articles in Tennessee Law Review and Faulkner Law Review. His article featured in Tennessee Law Review was the first to predict how products liability law would apply if someone hacked a self-driving car. He also authored pieces on the opioid litigation and FDA clinical trials for the Petrie-Flom Center for Health Law Policy, Biotechnology, and Bioethics at Harvard Law School.
Ryan's publications have been cited in legal treatises and other national law journals, including American Law of Products Liability, Owen & Davis on Products Liability, Boston University Law Review and NYU Law Review. He has also been quoted by the Associated Press (AP), American Association for Justice's Trial Magazine and Law360.
Education
Ryan is a graduate of Florida State University. While at Florida State, Ryan was selected to multiple academic honor organizations and was a member of Kappa Alpha Order.
He received his J.D. with Honors from Faulkner University's Thomas Goode Jones School of Law. During law school, Ryan served as an Associate Editor of Faulkner Law Review and as a member of the Board of Advocates.
Community Involvement
Ryan led efforts to create the COVID-19 Legal Assistance Hotline on behalf of the Alabama State Bar's Young Lawyers Section (YLS) and in partnership with the Volunteer Lawyers Program (VLP). For the project, he recruited 15 of his fellow Young Lawyers to help provide free legal advice to approximately 60 Alabama citizens. The Alabama State Bar President presented Ryan, along with two others, with the 2020 President's Award for their work on the COVID-19 Hotline.
Ryan was a volunteer coach of the Saint James School trial team. His team competed in the YMCA Youth Judicial, a statewide high school mock trial competition held at the Federal courthouse. He is also a member of the YMCA Boys Work Committee, which is a group of young professionals in Montgomery who raise money for youth football.
Eight months after drug company Eisai pulled its prescription diet pill Belviq and Belviq XR…