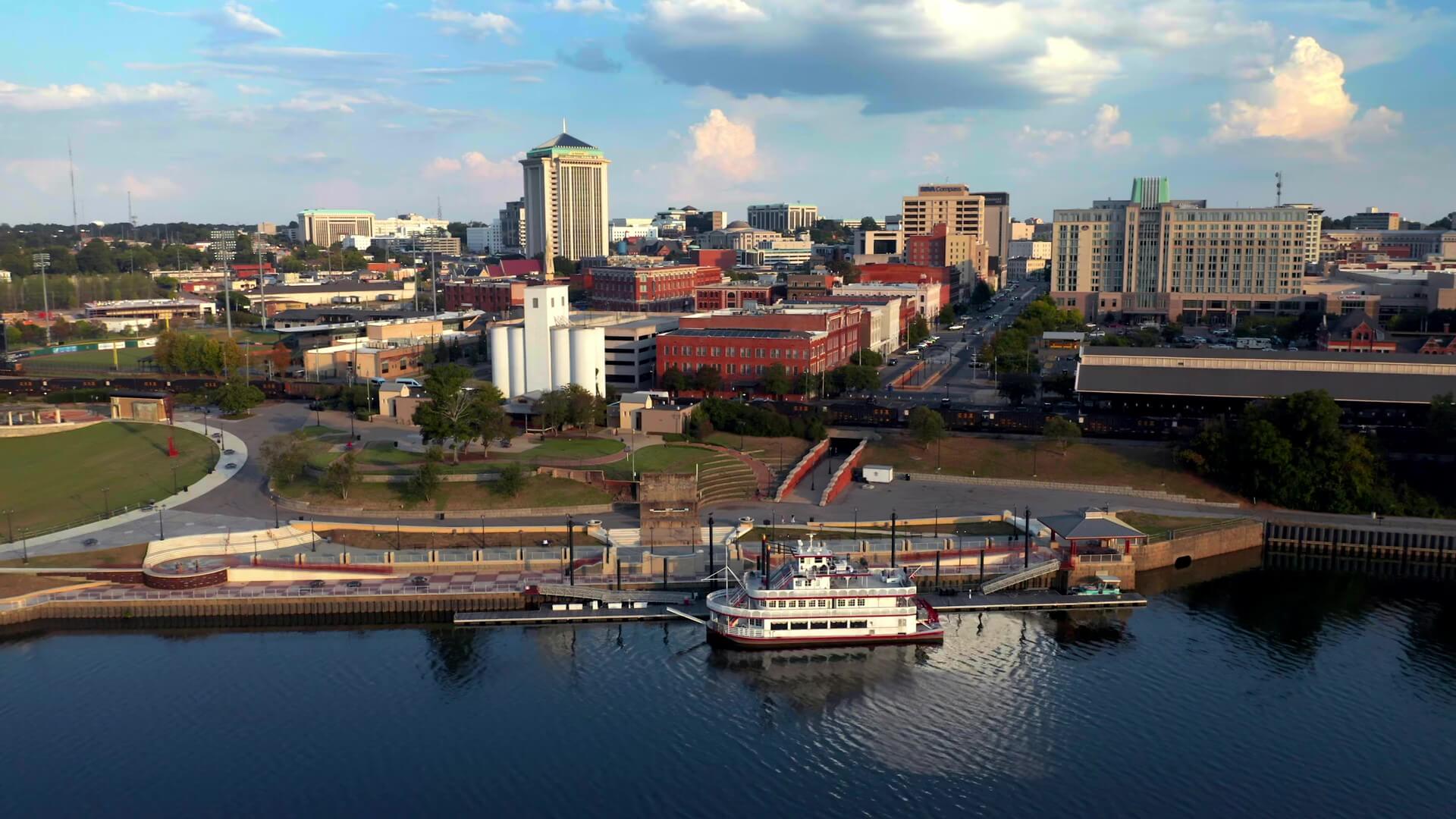 Principal
W. Roger Smith, III
Montgomery, AL
About Roger
Since joining Beasley Allen Law Firm in 2001, Roger has focused his practice on complex litigation involving pharmaceutical and medical devices in our Mass Torts Section, which is nationally recognized as a leader in drug litigation. Roger focuses on cases involving acetaminophen use during pregnancy, which has been linked to increased rates of childhood autism and ADHD.
Background
Roger received his Bachelor of Arts with honors from the University of Tennessee, Knoxville, and his Juris Doctor, cum laude, from the University of Alabama School of Law. Prior to joining Beasley Allen, Roger worked at defense firms in Phoenix, Arizona, and Knoxville, Tennessee, and at a publicly traded company as in-house counsel where he oversaw regulatory compliance.
Notable Cases
While at Beasley Allen, Roger Smith's leadership has resulted in the successful resolution of thousands of pharmaceutical cases. Roger served on the teams that negotiated the $4.85-billion Vioxx and the $2.4-billion Actos global settlements.
Roger has also served as Lead Attorney in numerous cases where he has negotiated multi-million dollar settlements for our clients, including Rezulin, Serzone, Ephedra, PPA, herbal supplements, Gadolinium, Yaz/Yasmin, and Fleet Phospho-soda.
Roger's current focus includes claims related to Belviq, a weight loss drug which was pulled from the market due to cancer risks, and acetaminophen usage, linked to autism.
Roger has served on numerous MDL committees and subcommittees and has served on an MDL Plaintiff Steering Committee. Most recently, he was appointed to the Plaintiffs' Executive Committee for the Acetaminophen Autism/ADHD MDL, where he serves as lead counsel for the Science & Expert Committee.
Professional Associations
Roger is licensed in Alabama, Georgia, Mississippi, Arizona, Tennessee, Minnesota, Pennsylvania and West Virginia. He is also a member of the National Association of Fire Investigators.
Awards and Recognitions
Roger Smith has been included in Best Lawyers since 2012 and the Midsouth Super Lawyers list since 2018. In 2015, he was named Beasley Allen Lawyer of the Year for the Mass Torts Section.
Community Involvement
Roger serves as a board member for the Friends of the Freedom Rides Museum in Montgomery, Alabama. The museum memorializes the civil rights activists of the 1960s who rode buses through southern states to encourage racial equality.
The museum opened in Montgomery's historic Greyhound Bus Station at 10:23 a.m. on May 20, 2011. It was fifty years to the minute after 21 young Freedom Riders arrived at the station where they met a violent mob intent on maintaining segregation.
Roger also serves on the Advisory Committee for the Auburn University Montgomery Paralegal Studies program.
U.S. District Judge Denise Cote in the Southern District of New York recently took significant…