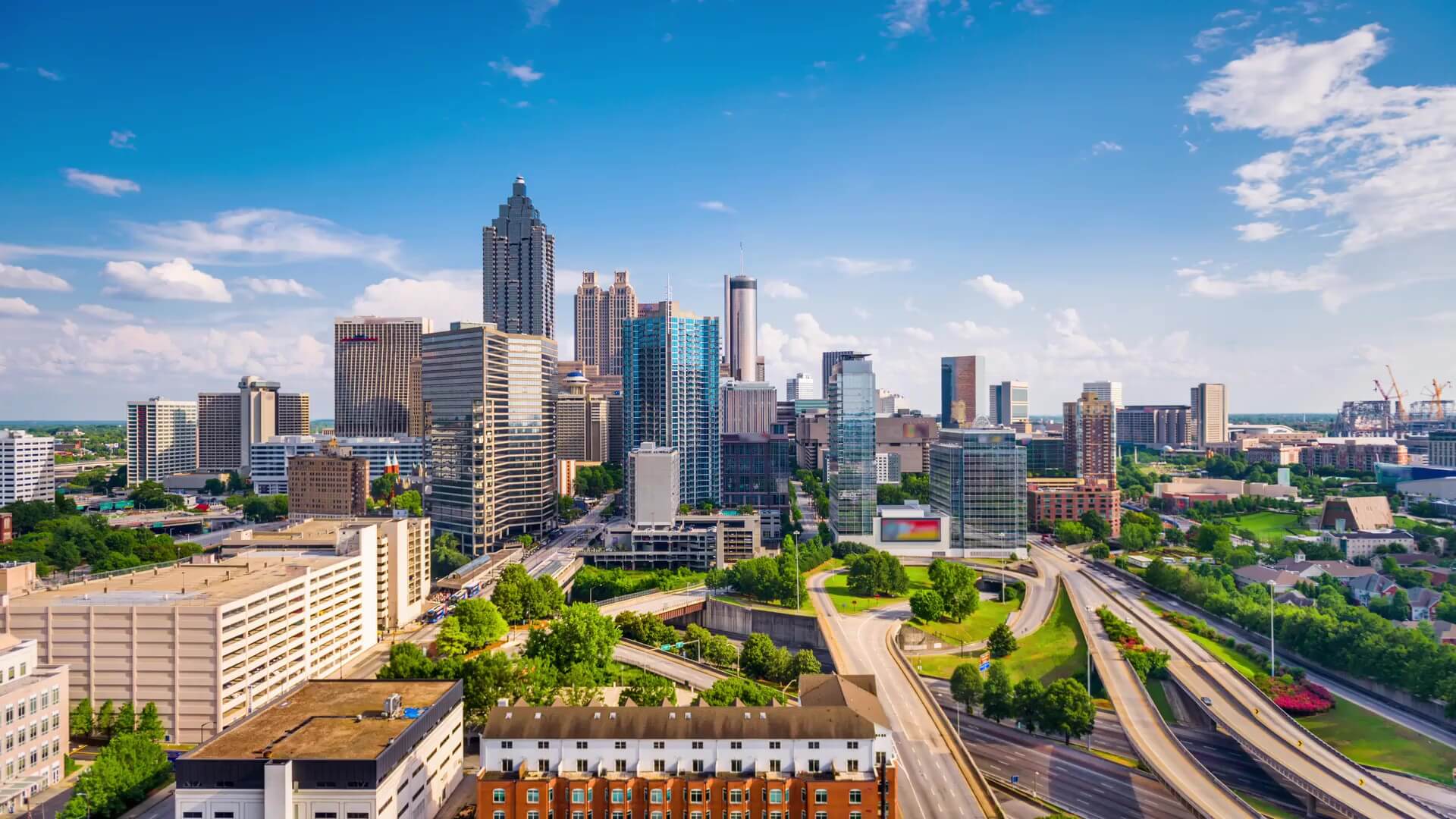 Associate
Preston Moore
Atlanta, GA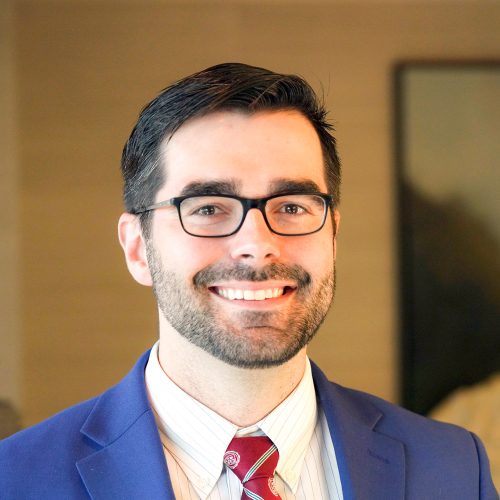 About Preston
Preston is an attorney in the firm's Personal Injury and Products Liability Section and handles cases involving serious injuries and defective products. He is working in Beasley Allen's Atlanta office.
Before joining the firm, Preston worked for another law firm in Atlanta, where his practice focused on complex litigation, white collar investigations, and commercial disputes. His experience includes antitrust class action defense for a construction supply manufacturer, public corruption investigations, and contract disputes surrounding commercial transactions. Preston also represented a credit reporting agency in Fair Credit Reporting Act (FCRA) matters.
Preston is also committed to and deeply involved with pro bono work. He has aided multiple survivors of sex trafficking in bids for post-conviction relief under Georgia's Survivors First Act. Preston represented a wrongfully exiled U.S. green card holder in an action against several federal agencies. He has also advised an Atlanta nonprofit on internal governance matters.
Background
Above everything else, Preston wants a heart that is conformed to the image and likeness of his Lord and Savior, Jesus Christ. Preston came to Christ later in his life and honors the role that his wife, father, mother, and grandparents play in daily supporting him following Jesus in a faithful way.
Preston is married to Mary Lauren, and they have two boys, Brooks (6) and Tripp (5 months). At home, his main goal is to be a Christian husband to his long-suffering and merciful wife. The couple met in high school and married shortly after Preston graduated from law school. His second goal is to raise his children to be followers of Christ. Preston is also an active member of North Metro Church in Kennesaw, Georgia.
Although he doesn't get to play as much now, Preston loves golf. He is also a member of the alumni board for Christian Union, an organization spreading Christ at top universities.
Notable Cases
Preston was part of the trial team that obtained a $7 million jury verdict in a negligence case against Ford Motor Co. on behalf of Breanna "Bre" Bumgarner, deceased, and Ms. Bumgarner's surviving estate members. The jury found that Ford Motor Co.'s 2014 Ford Mustang was defectively designed and that the defective design was a proximate cause of Ms. Bumgarner's death.
Preston was also part of the trial team that obtained a $2.5 million jury verdict in a negligence case against a DOT contractor who dropped a tree across I-85 and onto his client's truck cab. The defendant declined a $900,000 settlement offer the Friday before the trial began. The jury also authorized an award of $10,000 punitive damages against the defendant.
Professional Associations
Preston is a member of the Georgia State Bar. He also is a volunteer coach for the mock trial team at his alma mater, high school, Mount Paran Christian School.
Education
Preston earned his Juris Doctorate from Harvard Law School, where he had a distinguished mock trial career. He was a captain and member of the Harvard Law School Mock Trial Association. Preston was selected as one of six students to represent Harvard Law at the National Trial Competition on two separate occasions. In 2018, his trial team won the St. Mary's Classic, a national invitational tournament, where Preston received the "Best Advocate Award" in the final round.
As an undergraduate at Georgetown University, Preston captained the University Mock Trial Team and won several trial advocacy awards during his undergraduate career. Preston graduated from Georgetown with an A.B. in Philosophy.