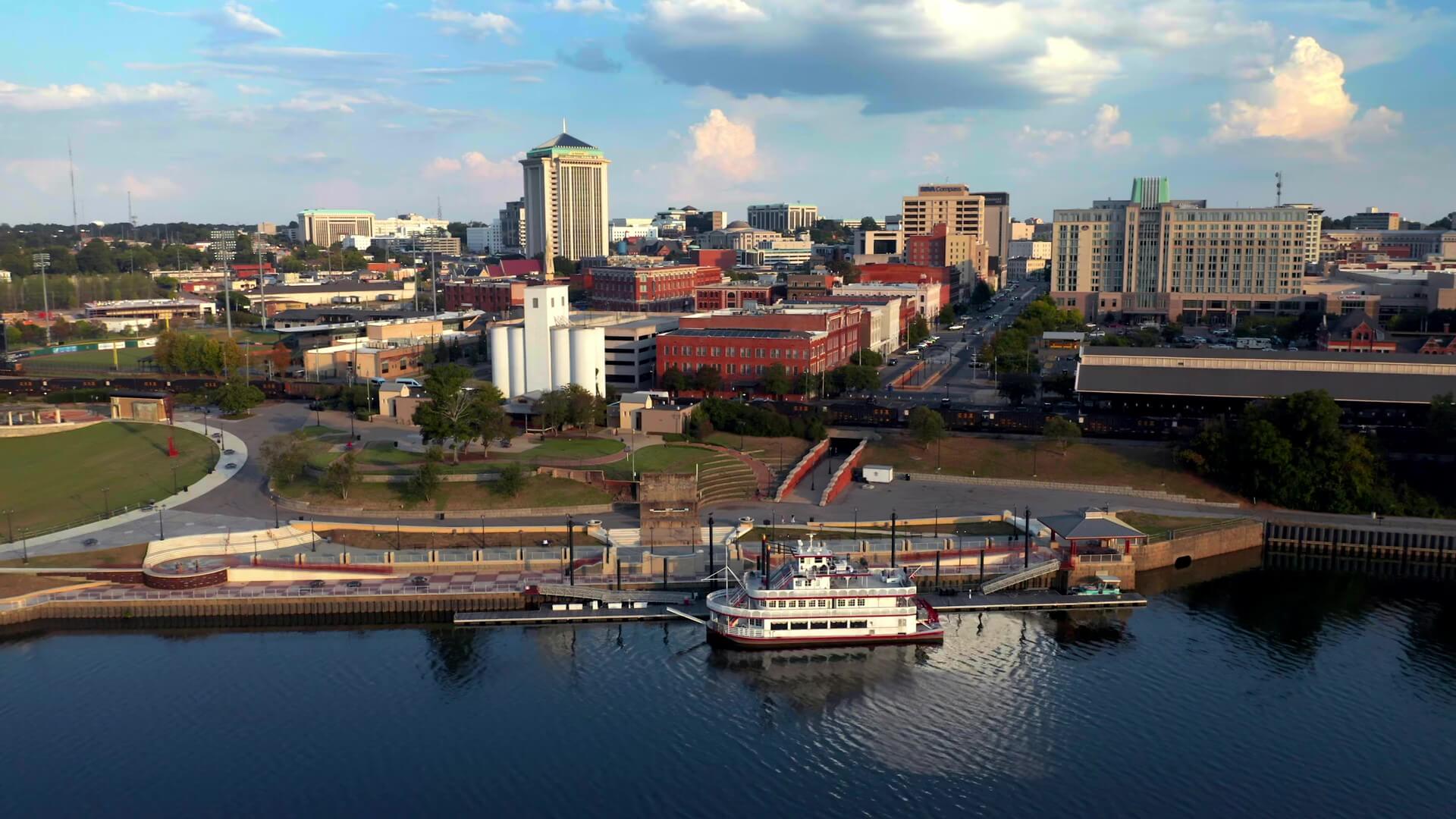 Principal
Paul Evans
Montgomery, AL
About Paul
Paul Evans joined Beasley Allen Law Firm as Of Counsel in our Consumer Fraud Section in October 2017 and is now a Principal with the section. He handles class actions, specifically those involving insurance-related claims, as well as whistleblower claims.
Background
A native of Montgomery, Paul attends First Baptist Church where he serves in the Tutoring Program. Paul is married to the former Jillian Jordan of Brewton, who is an Assistant Attorney General in the Criminal Trials Division of Alabama Attorney General Steve Marshall's Office. Paul and Jillian reside in Montgomery with their daughter and goldendoodle, Atticus.
Notable Cases
US Financial – Life Insurance Class Action
Paul served as co-lead counsel in a class action that resulted in a $28 million settlement agreement between US Financial Life Insurance Company and a class of nearly 12,000 policyholders. The class alleged the insurer improperly increased the cost of insurance (COI) charges on certain universal life products beginning in 2015.
Banner and William Penn – Life Insurance Class Action
Paul was part of the team that recently secured a $38.2 million settlement with the named Plaintiffs in two class actions and a settlement class consisting of more than 10,750 policyholders of Banner Life Insurance Co. and William Penn Life Insurance Co. universal life insurance policies. The Plaintiffs alleged that the companies unjustifiably increased the cost of insurance charges on the policies. Paul's practice continues to focus on insurance cases, including cases involving unfounded cost of insurance increases.
After the lone objector to the settlement appealed to the Fourth Circuit Court of Appeals, Paul was part of the team that successfully obtained a published opinion in which the Fourth Circuit, for the first time, clarified the burden when a class member objects to a settlement. Applying the standards to the settlement before it, the Fourth Circuit upheld the settlement as fair, reasonable, and adequate to all class members, notwithstanding the lone objector's arguments. The case is 1988 Tr. for Allen Child. Dated 8/8/88 v. Banner Life Ins. Co., 28 F.4th 513 (4th Cir. 2022).
Professional Associations
Paul is a member of the Alabama State Bar, Alabama State Bar Young Lawyers Section, Montgomery County Bar Association Young Lawyers Section, Emerging Leaders for Alabama Association for Justice, Taxpayers Against Fraud Education Fund, Taxpayers Against Fraud False Claims Act, and American Association for Justice. Paul also serves as a member of the Board of Directors for Catholic Social Services of Montgomery, the Friendship Mission, and the Middle District of Alabama's Pro Se Litigant Assistance Program.
Awards and Recognitions
Paul has been selected to the National Trial Lawyers Association's Top 40 Under 40 for Civil Plaintiffs. The National Trial Lawyers Association's Top 40 Under 40 for Civil Plaintiffs is an elite group of the top attorneys in the country that have been chosen for membership into The National Trial Lawyers.
Education
Paul graduated summa cum laude with a B.S. in political science from Troy University in 2014. While at Troy, Paul was elected by the student body as Vice President of the Student Government Association in addition to serving as Vice President of the Sigma Chi Fraternity. He then earned his J.D. from Faulkner University's Thomas Goode Jones School of Law three years later, graduating magna cum laude.
While in law school, he was an editorial board member of the Faulkner Law Review, President of the Student Bar Association, and a Walter J. Knabe Scholar. He also earned the Dean's Award, five Best Paper awards, and a place on the Dean's Honor Roll each semester.
In addition, he was Regional Champion of the ABA National Appellate Advocacy Competition, was Best Brief Finalist and Semi-Finalist at Faulkner's First-Year Moot Court Competition, and was Semi-Finalist of Faulkner's Greg Allen Mock Trial Competition. Paul also assisted with the Pro Se Litigation Assistance Program.
Before joining Beasley Allen full time, Paul clerked with the firm's Fraud Section and interned with Justice Tommy Bryan of the Alabama Supreme Court.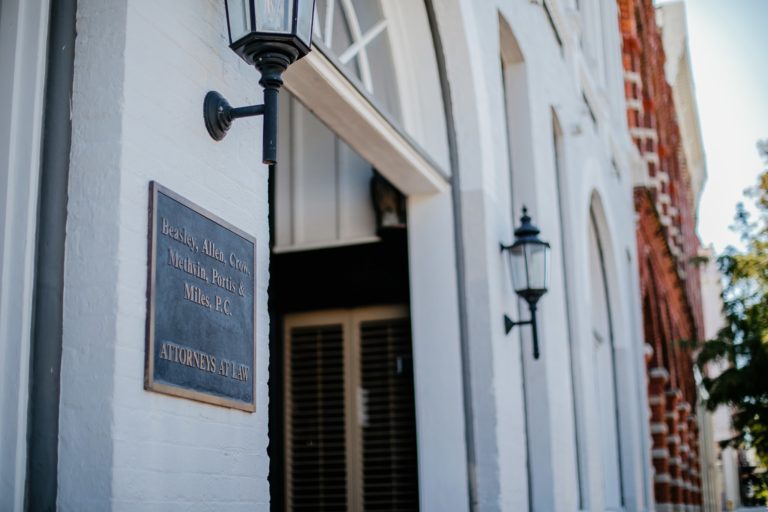 Beasley Allen has named twelve lawyers as new principals and three as new associates at…