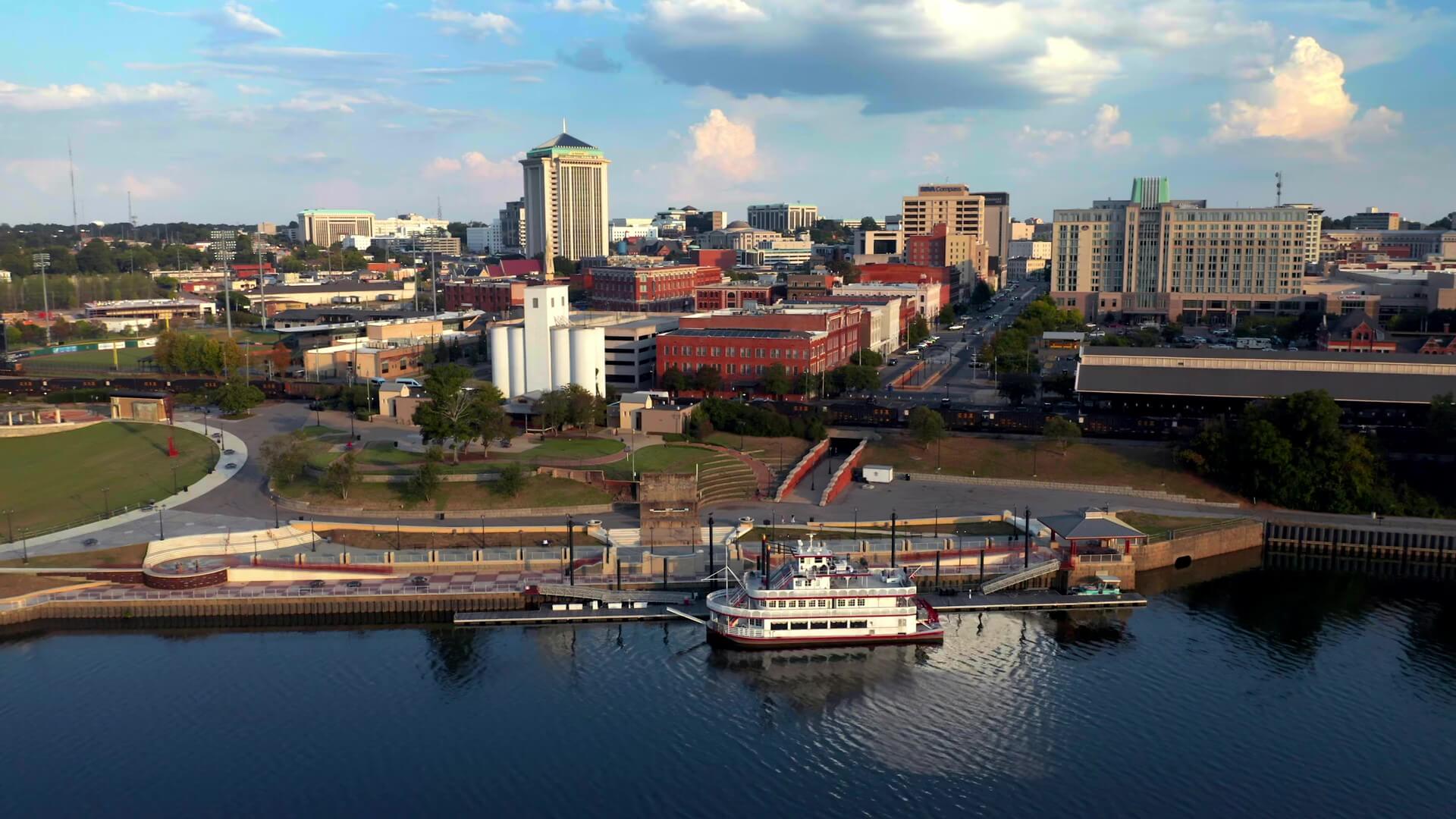 Associate
Mitch Williams
Montgomery, AL
About Mitch
Mitch Williams is an attorney in Beasley Allen's Consumer Fraud Section, specializing in product liability class actions and business litigation. He joined Beasley Allen in 2019 after clerking for the firm for two years while in law school. Mitch offers his clients a unique skillset of not only understanding the complex legal issues, but also the complex engineering issues underlying a product defect.
Background
Mitch graduated from the University of Alabama in 2016 with a Bachelor of Arts degree in political science and public policy. He then earned his J.D. in 2019 from Faulkner University's Thomas Goode Jones School of Law, where he was a Walter J. Knabe Scholar and graduated with honors.
During law school, Mitch was a judicial intern for the Supreme Court of Alabama and a law clerk in Beasley Allen's Consumer Fraud section. He also served as a senior editor of the Faulkner Law Review and won the J. Greg Allen Intra-School Mock Trial Competition.
Notable Cases
Mitch's pending cases involve manufacturers such as Nissan, Toyota, Honda, Subaru, Mazda, Ford, General Motors, Hyundai, Kia, Mercedes-Benz, Volkswagen, Caterpillar, Terex and numerous original equipment suppliers. Mitch helps lead discovery and litigation strategy, quickly making sense of complex component and system issues. Some of Mitch's representative cases include:
Cheng, et al. v. Toyota Motor Corporation, et al. (E.D.N.Y.) – Mitch served on the trial team that obtained a $287 million class settlement for owners and lessees of certain Toyota and Lexus vehicles that suffered from defective fuel pumps.
Sloan v. General Motors LLC (N.D. Cal.) – Mitch achieved class certification and defeated summary judgment for owners and lessees of 2011-2014 GM trucks and SUVs that suffered from defective piston rings, causing excessive oil consumption. In September 2022, a San Francisco jury returned a $102.6 million verdict in favor of the Plaintiffs and the Class.
Weidman v. Ford Motor Company (E.D. Mi.) – Mitch achieved class certification and defeated summary judgment for owners and lessees of certain 2013-2018 Ford F-150 trucks that suffered from defective master cylinders, causing brake failure.
Professional Associations
Mitch is a member of the Alabama State Bar, American Bar Association, and Montgomery County Bar Association. He is also a member of the Hugh Maddox Inns of Court.
We filed a class action lawsuit for owners or lessees of vehicles with defective driver…