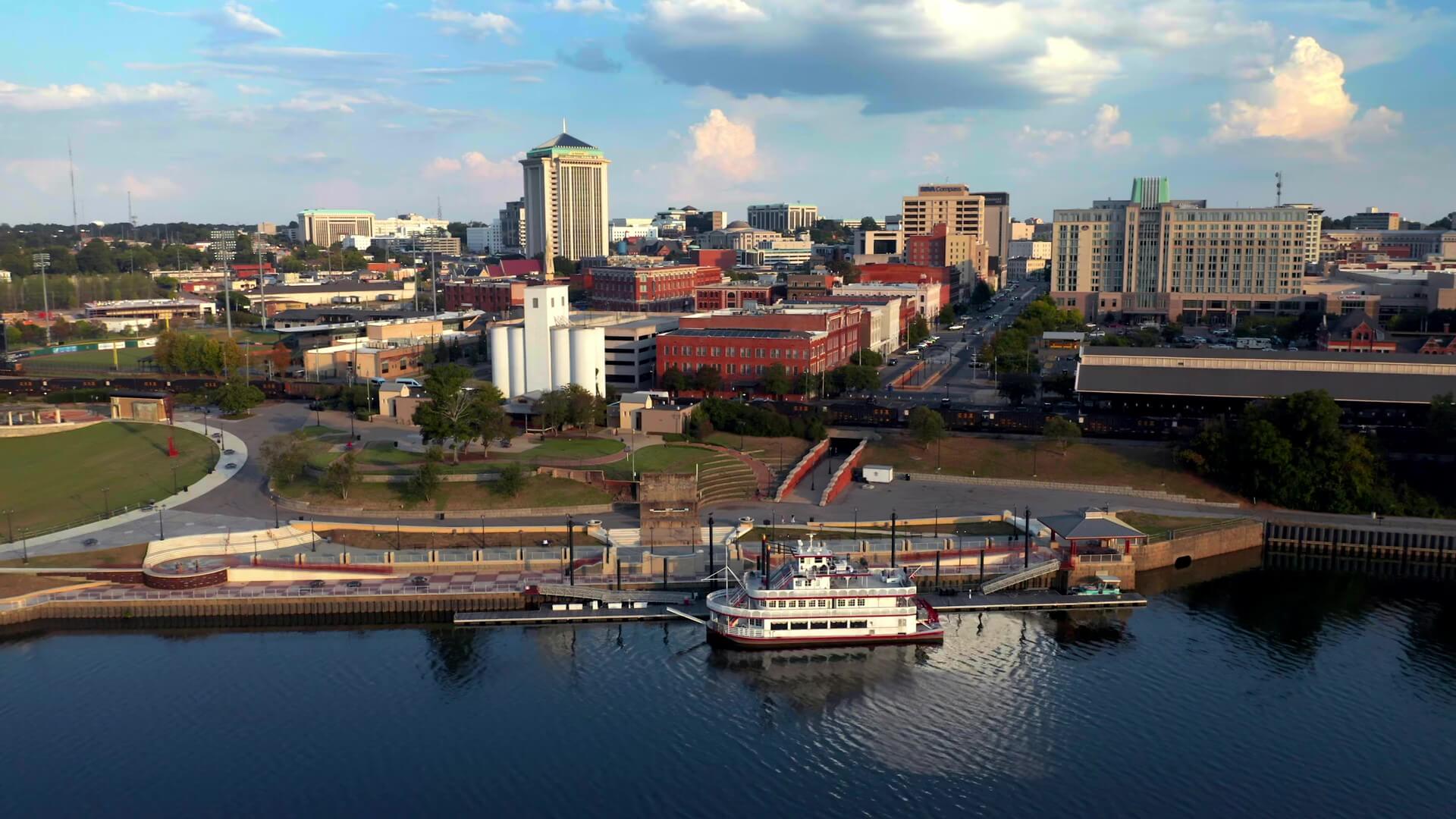 Principal
Melissa Prickett
Montgomery, AL
About Melissa
Melissa serves as the Director of Operations for Mass Torts. In that role, she oversees all aspects of cases handled in that section from start to finish. She also manages the day-to-day operations for more than 120 attorneys and staff. She works closely with attorneys and staff to make sure that responsibilities are handled in a timely, accurate and efficient manner. She focuses a lot of attention on implementing and improving policies and procedures for that section and ensures the staff members have adequate knowledge and training to handle the tasks assigned to them. She was previously involved in several mass torts litigations, including Baycol, Hormone Therapy, Celebrex/Bextra, Hip Replacement, IVC filters and Physiomesh.
Background
Melissa graduated from Faulkner University's Thomas Goode Jones School of Law in 2001. While at Jones, she served as a member of the Law Review Board and was recognized as Outstanding First Year Student. She was active in the Student Bar Association and held the positions of First-Year Senator and Vice-President. She also was selected Who's Who Among Students in American Universities and Colleges.
Melissa is married to Michael Prickett, and they have two sons. They are members of Frazer United Methodist Church and are active in the Children's Ministry.
Notable Cases
Melissa was involved in hormone therapy litigation and served on the Governing Committee and various sub-committees in the Prempro Multidistrict Litigation. She also previously handled our Baycol litigation, was involved in our Celebrex/Bextra litigation and was involved in the settlement of some of the firm's Baycol cases.
Professional Associations
Melissa is a member of several associations, including the Montgomery County Bar Association, the Montgomery County Association for Justice, the American Association for Justice, and the Public Justice Foundation, and has served as a guest scoring judge in local moot court competitions.
She serves as a mentor to members of the Women Students Association at Jones School of Law and has been a guest speaker at local seminars and senior citizen centers on pharmaceutical litigation.
Our Hair Relaxer Litigation Team monitors Georgia cases as they survive motions to dismiss. The…

IVC filters are used to catch blood clots before they reach vital organs such as…