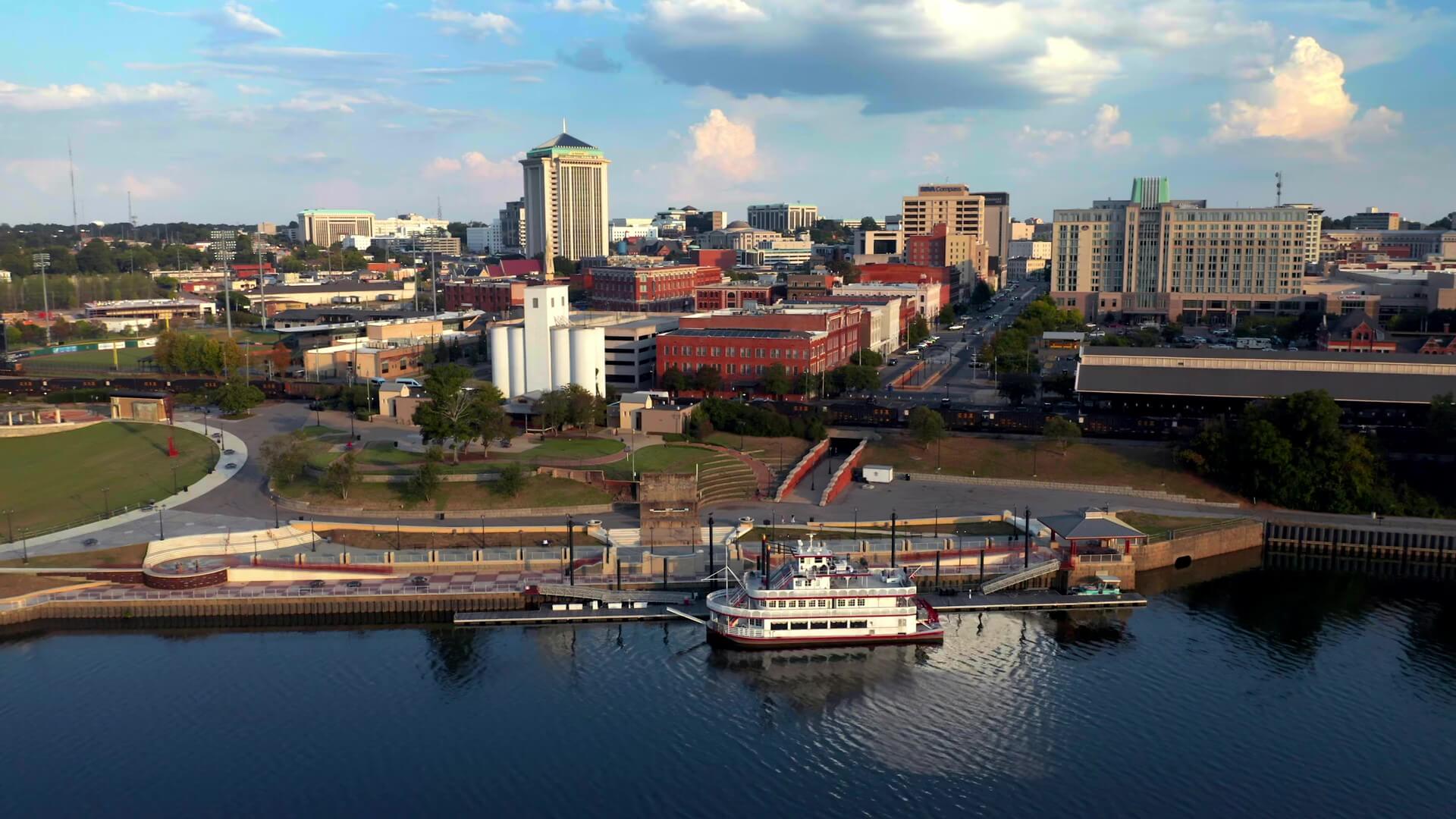 Principal
Matt Teague
Montgomery, AL
About Matt
Matt joined Beasley Allen in 2011, focusing his practice on product liability cases involving dangerous and defective pharmaceutical drugs and medical devices.
Matt is currently involved in the firm's talc litigation. He has served on multiple trial teams and works daily with our clients to advance their cause. Prior to this, Matt served on the Plaintiff's Steering Committee for the Testosterone Replacement Therapy litigation, representing men who suffered significant injuries such as death, heart attack, stroke, blood clots and related conditions after use of the heavily marketed drugs designed to increase men's testosterone levels.
Background
Matt is married to Erin Stiebing Teague. Erin and Matt are the proud parents of four children, Meagher, Miller, Butler and Garner. Matt enjoys spending his free time with his family.
Prior to joining Beasley Allen, Matt practiced law in Birmingham and as a solo practitioner in Montgomery, handling a wide variety of cases.
Prior to entering into private practice, Matt served as a law clerk to the Honorable William H. Thompson, Presiding Judge of the Alabama Court of Civil Appeals.
Notable Cases
Matt is an experienced mass tort litigator, serving on the trial team that secured a $72.6 million compensatory damages verdict in Philadelphia on behalf of three plaintiffs who took hormone replacement drugs and later developed breast cancer. This verdict was selected by the National Law Journal as No. 30 on its list of Top 100 Verdicts of 2011. Matt was one of three Beasley Allen attorneys representing Toshiko Okuda at her trial in Salt Lake City, Utah, also involving hormone therapy drugs. After a four-week trial, the jury returned a verdict in favor of Mrs. Okuda for $5.1 million. Matt's trial success continued in the Testosterone Therapy Litigation, where he represented Mr. Jeff Konrad in the first Bellwether case to receive both a compensatory and punitive damages award, totaling more than $140 million.
Education
Matt is a graduate of Samford University's Cumberland School of Law and earned his undergraduate degree from the University of Alabama.
Matt was a member of the University of Alabama Crimson Tide football team from 1994 to 1998 and played for College Football Hall of Fame head coach Gene Stallings and had assistant coaches including Dabo Sweeney and Bruce Arians. In addition to lettering for the Tide, Matt was named to the Academic All-Southeastern Conference team in 1996.
Community Involvement
Active in both professional and charitable organizations, Matt is a member of the Alabama State Bar and served two terms as an elected member of the Birmingham Bar Association's Young Lawyers Executive Committee.
He is also a member of the Montgomery County Bar Association and the American Association for Justice. Matt is an active member of his son's youth football league and serves as a grade commissioner.
The first trial in multidistrict litigation (MDL) involving testosterone replacement therapy (TRT) began June 5…
A federal jury in Salt Lake City, Utah awarded $5.1 million to plaintiff Toshiko Okuda…