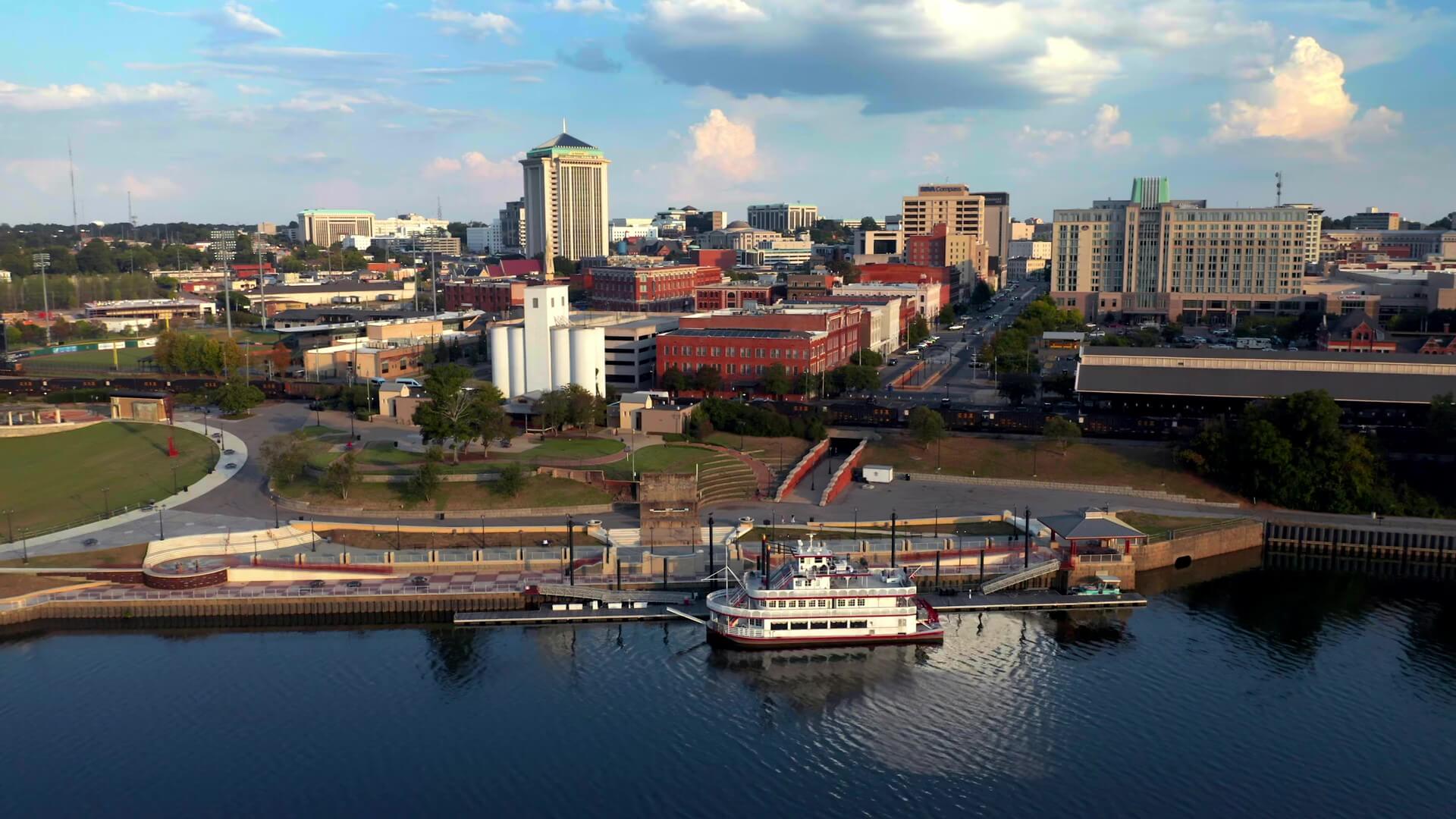 Associate
Mary Cam Raybon
Montgomery, AL
About Mary
Mary Cameron Raybon or "Mary Cam" began working at Beasley Allen Law Firm during law school in May 2019 as a law clerk in our Mass Torts Section. She is currently an attorney in the same section.
She primarily focuses on cases involving high-viscosity bone cements, which are causing early revision surgeries due to mechanical loosening. Mary Cam also works on cases involving defective dietary supplements and weight-loss drugs, such as Belviq. In February 2020, Belviq was recalled after a 12,000-patient clinical trial found a significantly increased cancer risk.
Background
The Montgomery, Alabama, native is married to John Phillips, who works as a District Attorney in Montgomery County. She enjoys spending time with her two cats, Magnolia and Ophelia. She also enjoys watching Auburn football.
Her father is a general manager at a local used automobile dealership in her hometown, and her mother is a former teacher who is now disabled due to Multiple Sclerosis (MS). Mary Cam says that her mother is a huge inspiration for her choosing to become an attorney, particularly an attorney focusing on cases involving medical drugs and devices.
She hopes to help others find justice after facing similar experiences.
Professional Associations
Mary Cam is an Alabama State Bar member and serves as Secretary/Treasurer of the Montgomery County Bar Association.
Education
Mary Cam graduated cum laude from Huntingdon College in 2014 with a degree in communication studies and English.
While at Huntingdon, Mary Cam was awarded the Lambda Pi Eta (communication studies) award, an award given each year to the most outstanding graduate within that program. Also while at Huntingdon, Mary Cam was included on the Dean's List of High Honors, served as Vice President and New Member Educator of the Lambda Kappa Chapter of the Chi Omega Women's Fraternity, and was a presenter and panel member for the Alabama Political Science Association's 2014 Conference, The Politics of Gender in the Media: Portrayals of Women in Media.
She then attended Samford University's Cumberland School of Law, earning her law degree in 2020. During law school, Mary Cam was selected as a traveling competitor for Cumberland's National Mediation Team, received the Scholar of Merit award in Employment Law, was frequently on the Dean's List, and was a member of various groups such as Cumberland's Trial Advocacy Board, Women in Law, and the American Constitution Society.
Community Involvement
Mary Cam currently serves as the scholarship advisor for the Lambda Kappa Chapter of the Chi Omega Women's Fraternity and is a "Friendly Foster" of the Montgomery County Humane Society.