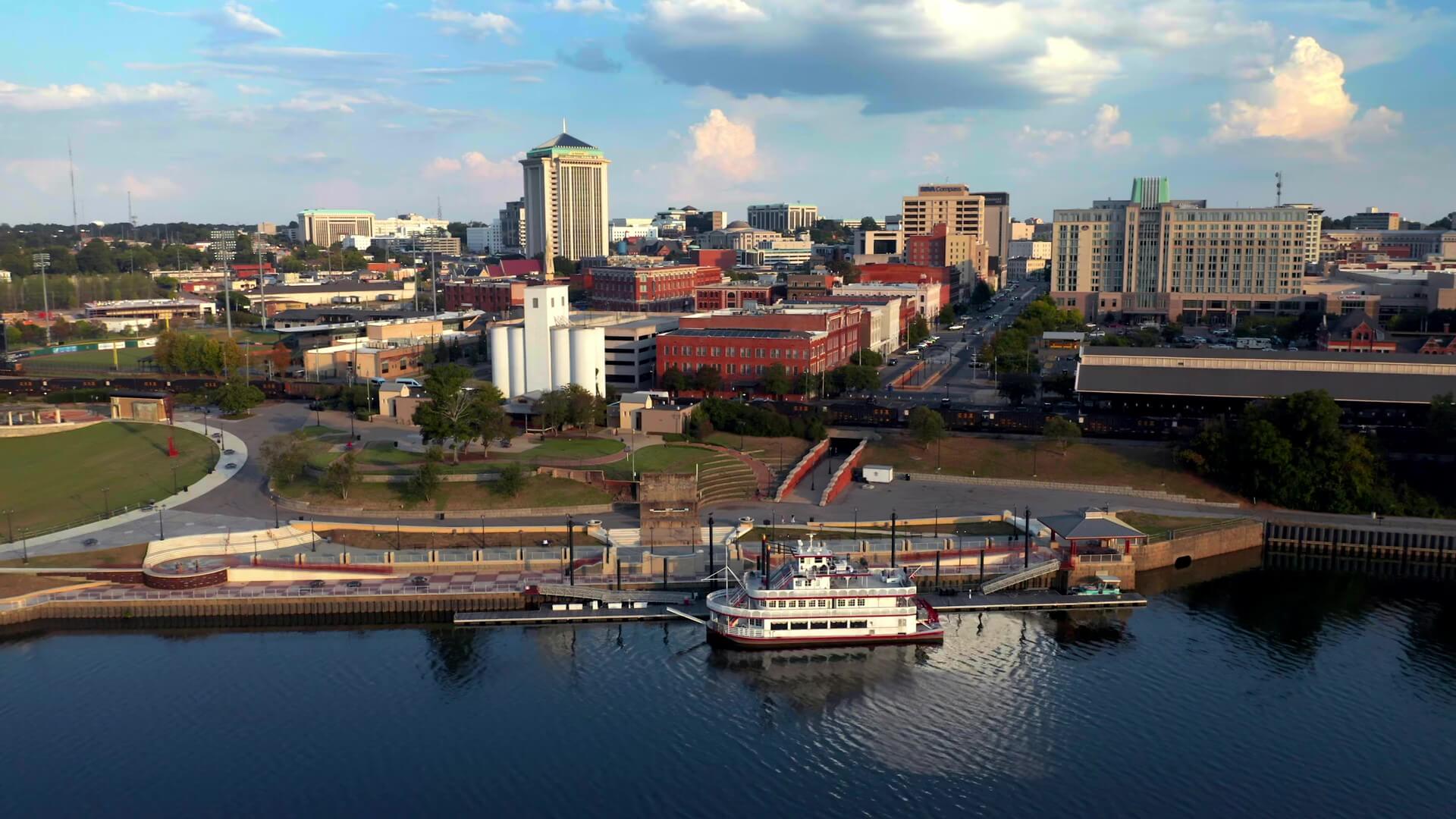 Of Counsel
Margaret M. Thompson
Montgomery, AL
About Margaret
Dr. Margaret Thompson is a member of Beasley Allen Law Firm's Mass Torts Section, where she primarily focuses on talcum powder litigation. As a former OBGYN with more than 25 years of experience, she incorporates her clinical experience and medical expertise in her legal practice. Margaret joined the firm in December 2016..
Background
After leaving her private medical practice in 2008, Margaret began her legal career, working as counsel for a number of law firms.
Most recently, she provided support in more than 100,000 filed cases relating to transvaginal mesh litigation at a Charleston, South Carolina, firm from 2013 through 2016.
Before joining Beasley Allen in December 2016, Margaret also worked as a medical and legal consultant, focusing on obstetrics and gynecology, reproductive law and policy, and the regulation of medical devices.
Notable Cases
Margaret has dedicated herself to working on behalf of women who have been harmed by the use of talcum powder. More than 27 studies have shown that the genital use of talc significantly increases the risk of ovarian cancer. Thousands of cases are filed in federal and state courts around the country, with the number expected to grow.
Awards and Recognitions
Margaret has received numerous medical awards, including Texas Monthly's Super Doctor and Duke University's Outstanding Surgical Medical Resident, and was named Entrepreneur of the Year by Ernst and Young.
Education
After graduating from medical school at Duke University School of Medicine in 1978, Margaret completed her residency at the university and then went into private practice.
After years of successful medical practice in Austin, Texas, she graduated from the University of Texas School of Law with her Juris Doctor and the University of Texas at Austin with a master's degree in public health policy in 2008.
Community Involvement
Provide programs that promote health and foster active engagement of physicians with their communities to achieve high quality, affordable health care for all.
Beasley Allen lawyers Leigh O'Dell and Dr. Margaret Thompson will be featured speakers at a…

On International Women's Day, as we celebrate the social, economic, cultural and political achievements of…