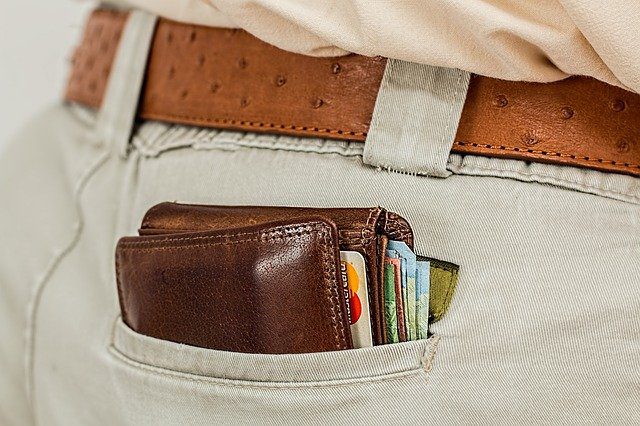 Admissions
New York (2008)
U.S. District Court, Southern District of New York (2009)
View More
Education
University of Pennsylvania Law School (J.D., 2007)
Temple University (B.A., 2004)
Memberships
New York City Bar Association
American Bar Association (Consumer Litigation Committee)
Awards & Recognitions
Super Lawyer (2019-2020)
Super Lawyer Rising Star (2016 and 2018)
About Lydia
Montgomery, Alabama
---
Lydia Reynolds has substantial experience litigating complex class actions in a variety of practice areas, including consumer fraud and securities litigation. Her practice is focused on representing consumers seeking redress for violation of state and federal consumer protection statutes.
Before joining the firm, Lydia represented consumers, shareholders and employees in class actions throughout the United States as Of Counsel at a prominent plaintiffs'-side firm in New York and served as an Assistant Attorney General in the Consumer Frauds and Protection Bureau of the Office of the New York Attorney General. As an Assistant Attorney General, Lydia investigated and litigated actions against financial services corporations and manufacturers and retailers who engaged in unfair or deceptive practices.
Background
A Philadelphia, Pennsylvania, native, Lydia has lived in New York City since graduating from law school in 2007. She continues to reside there with her husband, James, and their two young children. In her free time, Lydia enjoys reading fiction, traveling, running and yoga.
Notable Bases
While at her prior firm, Lydia worked alongside Dee Miles of Beasley Allen in Simerlein et al. v. Toyota Motor Corporation et al. The class action resulted in a settlement providing quality class-wide relief valued at up to $40 million for the benefit of 1.3 million owners of Toyota Sienna minivans with sliding doors, including a 10-year warranty for covered parts, a free inspection and reimbursement for covered repairs.
Lydia has also represented consumers, employees, and investors in a wide variety of class action litigations. At her prior firm, she represented investors in In re Empire State Realty Trust Investor Litig., a class action arising out of the initial public offering (IPO) of the Empire State Building and other historic New York City properties, ultimately securing a $55 million settlement for the class. She has also represented purchasers of NYC taxi cab medallions in a lawsuit alleging consumer fraud and breach of contract by the City of New York, and has represented employees in actions brought under the Fair Labor Standards Act.
Awards and Ratings
Lydia has been selected to the Super Lawyer list (2019-2020) and previously was named a Super Lawyer Rising Star (2016 and 2018).
Education
Lydia earned a Bachelor of Arts degree in English from Temple University. She attended the University of Pennsylvania Law School, earning her law degree in 2007. While in law school, Lydia served as Production Editor of the Journal of Constitutional Law, and served as a board member and volunteer with the Custody and Support Assistance Clinic, providing advice in family law matters to pro se indigent litigants.
Professional Associations
Lydia is a member of the New York City Bar Association and the Consumer Litigation Committee of the American Bar Association. She served as a panelist in the March 2018 "What's Next in Class Actions" roundtable discussion presented by the Consumer Litigation Committee of the ABA.
Additionally, Lydia served as a co-presenter of the January 2020 Lawline CLE "How to Mediate a Class Action Lawsuit.
Community Involvement
Lydia has volunteered with Lawyer Moms of America, a nonpartisan, grassroots organization harnessing the power of constituent activism to advocate for the legal and political rights of historically marginalized children and families who live in and seek entry to the United States. She has also volunteered her time to a number of local, state, and federal election campaigns.