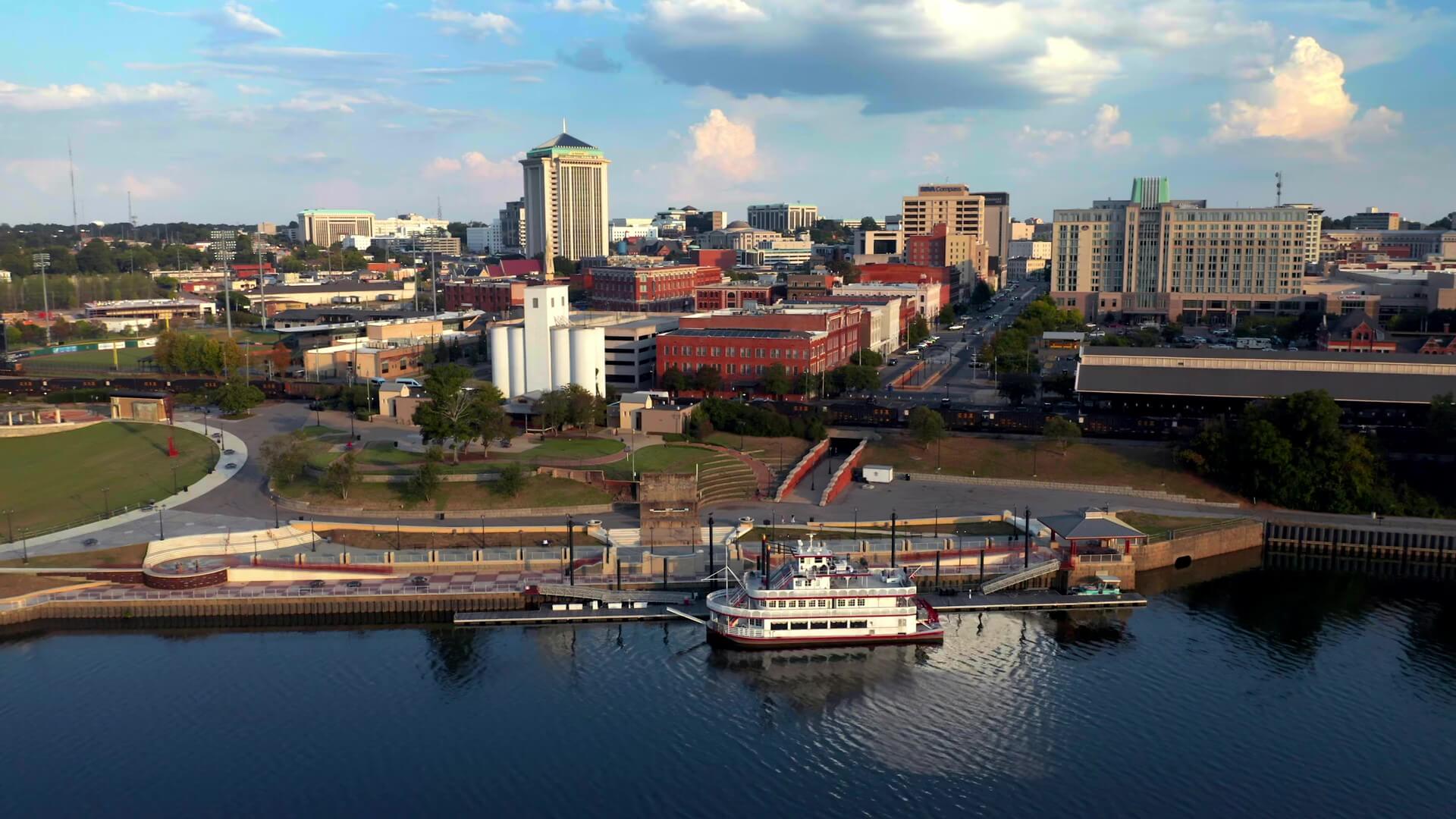 Of Counsel
Leanna Pittard
Montgomery, AL
About Leanna
Leanna is an attorney in the firm's Mass Torts Section, handling cases involving talcum powder.
Her favorite part of practicing law is counseling clients.
"I find it rewarding to help people solve problems, especially those who would otherwise have trouble navigating a complex legal system."
Leanna grew up in Mobile. She and her husband, Jeb, are the proud parents of two daughters, Banks and Mallie.
In her spare time, Leanna enjoys traveling, reading and spending time on the water.
Background
Before joining Beasley Allen in October 2023, Leanna spent more than two decades handling numerous mass torts and product liability cases at other law firms.
Professional Associations
Leanna is a member of various professional groups including the American Association for Justice, the Alabama Association for Justice, Women En Mass, Society of Women Trial Lawyers and Alabama State Bar's Leadership Forum Class 13.
Education
Leanna obtained her Bachelor of Science in Psychology from Birmingham-Southern College in 1998 and her Juris Doctor from University of Alabama School of Law in 2003, graduating cum laude.
Community Involvement
Leanna is a lector and Sunday school teacher at St. Francis Xavier Catholic Church. She also chairs the Community Outreach Committee of the Parent Teacher Organization and serves on the Birmingham-Southern Alumni Board.
Awards & Achievements
Leanna was recognized with awards during law school from the American College of Trial Lawyers, the International Academy of Trial Lawyers, George Peach Taylor, and Bench & Bar.
She has published articles in Alabama Law Review, The Alabama Lawyer and Georgia Bar Journal.