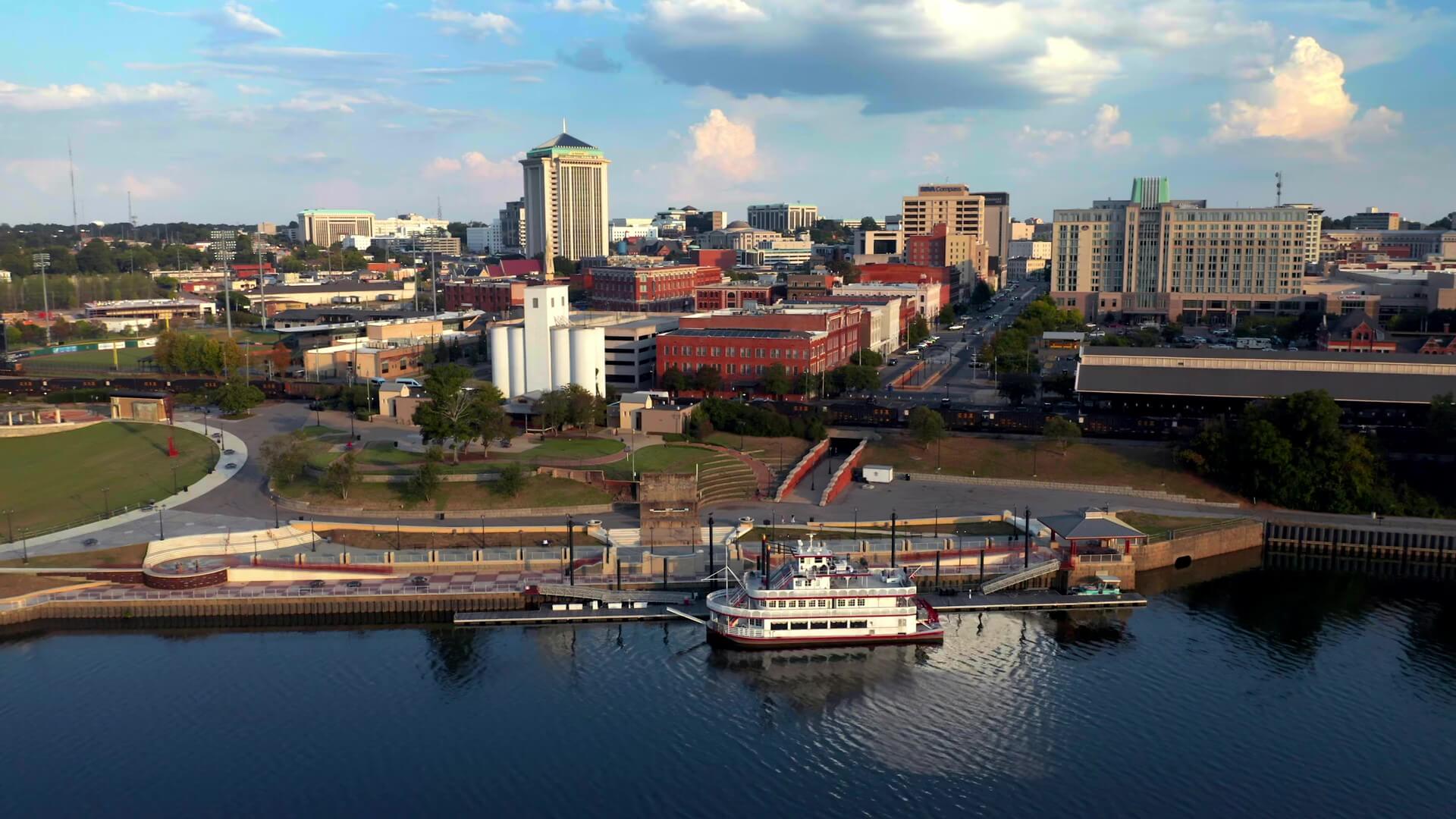 Of Counsel
Lauren James
Montgomery, AL
About Lauren
Lauren James is an attorney in Beasley Allen's Mass Torts Section where she handles talcum powder cases. Previously, Lauren worked as a law clerk in the section before being hired as an attorney.
Background
A Mobile, Alabama, native, Lauren now resides in Montgomery, Alabama, where she enjoys feeding the birds at the Wynton M. Blount Cultural Park. The service-oriented attorney is driven by a passion for helping others, a passion she shares with her sister and aunt, who are nurses, and her mother, a retired middle school teacher. Lauren's dedication to pro bono work has earned her several awards including the Montgomery Volunteer Lawyer of the Year and Medal of Samaritan awards.
During law school, Lauren volunteered with the Montgomery Area Council on Aging, delivering hot lunches to low-income senior citizens. Currently, she volunteers with the Montgomery Zoo. She is also a member of Landmark Church in Montgomery, where she serves as part of the Landmark Ambassadors program that welcomes new members and helps them become involved with the church.
Professional Associations
Lauren is a member of the Alabama State Bar and the organization's Young Lawyers and Women's Sections. She is also a member of the American Association for Justice, Montgomery County Bar Association, Hugh Maddox Inn of Court and the Montgomery Volunteer Lawyers Program Pro Bono Leadership Corps.
Education
Lauren earned her Bachelor of Science in Legal Studies from Faulkner University, where she was inducted into Alpha Chi (national collegiate honor society) and Sigma Tau Delta (international English honor society). She received her Juris Doctor from Faulkner University Thomas Goode Jones School of Law, graduating magna cum laude and receiving four Best Paper awards.
During law school, Lauren won the Best Brief award in Faulkner Law's 1L Moot Court Competition and was a Finalist in the school's Greg Allen Mock Trial Competition. She was inducted into the Jones Public Interest Society, which recognizes law students for community, public, and pro bono service, and received the Alabama State Bar's Pro Bono Law Student Award.
Additionally, Lauren was Vice President for the school's Women's Legal Society, Articles Editor for the Faulkner Law Review, a Dean's Fellow, and a member of the Board of Advocates.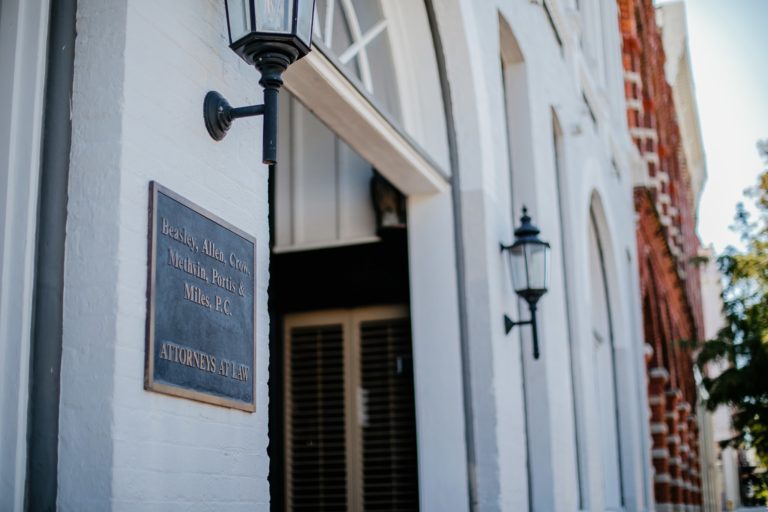 Beasley Allen has named seven lawyers as new Principals and four as new Associates at…
The Montgomery County Bar Association's Volunteer Lawyers Program (MVLP) selected Beasley Allen lawyer Lauren James…
MONTGOMERY, ALA. (October 8, 2020) – The Montgomery Volunteer Lawyers Program recently recognized the 2020…