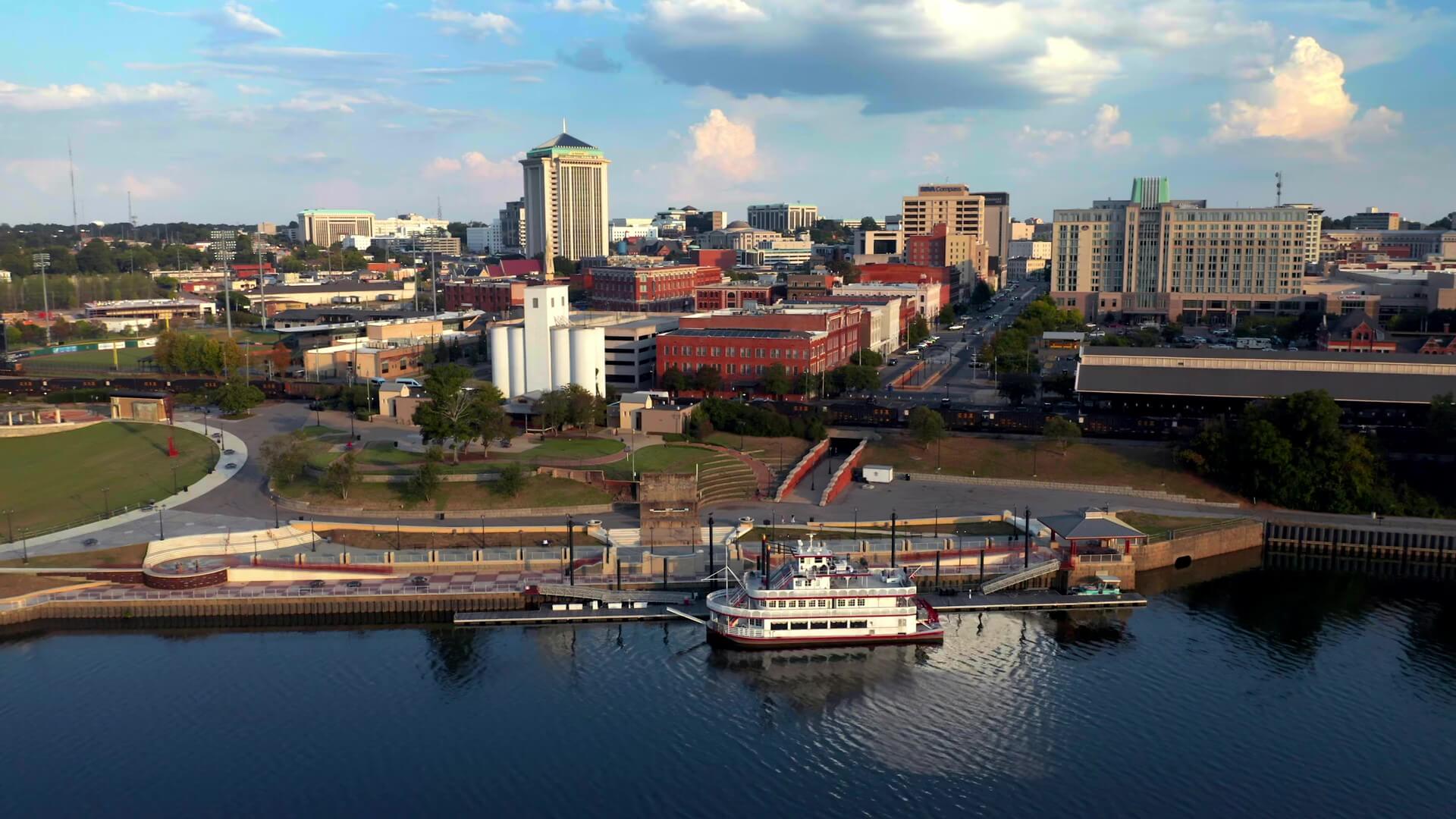 Principal
Lance Gould
Montgomery, AL
About Lance
Lance began his legal career with Beasley Allen in 1997. Currently, his practice focuses on whistleblower litigation, wage & hour litigation and class actions. Lance has represented thousands of clients at Beasley Allen resulting in multi-million dollar settlements and influenced corporations to correct their improper practices.
Background
Lance initially focused his practice in the area of consumer fraud litigation. He handled actions brought by individuals who were victims of predatory lending practices. Some of these deceptive practices included mortgage fraud, equity theft, loan flipping and insurance packing.
His current focus, whistleblower litigation, is a particularly important area of the firm's Consumer Fraud Section. Under the whistleblower provisions of the False Claims Act, a whistleblower is entitled to receive up to 30 percent of any money the government recovers. This is both an incentive and a reward for the tremendous sacrifices – both personal and professional – whistleblowers often make by reporting the truth.
Notable Cases
Lance was part of the trial team that secured a $14.7 million verdict on behalf of a whistleblower, Barry Taul who suffered physical abuse and death threats by his employer for reporting the employer's illegal kickback and false billing scheme.
Most recently, Lance worked with the Kentucky Attorney General's office and helped secure a $10.3 million settlement in its case against Fresenius Medical Care Holdings Inc., a Massachusetts-based dialysis company for Medicaid fraud.
In addition, Lance was a member of the trial team in a landmark case involving a door-to-door sales and finance scam, which resulted in a verdict of $581 million. As a result of this litigation, the finance company quit these types of activities in the state of Alabama.
Professional Associations
Lance served as co-chair of the Wage and Hour Section of the Workers Injury Law and Advocacy Group for 10 years. This section provides assistance and guidance to attorneys helping employees recover wages and benefits to which they are entitled.
He currently serves on the Alabama State Bar Member Benefits Committee, Disciplinary Rules & Enforcement Committee and Client Security Fund Committee.
Awards and Recognitions
Lance is a Martindale-Hubbell AV Preeminent Rated attorney and received the Beasley Allen Fraud Section 2009 Lawyer of the Year.
He is a member of The National Trial Lawyers Business Tort – Top 10, an invitation-only professional organization composed of and limited to the Top 10 attorneys in each state or region who serve individuals and families needing representation in the American legal system regarding business tort claims.
Publicity
Lance has been a lecturer on whistleblower litigation, employment law and trial strategies for various legal organizations, including Workers Injury Law and Advocacy Group, CLE Alabama and the Alabama Association for Justice.
Lance is also frequently a guest on WSFA-TV's "The Beasley Allen Report" program where he has spoken extensively on whistleblower litigation and employment law issues such as wage & hour litigation, discrimination, and retaliation.
Community Involvement
Lance is married to the former Connie Gardner, and they have three children, Madison, Jake and Caroline. They are active members of Saint James Church. Lance serves on the Board of the Blue Gray National Tennis Classic.
He has coached local high school mock trial teams in the Alabama YMCA High School Mock Trial Competition. Currently, Lance serves on the Board of Directors for the Friendship Mission in Montgomery, Alabama.
According to Law360's breakdown of securities litigation to watch this year, the new year holds…
"The False Claims Act: Our Government's War Against Fraud" by Lance Gould. Scan: AL Association…
"The Fair Labor Standards Act of 1938 " by Lance Gould. Attorney Paper
"The FLSA's Executive Exemption: A Circuit-By-Circuit Survey " by Lance Gould. Attorney Paper
"Trying a Consumer Fraud Case" by Lance Gould. Attorney Paper; for NACA Conference 1999