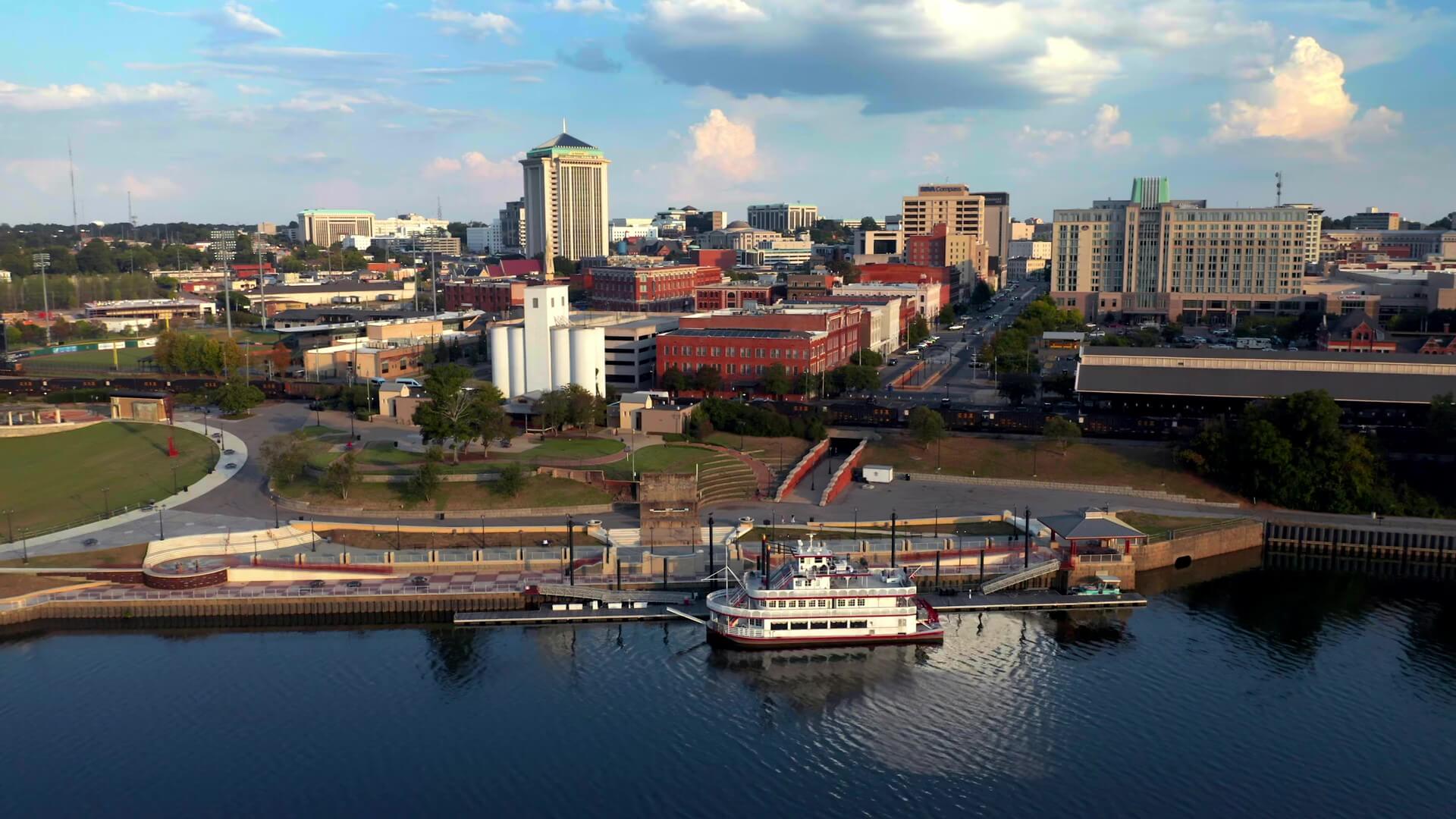 Staff Attorney
Kelli Alfreds
Montgomery, AL
About Kelli
Kelli is a member of Beasley Allen's Mass Torts Section. During her time at the law firm, she has handled document review and trial preparation for numerous defective drug and defective medical device cases.
Background
Kelli began her career at Beasley Allen in April 2002 as a staff assistant and worked as a law clerk until graduating from Faulkner University's Thomas Goode Jones School of Law in December of 2002. She became a Mass Torts staff attorney after passing the Alabama Bar Exam in 2003. Kelli earned her undergraduate degree in political science with minors in English and criminal justice from Troy University in 1999.
Notable Cases
Her practice focuses on document review and trial preparation in complex litigation. While working in Beasley Allen's Mass Torts Section, Kelli has been involved in preparation of defective drug and device cases in state and federal courts across the United States including Baycol, Hormone Therapy, Vioxx, Fosamax, Yaz, Gardasil, Transvaginal Mesh and Talcum Powder.
Professional Associations
Kelli is a member of the Alabama State Bar and the Montgomery County Bar Association.
Community Involvement
Originally from Selma, Kelli is married to Matt Alfreds, a Montgomery attorney with a practice primarily in personal injury and criminal law. Kelli and Matt have one son, Sebastian, and twin daughters, Rollie and Sloane. The Alfreds attend Church of the Highlands.