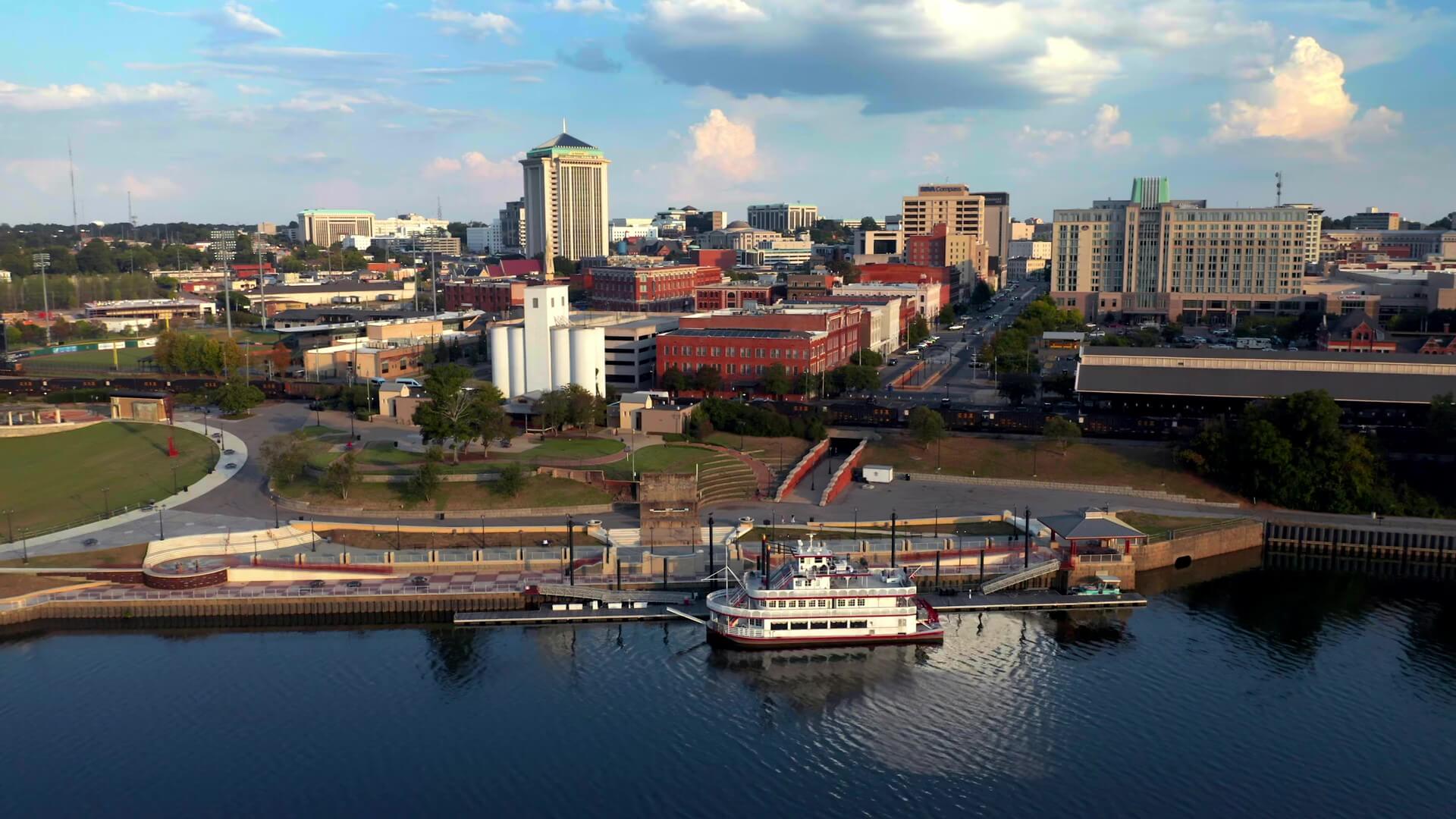 Principal
Jeff Price
Montgomery, AL
Jeff Price joined Beasley Allen's Toxic Torts Section in 2012. He is currently handling opioid litigation representing the State of Alabama and the State of Georgia as private counsel as well as environmental contamination cases in Alabama.
Jeff was recently named by The National Trial Lawyers to the Alabama Top 40 Under 40 Civil Plaintiff Trial Lawyers List, an honor given to only a select group of lawyers for their superior skills and qualifications in the field.
Background
Jeff is a member of the Alabama State Bar and is a former associate editor of The American Journal of Trial Advocacy at Cumberland. He has returned to the Montgomery Area, where he resides and practices law.
Jeff is married to the former Kathleen Crawley of Prattville, Alabama. The couple resides in Prattville and enjoys spending time with their dog, Lilly.
Notable Cases
As part of the firm's opioid litigation team, Jeff is currently working on behalf of the State of Alabama and State of Georgia in litigation against opioid distributors. He was part of the team that successfully resolved claims on behalf of the State of Alabama against McKesson, Teva, Allergan, CVS, Johnson & Johnson, Walmart, and Walgreens and on behalf of the State of Georgia against McKesson, Cardinal Health, AmerisourceBergen, Teva, Allergan, CVS, Johnson & Johnson, Walmart, and Walgreens. He also represents local governments in Alabama, Georgia and Tennessee in the opioid litigation.
The team currently represents the State of Alabama in its opioid lawsuit against Cardinal Health and AmerisourceBergen and the State of Georgia against Smith Drug Company. The opioid lawsuits contend that the opioid crisis, which has reached epidemic proportions, was created by the pharmaceutical industry.
Drug companies flooded the health care system with the highly addictive drugs, and their deceptive marketing practices misled the public about the drugs' safety and effectiveness. Responding to the opioid crisis has required local and state governments to sustain economic damages and to continue to bear a significant financial burden.
Jeff is also currently part of a team representing water utilities and individuals seeking to redress environmental contamination caused by the release of PFAS and other dangerous substances by industries into water sources throughout the Southeast.
Jeff also represented individuals, property owners, and business owners across the Gulf Coast, helping them recover millions of dollars in compensation for the losses they suffered following the explosion of the Deepwater Horizon oil rig and the resulting devastating BP Oil Spill.
Awards and Recognitions
Highest CPA Exam Score for Alabama 3rd Quarter 2012
Dean's List – Five Semesters
Education
The Montgomery, Alabama, native is also a (nonpracticing) Certified Public Accountant in Alabama. He graduated with a B.A. from Tulane University and holds a J.D. from Cumberland School of Law and an LL.M. in federal taxation from the University of Miami School of Law.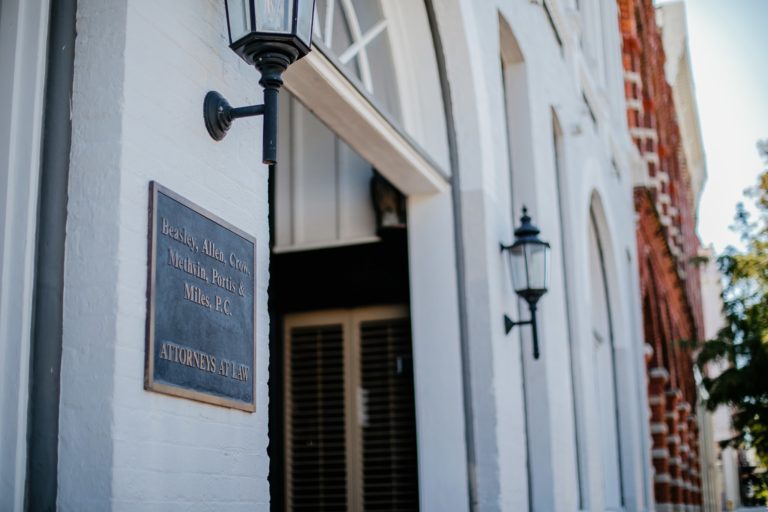 Beasley Allen has named seven lawyers as new Principals and four as new Associates at…