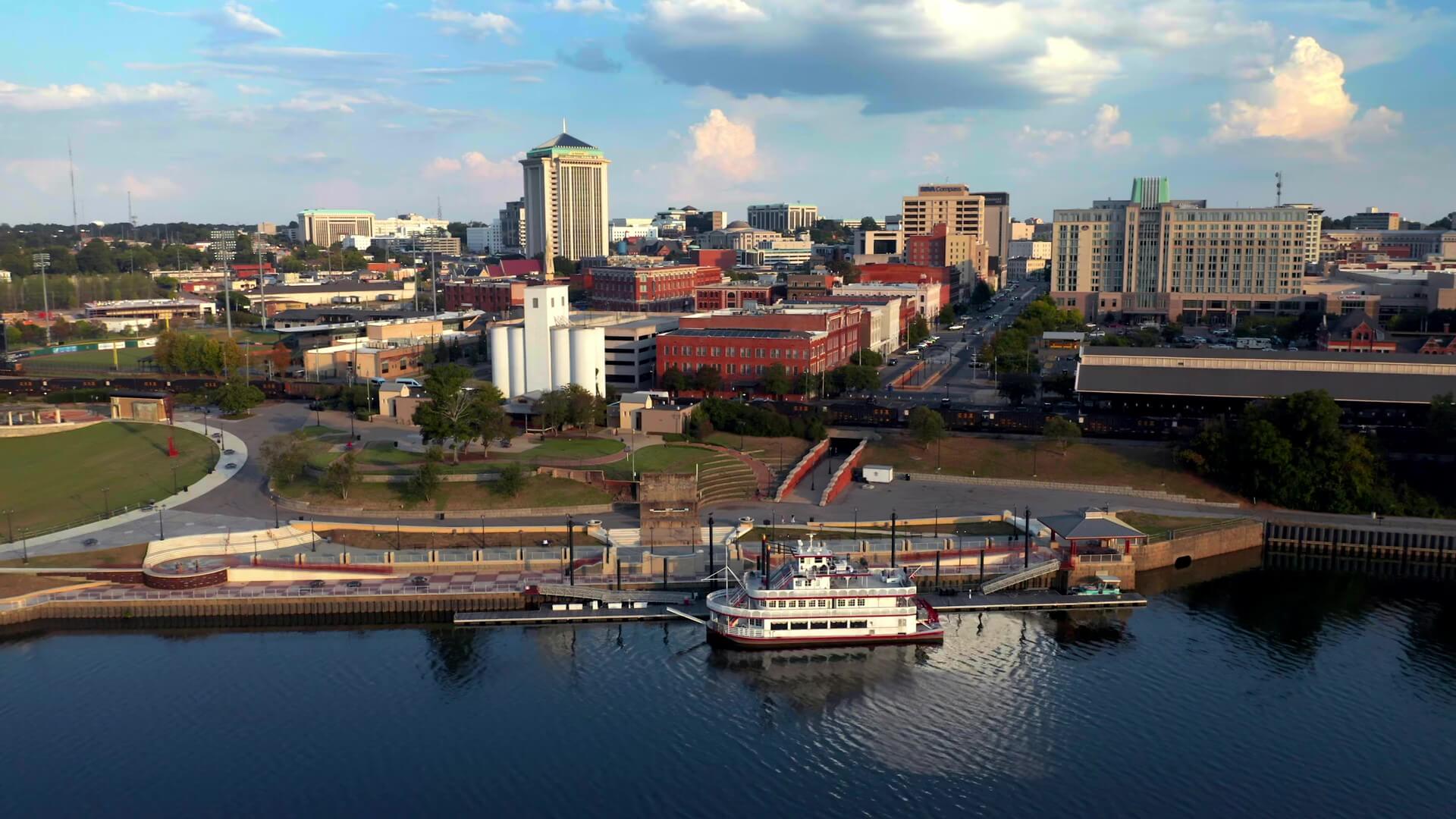 Associate
Gavin King
Montgomery, AL
About Gavin
Gavin King began working at Beasley Allen Law Firm as a law clerk in June 2019.
In 2020, he rejoined the firm as an attorney in our Toxic Torts Section. Gavin currently represents a variety of plaintiffs, primarily in environmental litigation.
Background
Gavin is a native of Opelika, Alabama. He is married to the former Erica Williams of Birmingham. They recently adopted their first daughter. The Kings make their home in Montgomery and are active members of Strong Tower Church.
When he's not working or spending time with his family, Gavin enjoys following Mississippi State athletics and hunting with his bird dog, Judge.
Notable Cases
In 2021, Gavin served as lead trial counsel on behalf of the family of a Wilcox County man who died as a result of the negligence of Camden Nursing Facility.
Professional Associations
Gavin is a member of the Alabama State Bar and the State Bar of Georgia. He was selected to serve on the Alabama State Bar Young Lawyers' Section Executive Committee. Gavin is a member of the Montgomery County Bar Association, where he serves on the Board for the Young Lawyer's Section. He is also the Alabama Lawyers' Association's Middle District Representative and a member of the Alabama Association for Justice, where he is a member of Emerging Leaders and the inaugural ELITE Leadership Academy class. In addition, Gavin serves as Vice President for the Capital City Bar Association.
Education
The Mississippi State University graduate studied music, earning a Bachelor of Arts in 2017. During college, Gavin was a member of Sigma Nu Fraternity and elected by the student body to serve as Attorney General.
After completing his undergraduate education, Gavin attended Samford University's Cumberland School of Law, where he was a member of the National Trial Team, Christian Legal Society, and the Black Law Students Association.
While in law school, Gavin also was a law clerk for other plaintiffs' law firms and a private practice attorney. He also worked as a law clerk for the Equal Employment Opportunity Commission (EEOC)-Birmingham Office under Chief Judge Mason Barrett.
Awards and Recognitions
Gavin has been selected to the National Black Lawyers Top 40 Under 40 list. He was also recognized as a Midsouth Super Lawyers "Rising Star" in 2022.
Beasley Allen attorney Gavin King filed a lawsuit on behalf of local landowners against Stone's…

Beasley Allen is proud to announce 25 firm lawyers received special recognition from the Super…
A Wilcox County, Alabama jury found a local nursing home responsible for the death of…