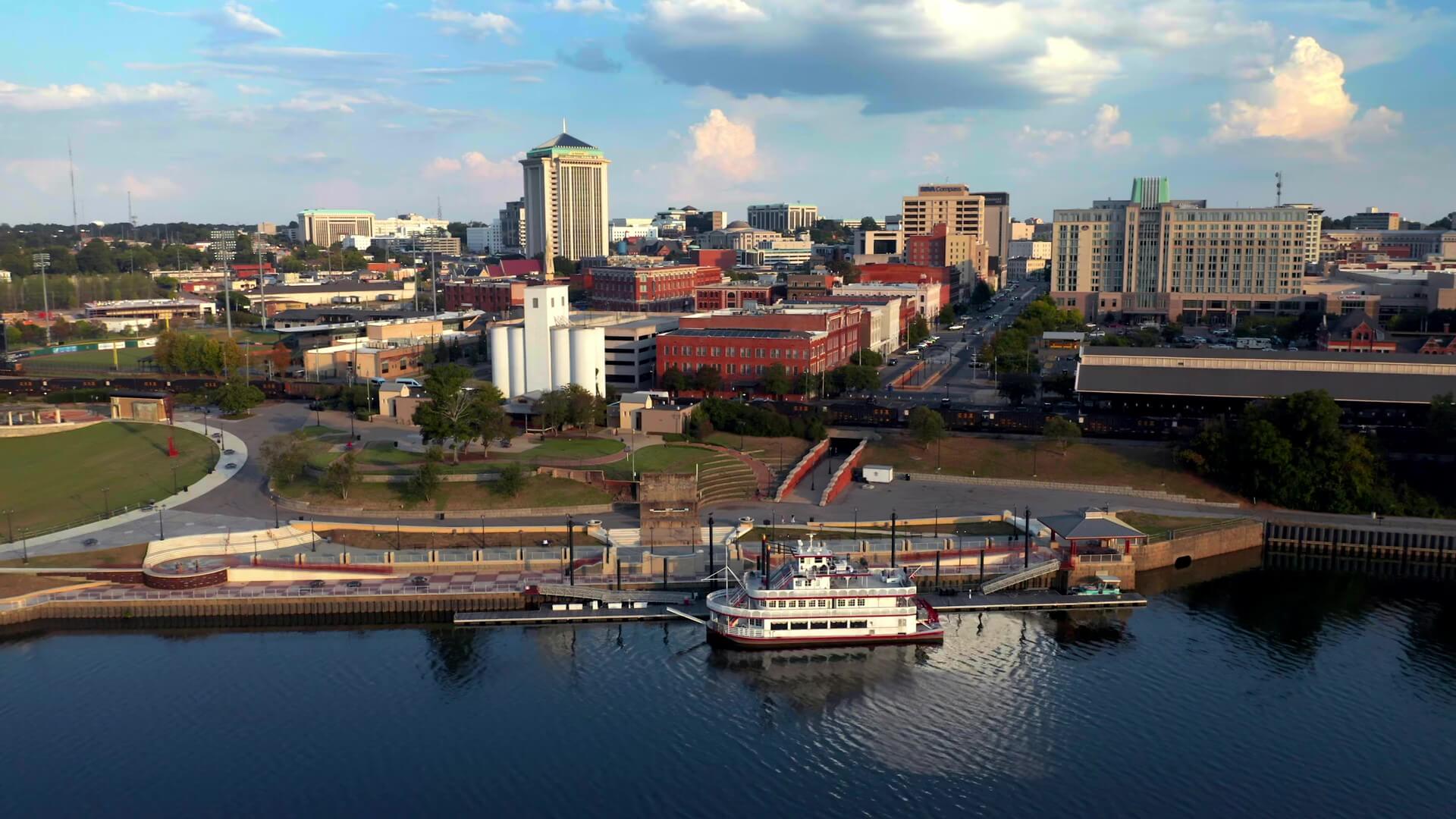 Associate
Elizabeth Weyerman
Montgomery, AL
About Elizabeth
Elizabeth Weyerman is an attorney in the firm's Toxic Torts Section, representing a variety of plaintiffs. She handles Camp Lejeune, paraquat, and water pollution cases. Elizabeth began working at Beasley Allen as a law clerk in the same section in June 2020 while attending law school.
Background
Elizabeth is a native of Birmingham, Alabama. She is the proud daughter of Cynthia Weyerman and the late Brian Weyerman and is extremely close to her two younger sisters. Elizabeth's grandfather, John McCluskey, who has negative health effects from Agent Orange, was a huge inspiration for her choosing to become an attorney. She hopes to help others find justice.
Elizabeth now lives in Montgomery, Alabama, and is an active member in her church. When she is not working or spending time with friends or family, Elizabeth enjoys traveling, going to Auburn games, and spending time with her two dogs.
Professional Associations
Elizabeth is a member of the Alabama Association for Justice, Alabama State Bar, and Women's Section of the Montgomery County Bar Association.
Education
The Auburn University magna cum laude and honors graduate studied marketing, earning a Bachelor of Science with a minor in dance in 2019. Elizabeth was a member of the Auburn University Dance Team, Alpha Delta Pi Sorority, and Honors Congress during college.
After completing her undergraduate education, Elizabeth attended Samford University's Cumberland School of Law, where she served as a Lead Ambassador for the school, was President of the Alabama Student Bar Association, a Judge Abraham Caruthers Fellow, and a member of the Career Development Advisory Board. She was also a member of the Christian Legal Society, Women in Law, and National Trial team, where she won AAJ Regionals two times, the Haley Federal Trial Competition, and directed the Williams Trial Competition through her position on Trial Advocacy Board. In addition to working as a Beasley Allen law clerk during law school, Elizabeth also clerked for the Alabama Attorney General's Office and worked for THEMIS Bar Review. She also volunteered for the Alabama Innocence Project.
Community Involvement
Elizabeth leads a Young Professionals Bible study, is part of the local ADPi Alumnae group and enjoys judging student trial competitions.