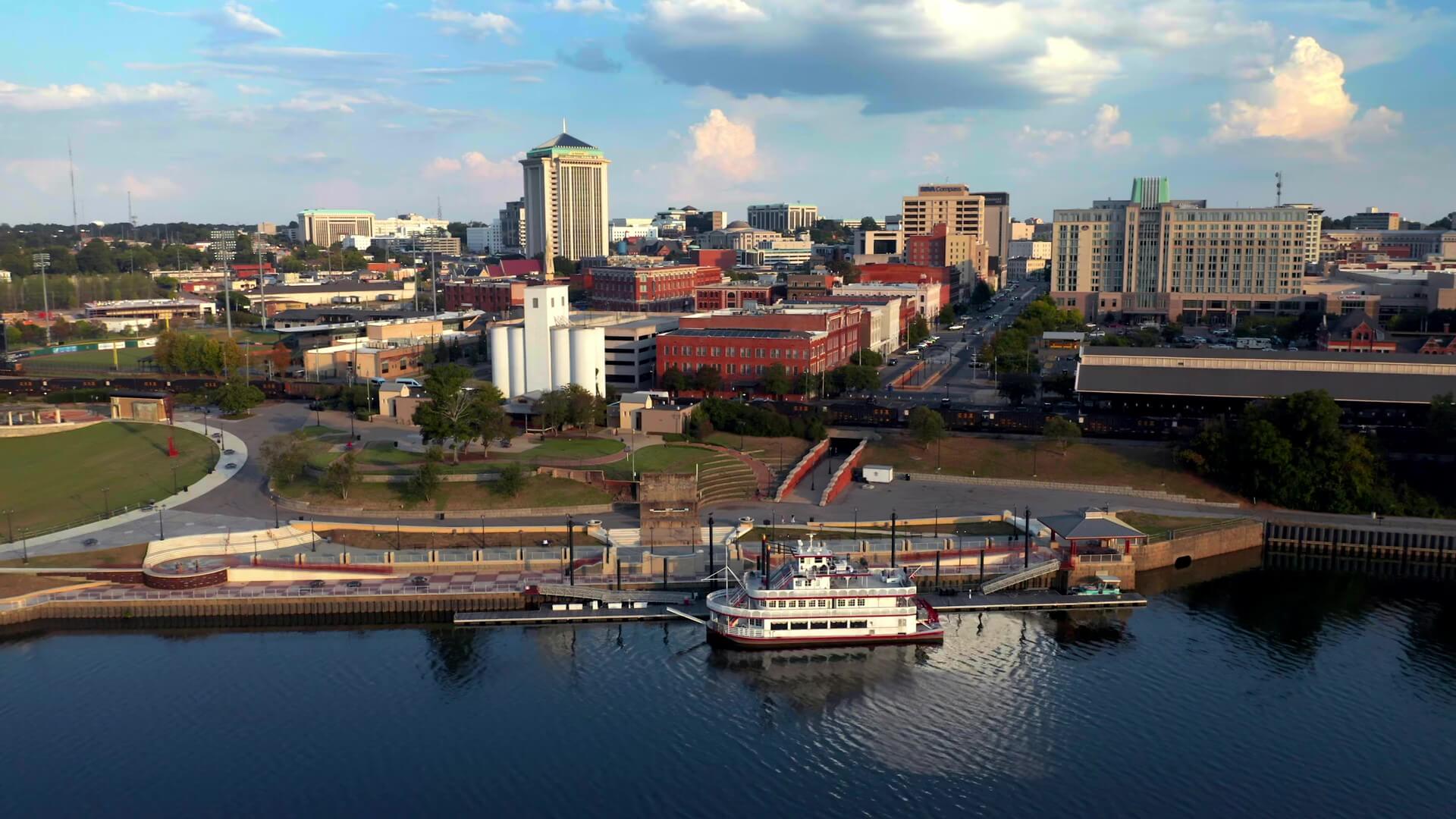 Associate
Dylan Martin
Montgomery, AL
About Dylan
Dylan Martin is a lawyer in the Consumer Fraud Section, where he handles consumer protection class actions, concentrating on vehicle defect class action litigation. Dylan began working for the firm in the same section as a clerical assistant in undergraduate school and a law clerk during law school.
Dylan recently served on the trial team that secured a $287 million class settlement between Toyota and a 6.5 million member class. The plaintiffs alleged that Toyota knowingly marketed and sold vehicles fitted with defective fuel pumps and failed to recall all affected Toyota and Lexus models and model years.
Background
Dylan is married to Mary Frances Martin, a legal assistant for another law firm in Birmingham, Alabama. They have two dogs, a black lab/golden retriever mix named Beau and Heidi, a miniature labradoodle. They also have a ragdoll cat named Mishka. The couple enjoys beach trips with family and friends and going to Auburn Football games. Dylan and Mary Frances attend Holy Spirit Catholic Church.
Professional Associations
Dylan is a member of the Alabama State Bar.
Education
Dylan graduated from Samford University Cumberland School of Law. While in law school, he made the dean's list, served as Director of Negotiation for the Cumberland Trial Board, and competed as part of Cumberland's National Negotiation Team. Dylan and his National Negotiation Team partner won the 2020 ABA Regional Competition and were quarter-finalists in the ABA National Negotiation Competition. He won both intra-school negotiation competitions, the 1L Negotiation Competition and the Henry C. Strickland Negotiation Competition, receiving Best Advocate in both. Dylan also served as a junior editor and Associate Editor of External Relations on the American Journal of Trial Advocacy. He also graduated from Huntingdon College, earning a B.A. in political science and a minor in communications.