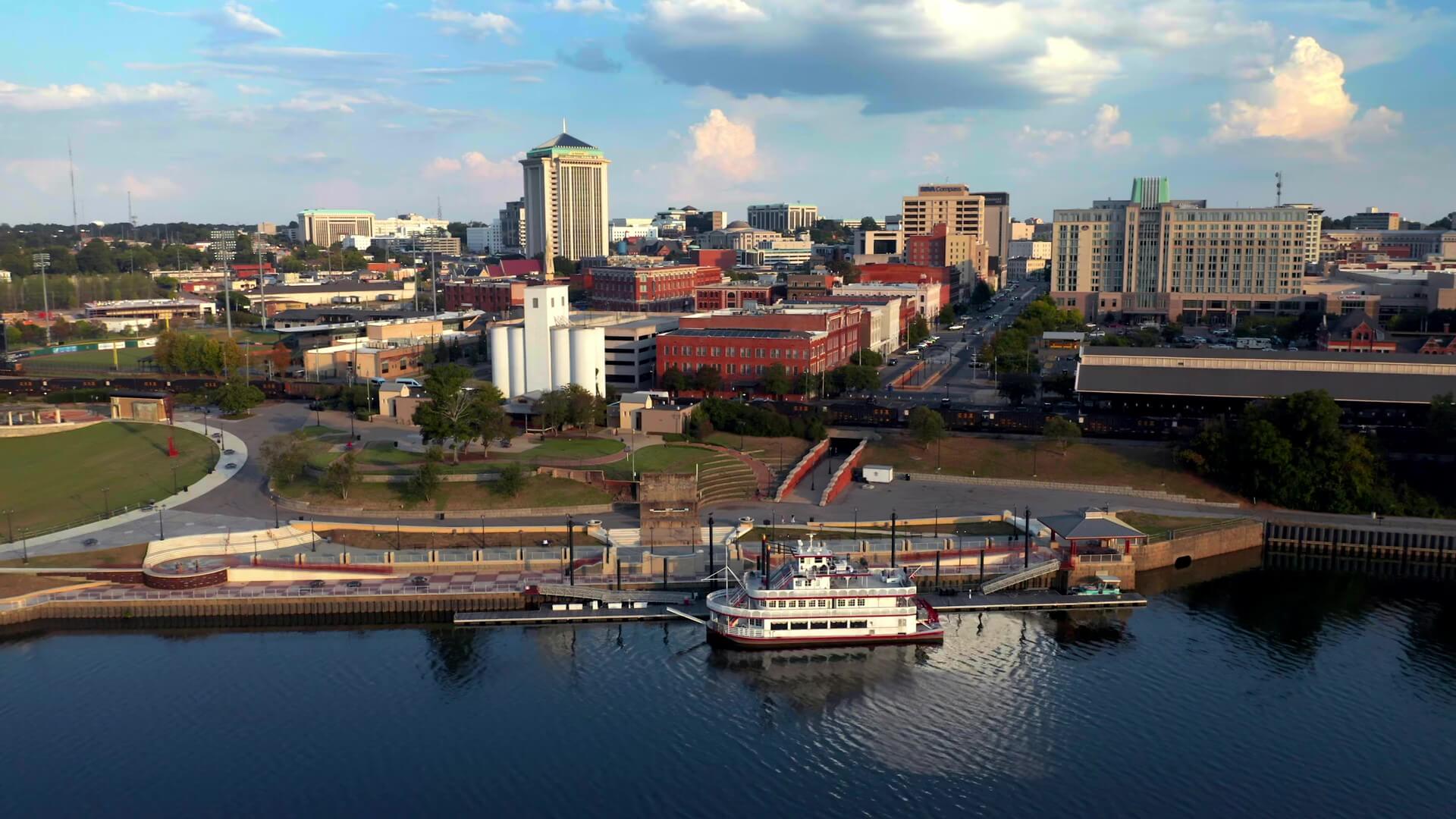 Principal
Demet Basar
Montgomery, AL
About Demet
Demet Basar has nearly 30 years of experience in complex class action litigation. Her practice is focused on representing consumers in class actions seeking redress for unfair and deceptive practices, including the marketing and sale of defective products.
Notable Cases
Rock 'n Play Sleeper Deaths
Currently, Demet is sole lead counsel in In re: Rock 'n Play Sleeper Marketing, Sales Practices, and Products Liability Litigation, No. 1:19-mdl-2903 (W.D.N.Y), a multidistrict litigation (MDL) against Fisher-Price and its parent, Mattel, in which she represents 4.7 million parents and caregivers. The MDL arises from the marketing and sale of Fisher-Price's inclined Rock 'n Play Sleeper, the use of which has resulted in numerous infant deaths and injuries.
Toyota Sienna Sliding Doors
While at her previous firm, she served as co-class counsel alongside Dee Miles in Simerlein et al. v. Toyota Motor Corporation et al, 3:17-CV-01021-VAB (D. Conn.). The class action resulted in a settlement providing quality class-wide relief valued at up to $40 million for the benefit of 1.3 million owners of Toyota Sienna minivans with sliding doors, including a ten-year warranty for covered parts, a free inspection and reimbursement for covered repairs. Together with Dee Miles, she was also Court-appointed interim co-class counsel in Cheng v. Toyota Motor Corp., No 1:20-cv-00629 (E.D.N.Y), which settled for $287 million.
Securities Fraud
Previously, Demet represented individual and institutional investors, including public and labor pension funds, in complex securities fraud class actions and derivative litigations in federal and state courts.
As co-chair of her previous firm's Madoff Recovery Litigation Task Force, Demet successfully represented hundreds of investors in securities class actions against various "feeder funds" that entrusted client funds to the now infamous Ponzi scheme operated by Bernard L. Madoff. The class actions recovered over $300 million for wronged investors, including a $100 million-plus settlement in In re Tremont Securities Law, State Law and Insurance Litigation, No. 08-civ-11117 (TPG) (S.D.N.Y) and a $219 million-plus settlement in In re Beacon Associates Litigation, Master File No. 09 Civ. 0777 (LBS) (S.D.N.Y).
Multidistrict Litigations
Demet has also served as lead counsel, co-lead counsel, or in other leadership positions in several multi-district litigations including In re Mutual Fund Investment Litigation, MDL No. 1586 (D. Md.), which resulted in class and derivative settlements totaling over $300 million, and In re J.P. Morgan Chase Securities Litigation, MDL No. 1783 (N.D. Ill.), in which she secured "best practices" corporate governance reforms in a proxy violation class action against the major global bank. She is currently serving as co-lead counsel in In re ARC Airbag Inflators Products Liability Litigation, MDL No. 3051 (N.D. Ga.).
Other Representations
Her other representations include In re American Pharmaceutical Partners, Inc. Shareholder Litigation, Consolidated C.A. No. 1823­N (Del. Ch. Ct.) ($14.3 million settlement), Steed Finance LDC v. LASER Advisors, No. 99-cv-4222 (S.D.N.Y.), In re AMBAC Financial Group, Inc., C.A. No. 3521 (Del. Ch. Ct.), and In re Loral Space & Communications Shareholders Securities Litigation ($3.45 million settlement).
She has also served as lead or co-counsel in other consumer protection cases, including against e-cigarette manufacturers.
Professional Associations
Demet is a member of the New York City Bar Association and the American Association for Justice.
Education
Demet attended Fairleigh Dickson University, graduating summa cum laude. While in college, she was a member of the Phi Omega Epsilon honor society.
She attended Rutgers University School of Law, where she earned her Juris Doctorate in 1990. She was a recipient of West's Scholarship Award in 1990, and was Senior Notes and Comments Editor for the Rutgers Law Review.
Community Involvement
Demet has been involved in fundraising efforts in her community including for organizations that provide resources to public housing residents to foster economic mobility and self-reliance.
We filed a class action lawsuit for owners or lessees of vehicles with defective driver…