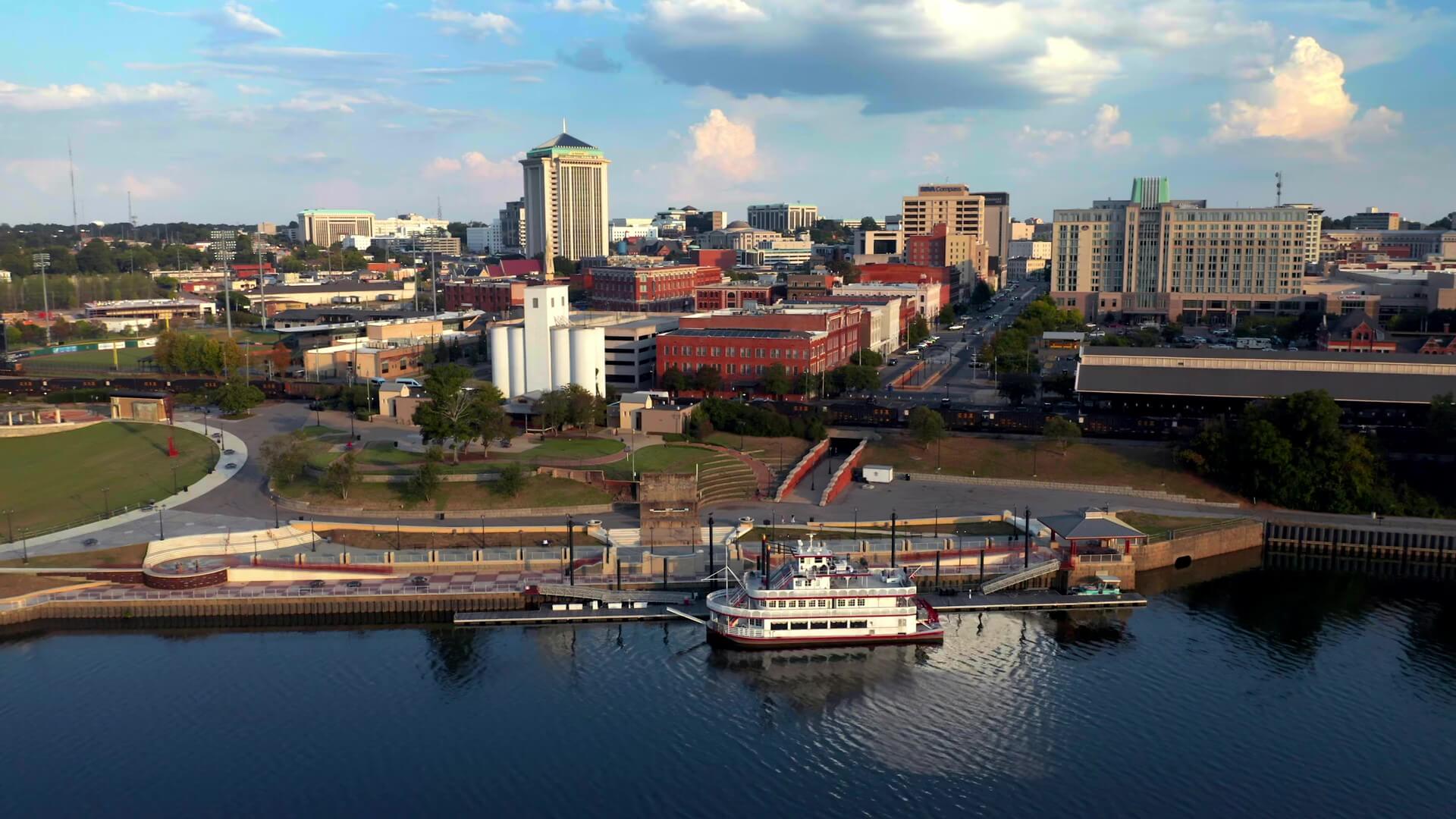 Associate
Davis S. Vaughn
Montgomery, AL
About Davis
Davis S. Vaughn began working at Beasley Allen in high school where he helped in the firm's mailroom, performed clerical tasks, and assisted paralegals. It is during this time that Davis developed a passion for the law and helping clients. He is now an attorney in the firm's Mass Torts Section where he works on cases related to the use of JUUL vaping devices by minors and young adults.
Davis has previously represented clients in both state and federal courts across the country in a broad range of commercial, product liability, pharmaceutical, health care, personal injury, wrongful death, and business tort matters. He is an experienced attorney and has frequently helped handle high-stakes litigation matters.
While at his previous firm, Davis successfully obtained summary judgment on behalf of a national storage unit company in a breach of contract action. He also obtained dismissals of actions against an international rental company and the board of a state agency. In addition to his civil litigation practice, he represented an Alabama death row inmate pro bono and successfully obtained a new sentencing hearing on behalf of his client.
Background
Davis was born and raised in Montgomery, Alabama. He currently lives in Birmingham, Alabama, with his puppy, Leo.
Professional Associations
Davis is a member of the Alabama State Bar and the Birmingham Bar Association where he serves on the Mentoring Committee and Court Liaison Committee.
Education
A University of Alabama graduate (cum laude), Davis received a full scholarship as a member of the University's Speech and Debate Team and competed successfully in tournaments throughout the country. He earned a B.A. in communication studies and political science.
He was a member of the Delta Kappa Epsilon fraternity where he served in multiple executive positions and as the undergraduate representative on the fraternity's international board. Davis also served as President of UA Greek Relief, a philanthropic organization aimed at helping those affected by the April 2011 tornado.
In 2017, Davis earned his J.D. (summa cum laude) from the University of Mississippi School of Law. During law school, he served on the executive boards of the Mississippi Law Journal and the Federal Courts Law Review.
Davis won the 1L Moot Court Competition, continuing on to compete as part of the National Environmental Moot Court team and coaching the National Health Care Law Moot Court team.
Additionally, Davis received multiple Outstanding Student Awards in courses such as Legal Research & Writing, Advanced Legal Writing, and Alternative Dispute Resolution.
He also worked with the Mississippi Innocence Project and helped with the initial representation of three innocence claims. Davis was also published multiple times, including articles in the Texas Review of Entertainment and Sports Law and the Consumer Finance Law Quarterly Report.
Community Involvement
Davis is actively involved in the Birmingham community. He is a member of Alzheimer's of Central Alabama Junior Board and the Alabama and Lyric Theatres Junior Board.