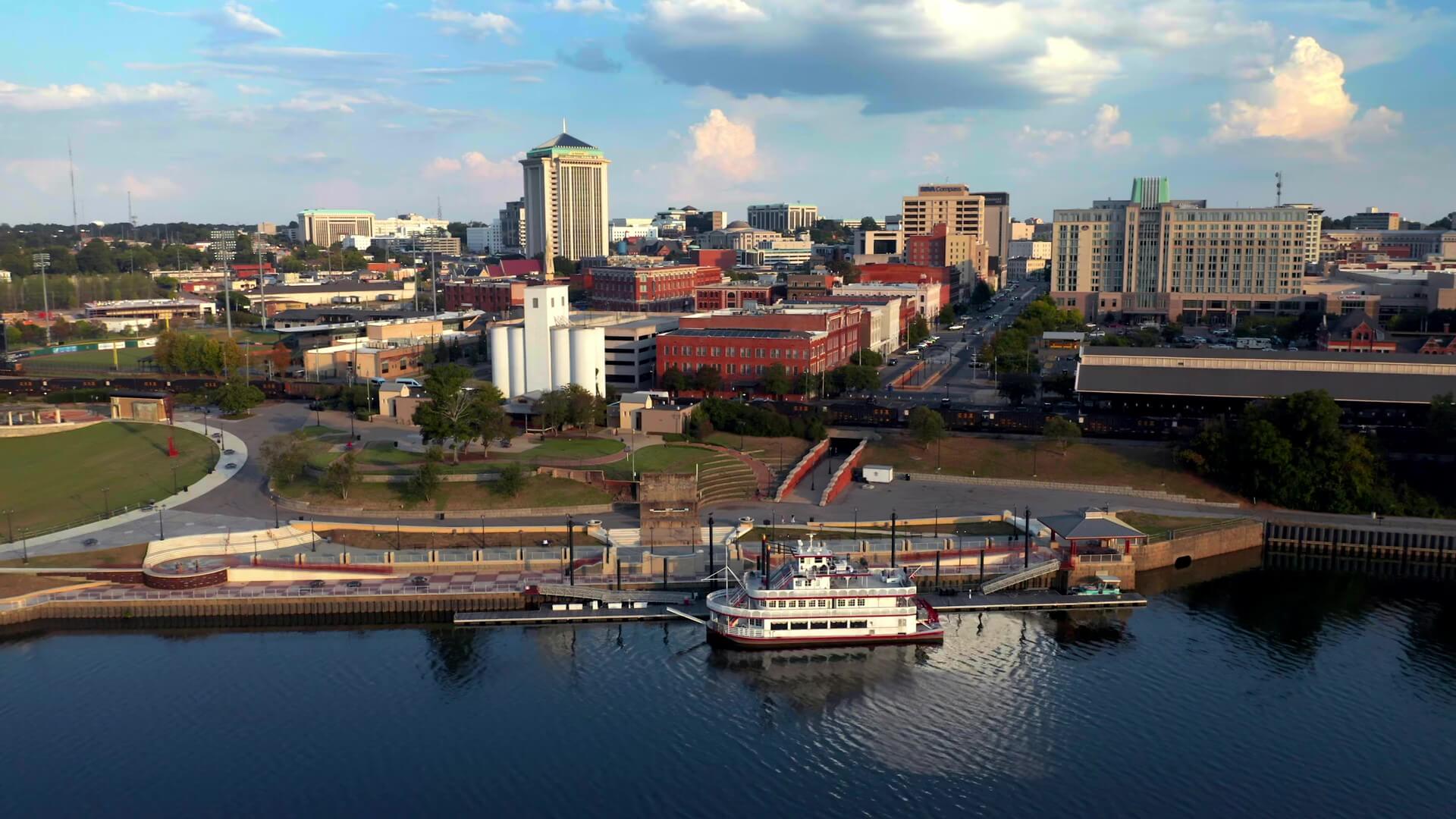 Principal
David Dearing
Montgomery, AL
About David
David joined Beasley Allen Law Firm in April 2012. He practices in the firm's Mass Torts Section and has more than 30 years of experience as a trial lawyer. Currently, David is primarily working on talcum powder cases linked to the development of ovarian cancer and infant formula cases associated with necrotizing enterocolitis in premature newborns.
Background
David, a Jacksonville, Florida, native, received his law degree in 1991 from Cumberland School of Law at Samford University, where he served as associate editor of the Cumberland Law Review. Prior to law school, he attended Furman University, earning a bachelor's degree in economics.
He served four years as a criminal prosecutor in both the Fourth and Eighth Judicial Circuits in Florida. In private practice, David's practice areas have included wrongful death, personal injury, products liability, workers compensation and criminal defense.
Notable Cases
Talcum Powder Litigation
David was on all five talcum powder trial teams that won verdicts in 2016 and 2017 against Johnson & Johnson and Imerys Talc America, totaling more than $700 million. Five different juries in St. Louis and Los Angeles found Johnson & Johnson liable for injuries resulting from the use of its talc-containing products, Johnson's Baby Powder and Shower to Shower body powder. Recently, as a direct result of this litigation, J&J removed all of its talc-based body powders from the market worldwide.
Two of the juries also awarded substantial amounts against Imerys Talc America, Johnson & Johnson's body powder talc supplier. Imerys has since stopped supplying talc to J&J for cosmetic powders.
Hormone Replacement Therapy Litigation
When David began at the firm, he worked on the Hormone Replacement Therapy (HRT) litigation team, focusing on drugs such as Premarin, Prempro and Provera, which were shown to cause breast cancer in some women. That litigation resulted in one of the largest mass tort settlements to date.
Fosamax Femur Fractures and Diabetes Drugs
He has also worked on Fosamax cases linked to spontaneous atypical femur fractures in long-term users and cases involving a class of diabetes drugs (Byetta, Januvia, Janumet, and Victoza) linked to pancreatic and thyroid cancer.
Professional Associations
David is a member of the Alabama State Bar; The Florida Bar Association; Florida Justice Association; American Inns of Court – Chester Bedell Inn of Court and E. Robert Williams Inn of Court, where he holds the position of Emeritus, Master of the Bench; The Million Dollar Advocates Forum; and the United States District Court, Middle District of Alabama, and the Middle and Southern Districts of Florida.
In November 2017, he was selected for membership in the International Society of Barristers based on an extensive screening process that includes comments from judges before whom nominees have appeared and other attorneys. The International Society of Barristers supports the ideals of trial by jury, the adversary system and a free and independent judiciary.
Awards and Recognitions
An AV Preeminent Rated attorney, the highest possible rating in both legal ability and ethical standards, David received Beasley Allen's 2016 Mass Torts Lawyer of the Year Award. He also was named one of Florida Trend Magazine's Florida Legal Elite, as well as a Jacksonville "Top Lawyer" by 904 Magazine.
Community Involvement
David met his wife, the former Vicki Millo, in law school, and they have been married 30 years. Vicki is a professor at Hofstra University School of Law. David and Vicki have two children. One recently graduated from Emory University School of Law and works as an Assistant Attorney General for the state of Georgia, and one is in graduate school at Troy University pursuing her master's degree in Mental Health Counseling.
The Dearings are members of Legacy Anglican Church where David presently serves on the vestry. David also is the former varsity basketball coach for Ezekiel Academy in Montgomery. The Dearings enjoy traveling and spending time on the water.
A Los Angeles jury awarded plaintiff Eva Echeverria $417 million, finding Johnson & Johnson talcum…