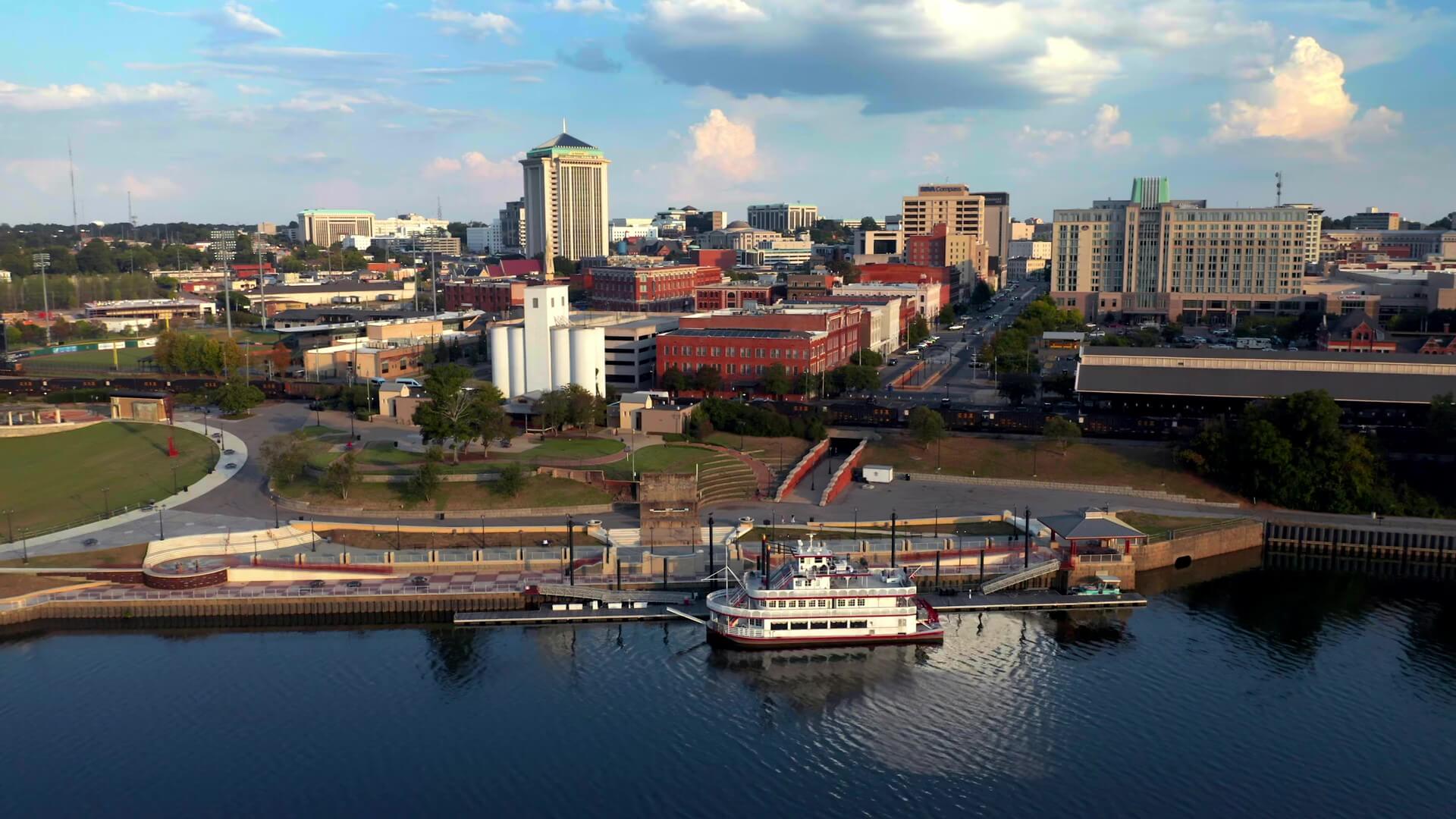 Of Counsel
Cristina Rodriguez
Montgomery, AL
About Cristina
Cristina Rodriguez joined Beasley Allen Law Firm in 2013 as an attorney in the Mass Torts Section. She primarily works on product liability actions involving transvaginal mesh.
Background
Following law school, Cristina has worked as a contract attorney with several firms, including Whatley, Drake & Kallas and Haskell, Slaughter & Young, in addition to her work with Beasley Allen.
Awards and Recognitions
In graduate school, Cristina received the National Cancer Institute's Cancer Control and Prevention Fellowship and was awarded the Dean's Leadership Award for the School of Health Related Professions.
She presented her research at several international cancer research conferences and was awarded the American Association of Cancer Research Young Investigator Award.
Publicity
Cristina's research has been published in more than 20 science peer-reviewed journals such as the Journal of Clinical Cancer Research, Gyn Oncology and Carcinogenesis. She is also a co-author of a book chapter in the Handbook of Immunohistochemistry and In Situ Hybridization of Human Carcinomas: Molecular Genetics, Gastrointestinal Carcinoma, and Ovarian Carcinoma.
During law school, Cristina published an article in the John Marshall Law Review entitled "The FDA Preamble: A Backdoor to Federalization of Prescription Warning Labels?"
Education
Cristina earned her undergraduate degree in microbiology from Auburn University in 1993, where she graduated cum laude. In 1994, Cristina obtained a master's degree in public health, with a focus in epidemiology from the University of Alabama at Birmingham (UAB). While at the School of Public Health, Cristina received the Bureau of Health Professions Public Health traineeship.
Following her training, Cristina worked for the Jefferson County Department of Public Health, as an intern and Spanish interpreter. She continued her education at UAB, where she received a Ph.D. in nutrition sciences focusing on chemoprevention. After her doctoral studies, Cristina completed a postdoctoral fellowship in the Department of Pathology at UAB. Subsequently, she worked as a research associate for several years at UAB, focusing on cancer prevention studies.
Cristina then earned her J.D. from the University of Alabama School of Law in 2008, and is a member of the Alabama State Bar. While in law school, Cristina was a law clerk for the firm of Whatley, Drake & Kallas in Birmingham, Alabama, and did an externship in the Northern District of Alabama U.S. Attorney's Office.
She had the distinct honor to serve as a judicial intern for the Honorable Karon Bowdre of the United States District Court for the Northern District of Alabama. Upon graduation, Cristina was awarded the Alabama State Bar Volunteer Lawyers Program Student Award.
Community Involvement
Cristina is very active in her community and has been the lead organizer for several events benefiting the YMCA Strong Kids and Communities Campaign. She also enjoys teaching fitness/dance classes to children and adults.
Cristina is married to Birmingham attorney, Steve R. Burford, and they have one son, Carlos. She is a member of Prince of Peace Catholic Church in Hoover, Alabama.

On International Women's Day, as we celebrate the social, economic, cultural and political achievements of…