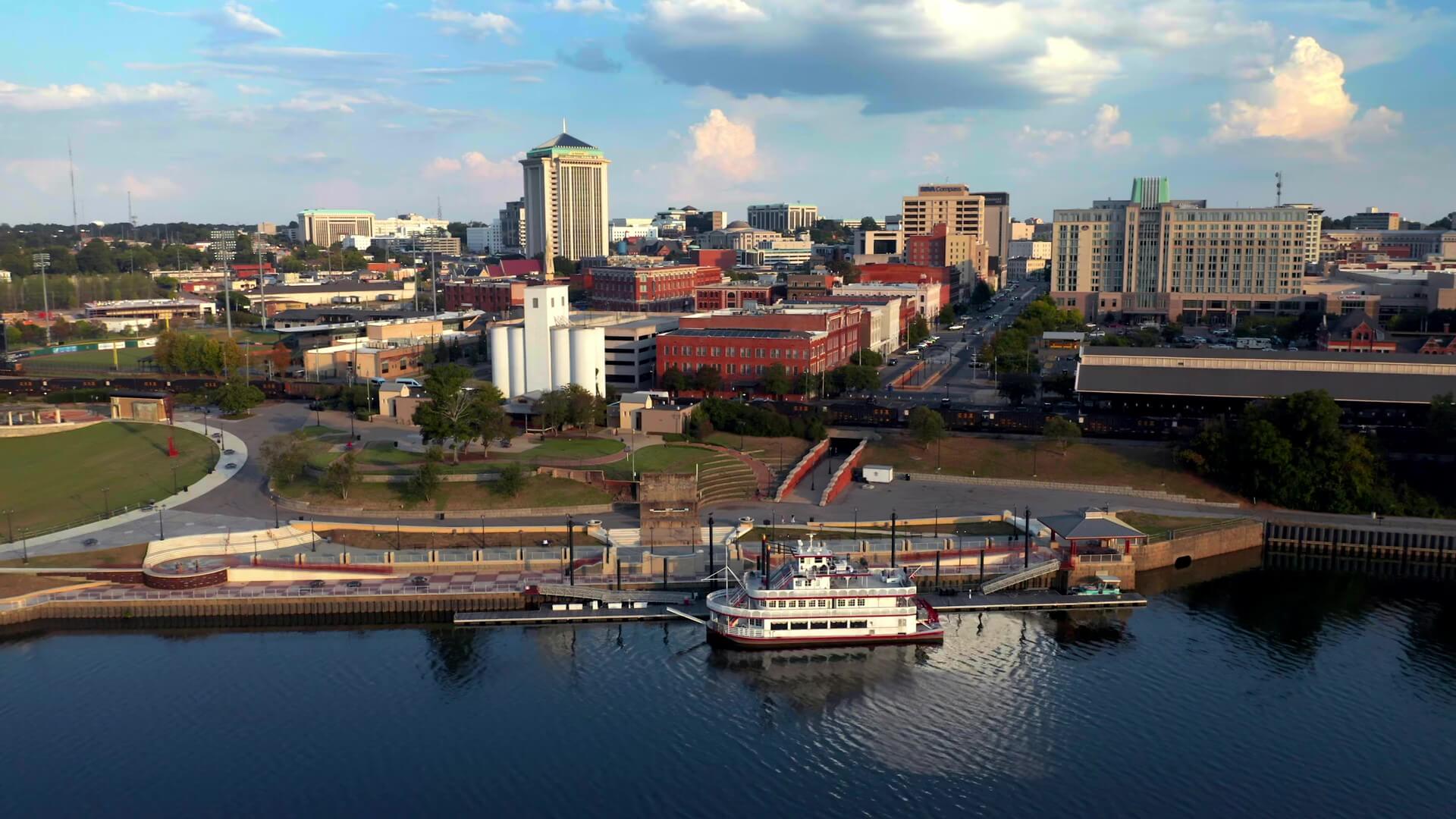 Of Counsel
Clinton Richardson
Montgomery, AL
About Clinton
Clinton Richardson is a lawyer in the Mass Torts Section. He is working on the JUUL litigation and assisting with investigating the viability of other prospective actions. Before joining Beasley Allen, Clinton worked for other law firms, litigating matters in the areas of employment discrimination, federal criminal defense, and 42 USC § 1983 litigation. He also worked for the United States Attorney's Office in the Northern District of Alabama, where he prosecuted False Claims Act cases, defended against claims premised on the Federal Torts Claims Act and responded to numerous habeas petitions. The persistent intellectual rigor of the legal profession, driven, in part, by the challenge of developing and articulating arguments to address dynamic fact patterns that implicate complex areas of the law, is why Clinton became a lawyer. These things are what he continues to enjoy the most about practicing law. Clinton feels blessed to have joined the Beasley Allen law firm, a firm renowned for its stellar reputation for integrity and legal expertise.
Background
Clinton and his wife Quin have two beautiful daughters and live in Birmingham. Quin is a State Farm Insurance Agent. Clinton and Quin are avid fans of the Alabama Crimson Tide. They are members of The Worship Center Christian Church.
Professional Associations
Clinton is a member of the Alabama State Bar, Birmingham Bar Association, Magic City Bar Association and Alabama Lawyers Association.
Awards and Recognitions
In June 2022, Clinton received the Alabama State Bar's President's Award for his outstanding work on a virtual summit entitled "Implicit Bias and its Impact on the American Criminal Justice System." Each year the current bar President presents the award to bar members who best exemplify "Lawyers Render Service," the Alabama State Bar motto.
In 2017, Clinton was selected to the Midsouth Super Lawyers Rising Stars list and a finalist for the 2014 Montgomery Volunteer Lawyers Program Lawyer of the Year award.
Education
Clinton earned his law degree from Faulkner University Thomas Goode Jones School of Law. He served on the school's law review during law school, competed in moot court competitions, and worked as a teaching assistant. Clinton finished his undergraduate work at the University of Alabama, earning a B.A. in criminal justice with a minor in psychology.