Principal
Charlie Stern
Dallas, TX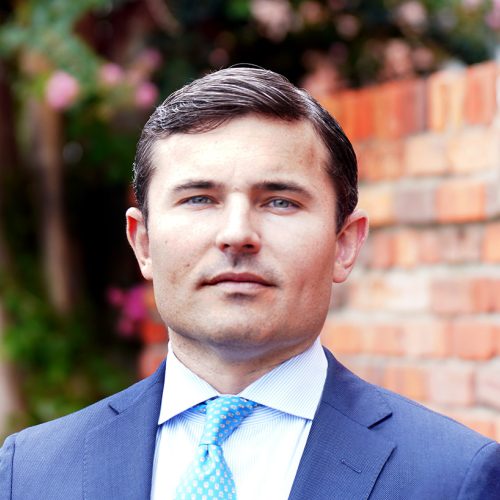 About Charlie
Charlie is a lawyer in the firm's Toxic Torts Section where he focuses his practice on representing plaintiffs who have been exposed to asbestos and developed life-threatening cancers, including mesothelioma and lung cancer.
In addition to representing similar plaintiffs in the past, he also handled pharmaceutical and product liability cases. Before joining Beasley Allen, Charlie worked for another plaintiffs' law firm where he fought for the rights of individuals who were injured by the actions of others. He also served as Assistant District Attorney for the Griffin Judicial Circuit in Spaulding County, Georgia.
Background
Charlie grew up in Dallas, Texas, before heading to Georgia to attend the University of Georgia where he majored in history. After attending the University of Texas in Austin for law school, he moved back to Dallas where he and his wife, Bo, live. Bo and Charlie love spending time with their families and their dog, Chunk.
Professional Associations
Charlie is a member of the State Bar of Georgia and the State Bar of Texas. He is also an active member of the Dallas Bar Association, Texas Trial Lawyers Association and the Dallas Association of Young Lawyers.
Awards and Recognitions
Since 2019 The National Trial Lawyers organization has named Charlie a "Top 40 Under 40" lawyer, which is "extended solely to the select few of the most qualified attorneys from each state who demonstrate superior qualifications of leadership, reputation, influence, stature and public profile measured by objective and uniformly applied standards."
Education
The University of Georgia graduate earned his bachelor's degree magna cum laude in 2010. He earned his Juris Doctorate from the University of Texas School of Law in 2012.
In the world of cancer, things can get very complex. This is true for mesothelioma…