Automotive Crash
Automotive crashes could involve multiple vehicles, a single vehicle, a motorcycle or recreational vehicle, a large transit vehicle, or a large truck caused by a product defect or driver negligence. These crashes can result in life-altering injuries and even death.
Automotive Injuries
---
The most common types of automobile accidents involve:
Frontal impacts (most common)
Side impacts
Rear impacts
Rollovers (most rare)
In investigating automobile accident lawsuits and product liability cases over the past 30 years, we have seen many single-vehicle accidents caused by a design defect or mechanical problem. Single vehicle accidents where the occupant received injuries disproportionate to the accident's severity can often be traced back to a defect.
Other car accident cases may involve drowsy driving, distracted driving, dram shops, and other forms of driver negligence.
Auto Crashworthiness
---
When investigating serious injuries or death related to automotive accidents, one of the critical issues we examine involves vehicle crashworthiness. Crashworthiness refers to the ability of a structure to protect occupants in the event of a crash. Investigation of crashworthiness may include the vehicle structure itself and various safety systems in place that are designed to keep occupants safe, such as seat belts and airbags.
Crashworthiness affects many different types of vehicles and vehicle components, including:
passenger vehicles
heavy trucks
buses
airplanes and helicopters
occupant safety restraints
airbags
child safety seats
cab guards
We're Here to Help
---
We live by our creed of "helping those who need it most" and have helped thousands of clients get the justice they desperately needed and deserved. If you feel you have a case or just have questions please contact us for a free consultation. There is no risk and no fees unless we win for you.
Recent
Auto Crashworthiness

News
---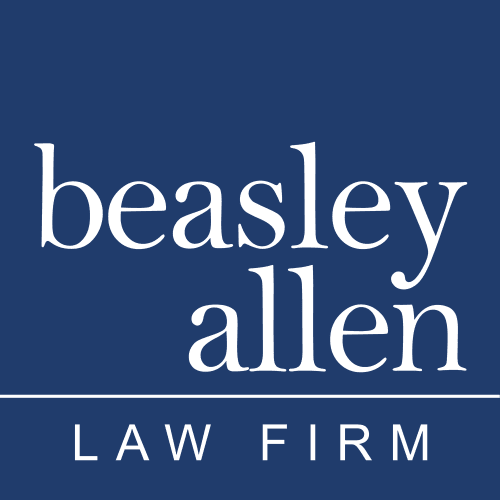 Free Case Evaluation
The experienced and professional attorneys from The Beasley Allen Law Firm are here for you and available to help. We're committed to helping those who need it most, no matter what. Contact us today and get your free case evaluation by our legal team.